Despite the massive drop in the value of the crypto market, Ethereum is showing strength according to the latest reports. Check out the news in order to learn what's going on with the price and predicitons regarding ETH.
ETH price predicitons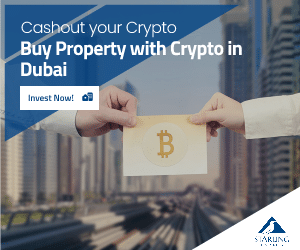 It's been just revealed that a popular crypto analyst is digging into the charts as the markets try to recover from a rocky start to the week.
The pseudonymous analyst who is also known as Altcoin Sherpa just said that the leading smart contract platform Ethereum (ETH) has already fallen back to its January lows in the $2,100 range.
"Interesting observation for Ethereum is that it's right at its January lows; something that BTC [Bitcoin] already broke past."
He continued and said the following:
"BTC is closer to its May lows while ETH/USD is still decently above those levels. Decent strength…"
The pseudonymous trader next looks at the cross-chain interoperability protocol Polkadot (DOT), setting a target of sub-$6 as an entry-level.
"$6 is coming if this level gets lost. Seems like a decent scalp long at a minimum."
Ethereum in the news
The crypto adoption along with the mass adoption of the blockchain tech have become the most important goals that the crypto industry set. There are all kinds of moves taking place in this direction and they seem to continue. Check out the latest reports below.
NFTs from some of the most popular blockchain networks for crypto art are coming to Instagram with the announcement of a pilot.
According to the latest reports, Instagram is planning non-fungible token (NFT) integrations for Ethereum, Polygon, Solana and Flow, CoinDesk has learned.
"Those networks host the vast majority of trading in digital collectibles, with Ethereum and its Bored Apes leading the way by market cap," CoinDesk notes.
According to the reports, the pilot will feature a small group of NFT aficionados based in the U.S. It wasn't immediately clear whether Instagram would support NFTs from all four chains at launch.