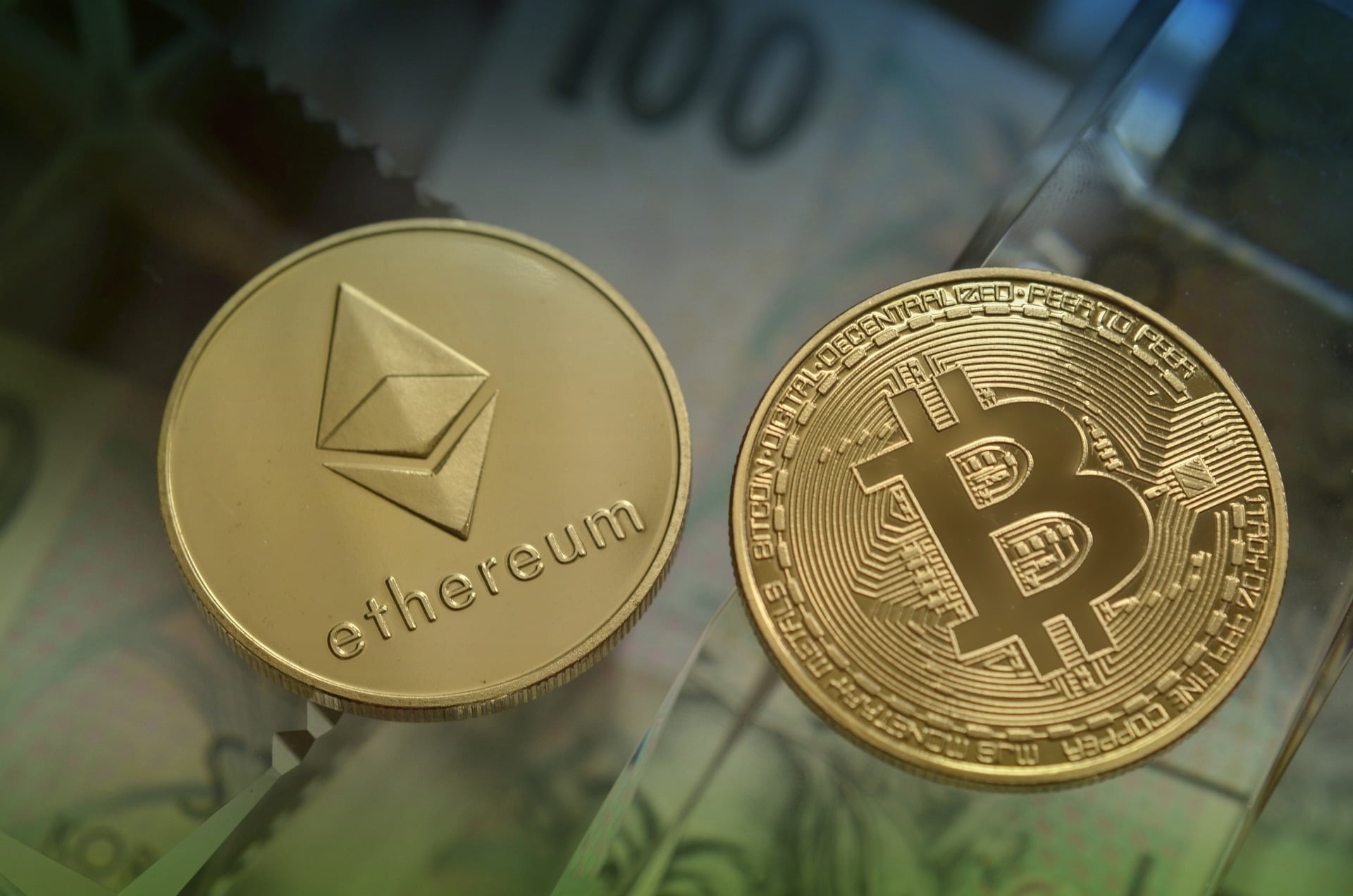 Crypto asset management company CoinShares said that the market share of ETH in institutional investment products is growing.
It's been revealed that in a new weekly report, CoinShares said that the market share of Ethereum in investment products had taken a significant leap in the first eight months of this year.
"Ethereum market share is again rapidly rising and now represents 26% of investment products, compared to just 11% at the beginning of 2021."
According to the same report, in the first week of August, CoinShares says Ethereum recorded institutional inflows amounting to $2.8 million.
"Year-to-date, it has seen inflows of $957 million. The total amount of Ethereum assets under management now stands at $12.65 billion," according to the notes coming from the online publication the Daily Hodl.
Bitcoin in the first week of August
They also mention Bitcoin and note that BTC recorded outflows in the first week of August in spite of its rally above $40,000.
"Despite the positive price movements, Bitcoin continued to bear the brunt of the outflows, totaling US$33m last week."
On the other hand, it's also important to note the fact that year-to-date, Bitcoin has printed higher inflows compared to Ethereum at $4.21 billion.
Bitcoin accumulation has exploded this year, and big investors continue to enter the crypto market.
It's been revealed by analyst will Clemente that big money continue to enter the crypto space, especially Bitcoin.
Big money has been buying. Since May 19th, entities with 10K-100K BTC have added +269,450 to their holdings. ($12.1B)

These entities have between $450M-$4.5B of their capital allocated to Bitcoin. pic.twitter.com/Sv1xZfUukC

— Will Clemente (@WClementeIII) August 10, 2021
At the moment of writing this article, the crypto market looks great, with the most important coins trading in the green.
Stay tuned for more news, and make sure to keep your eyes on the market.