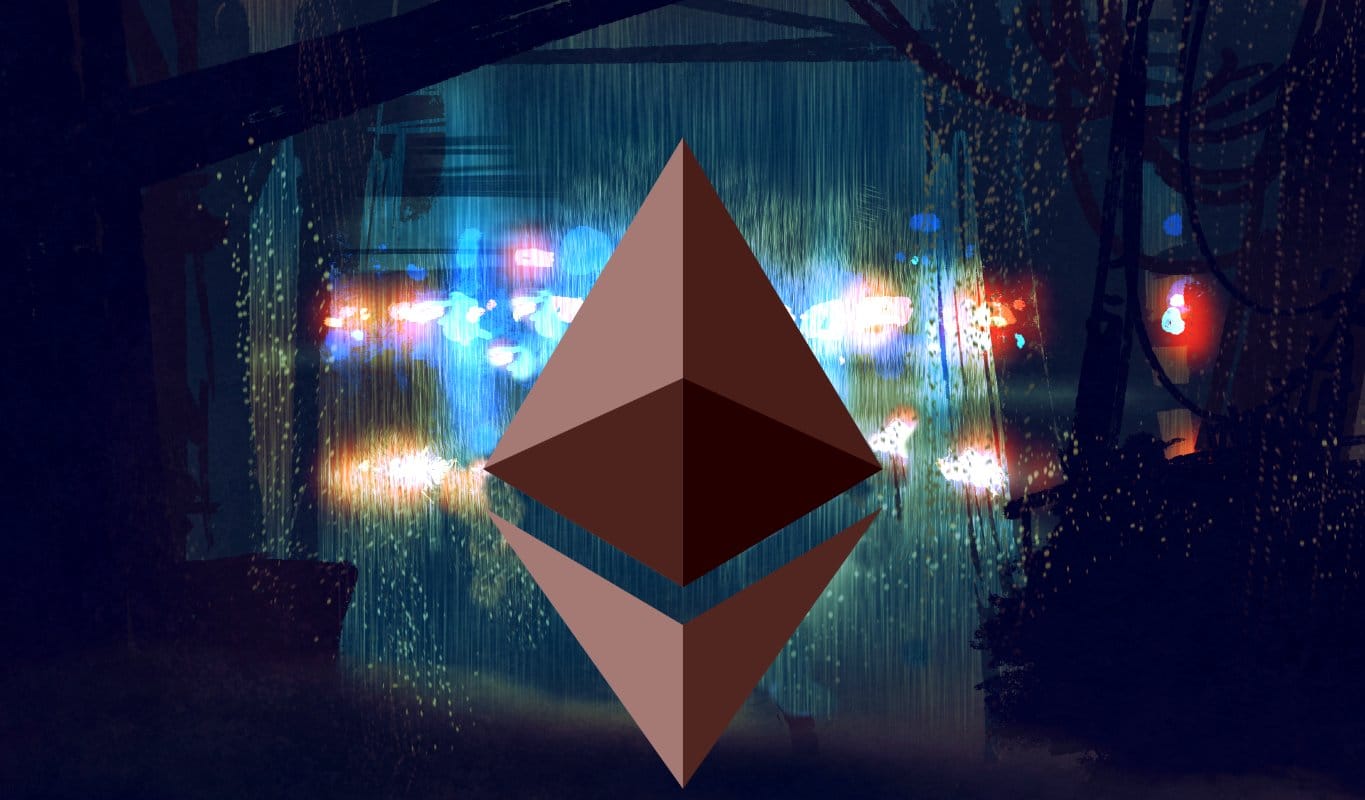 There are all kinds of predictions in the crypto space these days, and some of them are pretty bullish despite the massive volatility in the market.
New bullish Ethereum prediction
Crypto trader and YouTuber Ben Armstrong said that he can see Ethereum soaring to the tens of thousands of dollars as its ecosystem grows at an exponential rate.
In a new video, Armstrong addresses his bullish case for Ethereum (ETH), saying it has the fuel to overtake Bitcoin before the current bull market is over.
"It's been an amazing run for Ethereum this year. Just look at the numbers. ETH is still up over 200% as of the time of this video, and it's been flexing on Bitcoin all year. I even think Ethereum will flip Bitcoin in this cycle."
ETH to eat up BTC's market share
Ethereum eating up Bitcoin's market share after the bull run resumes around the end of July.
"By all available metrics, data, TA and moon math, we should be resuming the bull run by the end of July. That would mean Ethereum would see stable upwards movement for several days with no corrections larger than 20% on average," he said.
He continued and said: "But DeFi (decentralized finance) summer will be in full swing, and the London hard fork to EIP-1559 is supposed to equalize gas fees and speed up the network. The race for Bitcoin dominance will be on… With a plethora of DeFi options mixed with the NFT (non-fungible token) market heating up, Ethereum will climb up in value and market dominance like we've never seen before."
Check out the video above in order to learn all the available details on the matter.
Regarding the price of ETH, at the moment of writing this article, ETH is trading in the red, and the coin is priced at $2,386.56.