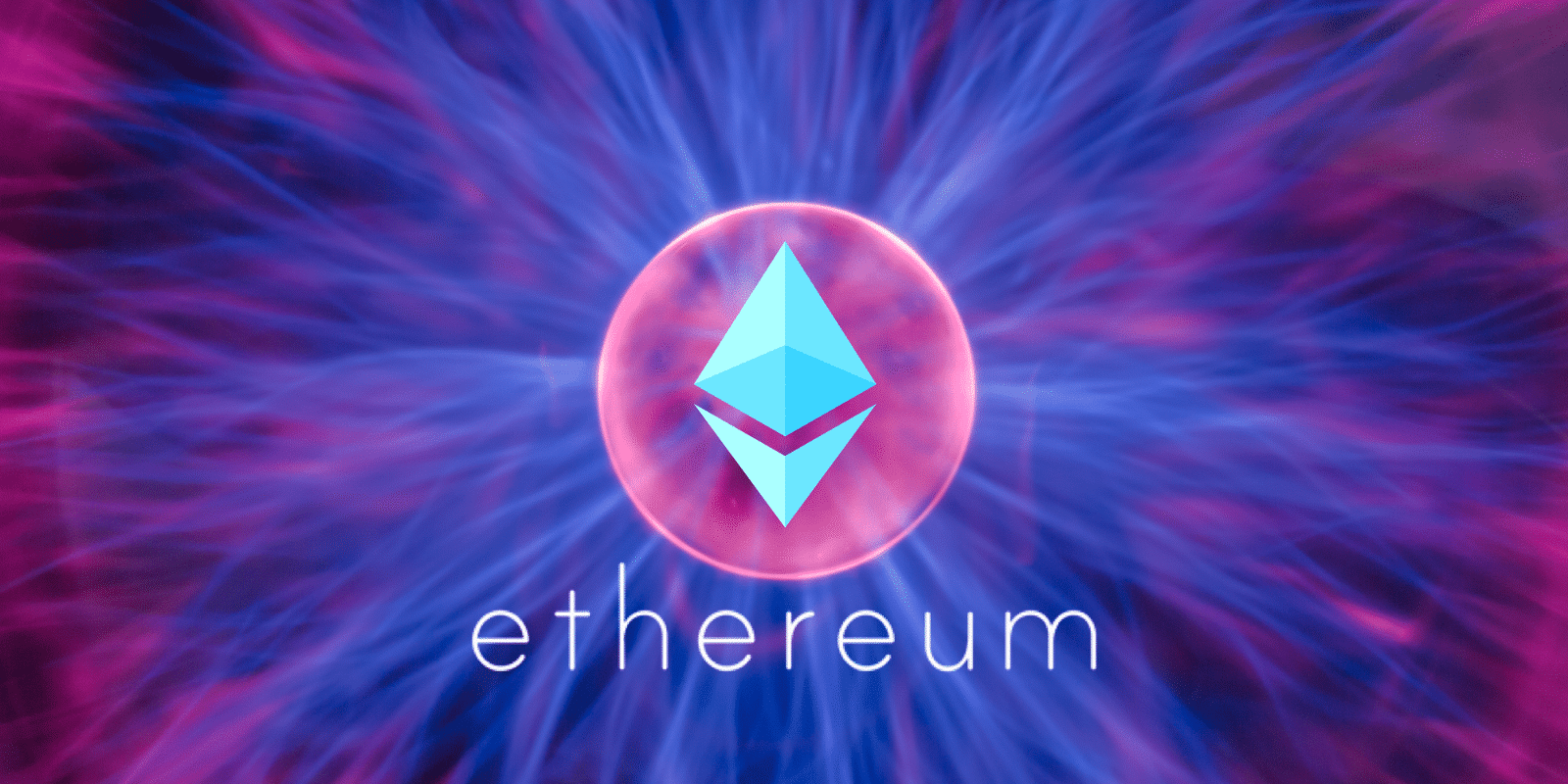 Ethereum has been making a lot of headlines these days. It's been just revealed that Ethereum mining revenue for April managed to hit a new ATH.
The Block Crypto notes that Ethereum miners brought in more than $1.5 billion in revenue during the month of April, according to data collected by The Block.
"Monthly data through April 30 shows that ETH miners have brought in $1.59 billion, though this data is likely to be slightly higher by the end of the day. The figure surpasses the previous high of $1.38 billion reported for March," according to official notes.
We suggest that you check out the original notes in order to learn all the available details about this.
Ethereum hits new record high
The other day, Ethereum managed to hit a new ATH. At the moment of writing this article, ETH is trading in the green and the coin is priced at $2,597.93.
Yahoo Finance noted that ETH touched a new peak on Wednesday, with participants citing media reports about the European Investment Bank's plans to launch a "digital bond" sale on the Ethereum blockchain network.
Another attempt of Ethereum to break out from Bitcoin, with its 1-month correlation falling to 68%. pic.twitter.com/F8JvIXmnmY

— unfolded. (@cryptounfolded) April 27, 2021
Bloomberg reported on Tuesday, citing unnamed sources, that the "EIB plans to issue a two-year 100-million euro digital bond, with the sale to be led by Goldman Sachs, Banco Santander, and Societe Generale, according to analysts."
Ethereum hits a new ATH
Yahoo Finance notes that "ETH hit a record high of $2,713.95 on Wednesday, following a more than 5% rally the previous day. It was last up 1.4% at $2,706.39."
Danny Kim, head of revenue at SFOX, a full-service crypto broker, said reports on an EIB digital bond issuance has "triggered a bullish institutional use case for ETH".
Stay tuned for more news.