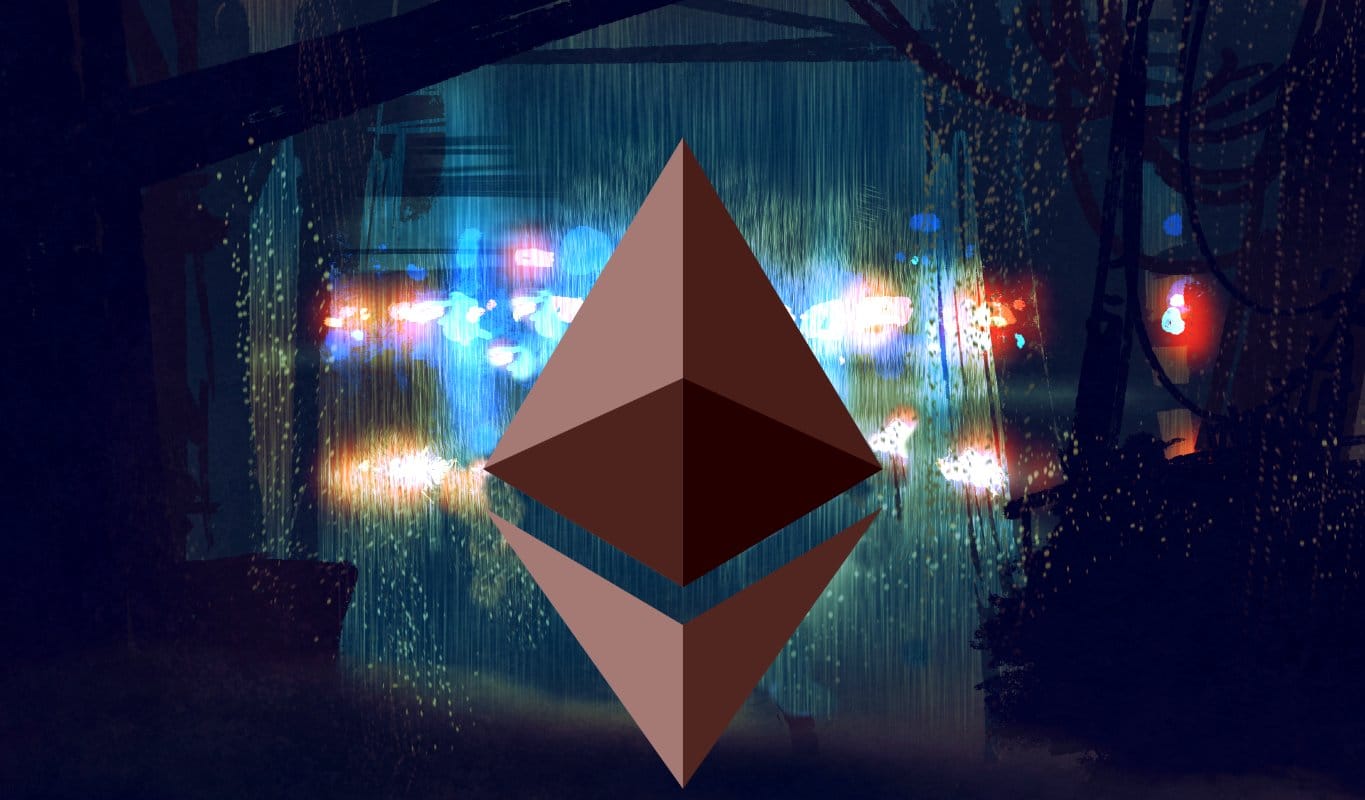 There have been all kinds of speculations about the price of Ethereum these days, and this is due to the various achievements that the project has been making and also thanks to the bold plans that they have for the future.
It's been just revealed that crypto trader Lark Davis said not too long ago that ETH's value could erupt over 6x from its current price – it's also important to note the fact that he sees the leading smart contract platform's market cap rising to trillions of dollars.
In a new video, Davis said the following:
"I would say in the future a $2 trillion market cap for Ethereum is not actually that insane. I mean, right now Apple… the market cap currently for Apple is just a little over $2 trillion, almost $2.1 trillion. So we could see something like Ethereum which is the settlement layer of the cryptoverse right now with NFTs and DeFi and daily settlement, for payments and stuff like that. Although I'm crazy, I think this bad boy has a lot of room left to run."
ETH is showing massive life signs
He also said that the Ethereum economy is showing massive signs of life, as quoted by The Daily Hodl.
"The number of users still has a massive exponential growth potential here, so that's something to keep in mind. We've also seen the decentralized exchange volume absolutely fricking exploding up 8,500% in the last 12 months as well so we can see the user base, the actual economy of Ethereum is growing like crazy because there's actually stuff you can do on Ethereum."
Davis is also bullish on the huge attention that Ethereum is receiving from institutional investors and big players.
Ethereum will probably continue to remain in the spotlight as the momentum is still here.
Make sure to check out the complete video above in order to learn all the available details.