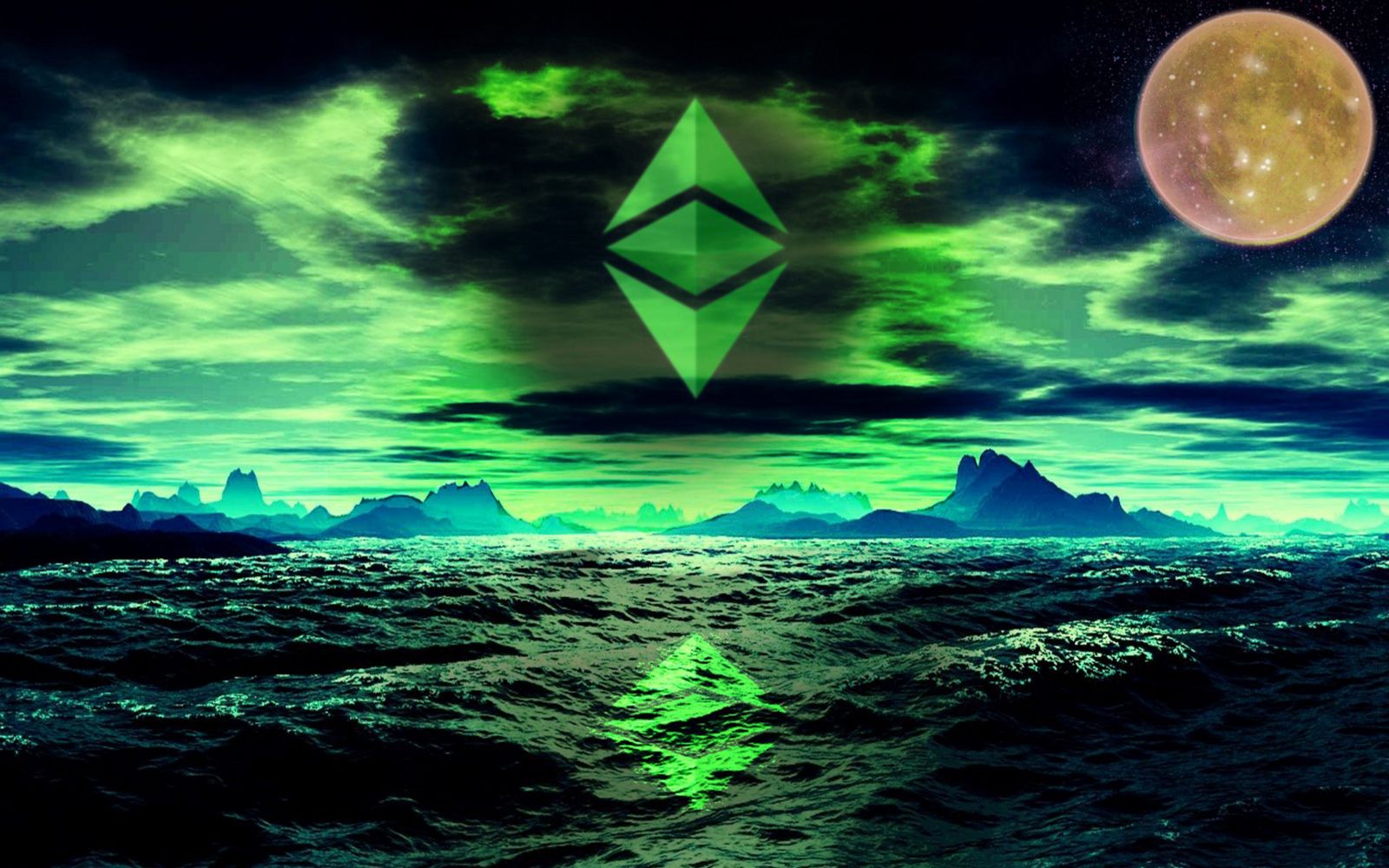 The price of Ethereum has been making waves in the crypto space these days, and investors have probably been collecting their gains.
ETH could be on its way to new ATHs
It's been reported that the billionaire investor and business tycoon Mark Cuban revealed a game-changing catalyst that could catapult Ethereum to new ATHs.
Cuban recently said that Ethereum (ETH) has the potential to take over the world of business.
"The reason ETH has a chance to blow up even bigger is that we have yet to really see business applications built on ETH smart contracts start to happen. When they do, every company will be ETH literate which will change the game. But layer 2s will have an important role to play too."
He also said that ETH's highly anticipated update to the proof-of-stake model will play a vital role in maintaining its dominance in the space.
"It's hard to keep up with all the different options and there really aren't many hedging mechanisms for others. Of course, the path of [ETH] 2.0 will be important."
ETH vs BTC
Not too long ago, he was explaining to investors the reasons for which they should buy ETH instead of BTC.
"[Bitcoin and Ethereum] effectively are platforms that enable a lot to happen. But Bitcoin right now has really evolved to be primarily a store of value and it's very difficult to use it for anything else. If you want, it's become digital gold," he said as cited by the Daily Hodl.
He also said that "Whereas Ethereum, you know there's just a lot more built-in utility in its organic and native form, right. Just the ability to use smart contracts organically and natively is just a significant difference right now. That's not to say there aren't Layer-2s on Bitcoin that, you know, create new value and create new opportunities."