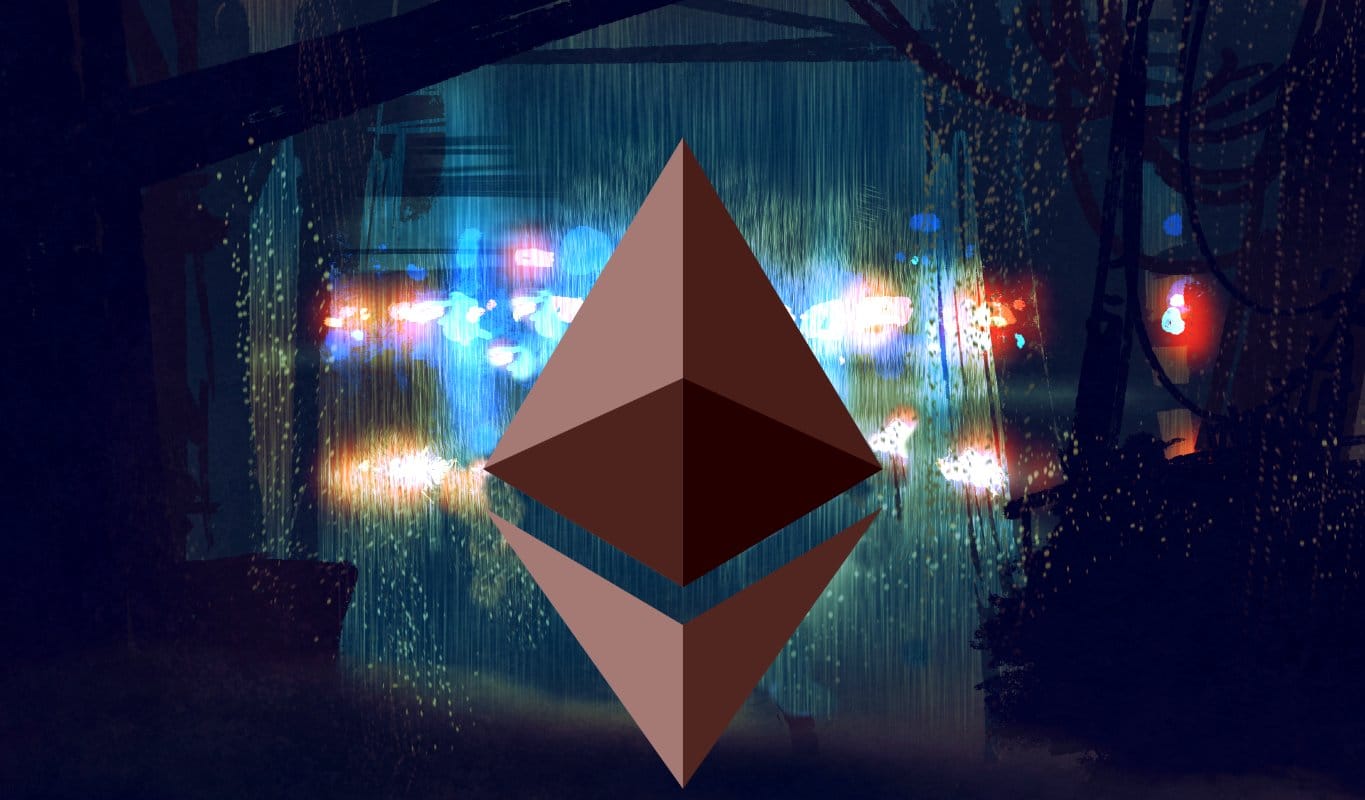 Ethereum is looking good today in the crypto market. At the moment of writing this article, ETH is trading in the green just like BTC and the coin is priced at $2,340.64.
There are all kinds of optimistic predictions about the price of ETH and below, you can check out the latest one.
Triggers that will boost the price of ETH
It's been just revealed that the crypto trader and influencer Lark Davis said that there are four catalysts that could ignite a major Ethereum rally in the near future.
In a video, he explained the reasons for which he believes ETH is set to take off.
First of all, he said that in June, ETH had about 200,000 more daily active addresses than Bitcoin.
He also made sure to mention the slow but steady uptrend in the number of Ethereum's daily active addresses.
He talked about the fact that Ethereum has a large number of use cases relative to other crypto assets.
"With Ethereum, there's just so much more you can be doing, right? You can be doing decentralized finance (DeFi), buying non-fungible tokens (NFTs), or sending stablecoins or whatever else you might want to do on Ethereum."
David highlighted the fact that Twitter is now using the Ethereum network to mint NFTs.
"This is really, really big. Twitter CEO Jack Dorsey, famous hardcore Bitcoin maximalist using Ethereum. Twitter has given away 140 free NFTs… What this indicates is Twitter is using Ethereum. So in spite of all of the rhetoric from Jack Dorsey about Bitcoin being the best thing in the universe, here is the reality: Twitter still has not bought Bitcoin for their company reserves. But Twitter is using Ethereum."
Another catalyst that he mentioned is the approval of an Ethereum exchange-traded fund (ETF) by the U.S. Securities and Exchange Commission (SEC).
Make sure to check out the video in order to learn more details.