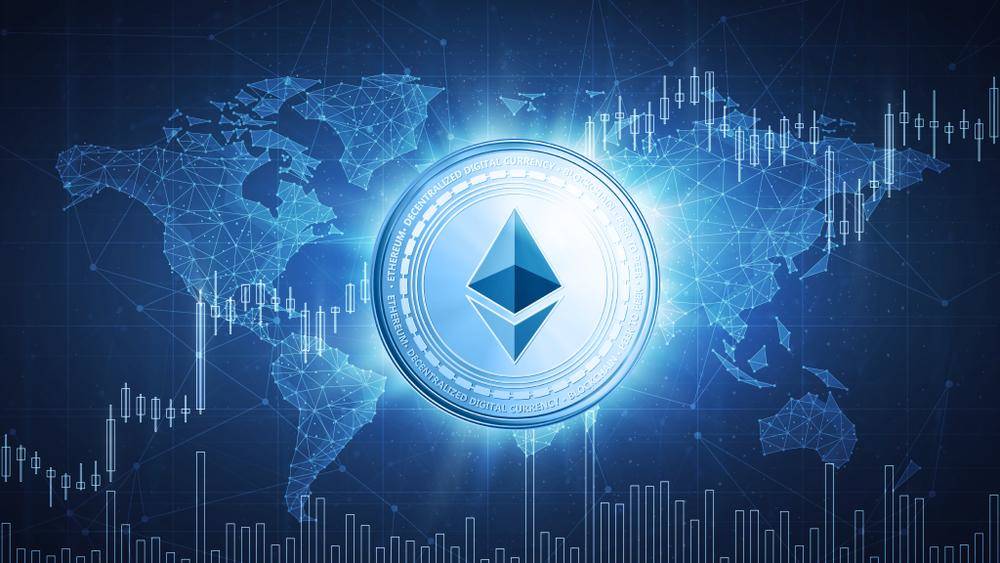 Ethereum saw a dramatic decline in price yesterday as it went below the $355 support line. The coin's price even broke the $340 level and remained well below the 100 hourly simple moving average.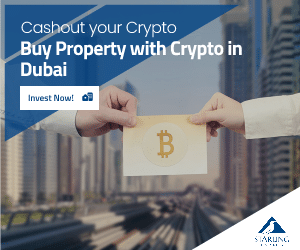 The asset is now having a hard time recovering above the $345 and $350 resistance levels against the U.S. dollar, and its price is prone to continue going lower below the $330 line unless it recovers above the $355 level.

Ethereum changed hands to a new weekly low of $331 and recently started an upside correction. There was a recovery move above the $340 line, and the price even went above the 23.6 percent Fibonacci retracement level of the downward pattern from the $375 high to $331 low.
Ethereum Price Could Accelerate Losses
Still, the price had a hard time continuing above the $350 resistance, and it remained well below the resistance line and the 50 percent Fibonacci retracement level of the downward move from the $375 high to $331 low.

There was a new bearish reaction, as wel as a break below a key contracting triangle with support close to $340 on the hourly chart of ETH/USD. The two assets are currently changing hands just below $340 and seeing a rise in selling pressure.
If the price keeps its downward move, there is a risk of more losses below the $331 low and $330. The next significant support level is near the $332 line, below which the price could even retest the $310 support level.
Upsides Limited in ETH?
If Ethereum starts a new recovery pattern, it could encounter some obstacles close to the $350 level. The first significant resistance is close to the $355 line, which is the last critical breakdown zone.
A successful close above the $355 resistance line might take ETH in an upward move. If this is the case, there are chances of a relatively decent price recovery above the $365 and $370 levels in the following sessions.