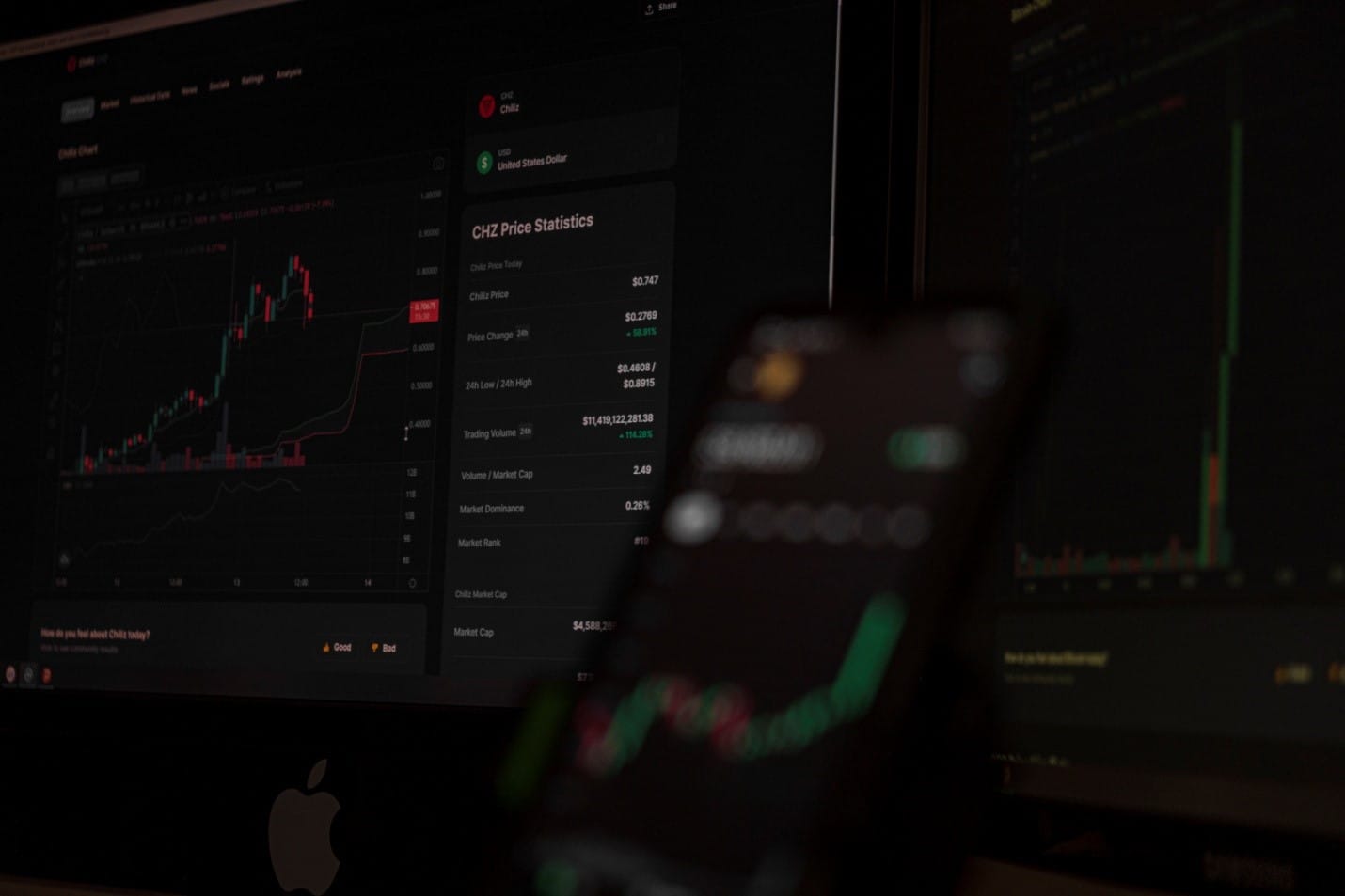 Crypto analyst Benjamin Cowen reveals new price targets for Ethereum following the FTX disaster. Check out the price targets that the analyst revealed below.
Where can ETH price go?
There is a popular crypto analyst who says that the leading smart contract platform Ethereum (ETH) is going back to its pre-bull run price level.
In a new strategy session, Benjamin Cowen said that the price of Ethereum will likely return to $600 for the fifth time.
"We've talked about this throughout this year, and the general expectation is that Ethereum goes through a series of bull runs, but It ultimately just heads home at the end of the day, and that's back to its logarithmic regression band fit to "non-bubble data," and we're sort of seeing that same trend take place for the fifth time…"
He continued and explained the following:
"If you remember back to 2018, the drawdown that Ethereum had was about 95% or so. I'm not saying Ethereum is going to go down 95%, but even if it went down, say 87%, which is what Bitcoin went down after its 95% bear market, that would still put Ethereum at $600."
At the moment of writing this article, ETH is trading in the red, and the coin is priced at $1,259.
He believes that ETH bears will still remain in control for a while longer, despite the optimistic prediciotns about the price of the digital asset.
ETH and inflation report
Not too long ago, before the FTX drama, it was revealed that the top two leading digital assets are rallying after a better-than-expected inflation report surprised the crypto markets.
As the online publication the Daily Hodl notes, there is new data from the U.S. Bureau of Labor and Statistics that reveals that the Consumer Price Index (CPI), which broadly measures the changes in prices paid by consumers for goods and services minus food and gasoline, rose just 0.4% over the last month. It's also worth noting the fact that it went up by 7.7% over the last year.