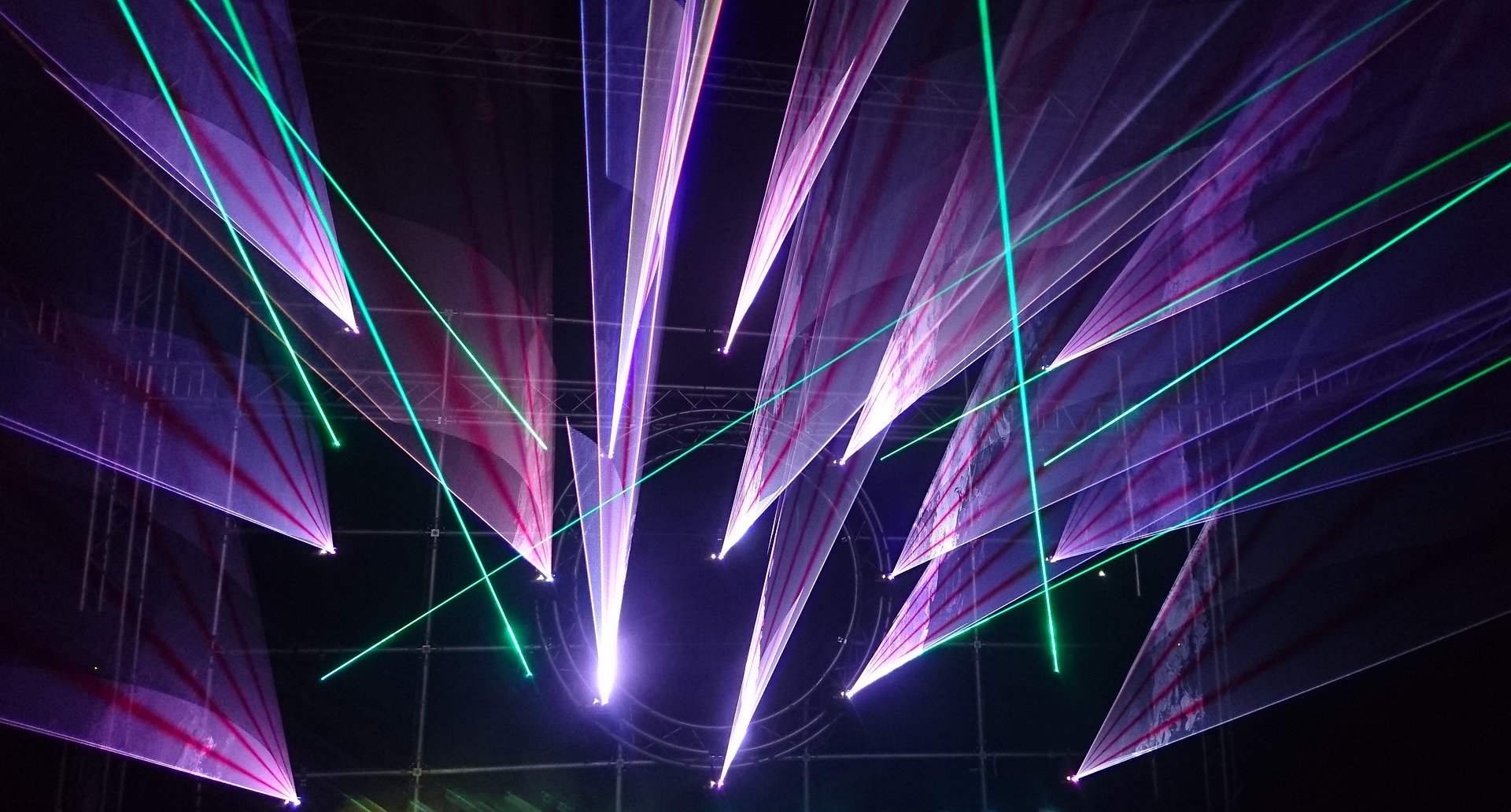 It's been revealed that an Ethereum scaling solution has been just chosen for an important program these days. Take a look at the latest exciting reports coming from the crypto market.
The Walt Disney Company revealed their plans to support a surging crypto project through its new accelerator program.
Ploygon (MATIC) takes part in 2022 Disney Accelerator class
It's been revealed that Polygon (MATIC) is one of six participants in the 2022 Disney Accelerator class, which will focus, in part, on non-fungible token (NFT) development.
According to the latest reports, this year's Disney Accelerator class is focused on the following:
"building the future of immersive experiences and specializes in technologies such as augmented reality (AR), non-fungible tokens (NFTs), and artificial intelligence (AI) characters."
MATIC is a scaling solution that aims to enable the widescale adoption of decentralized apps on the Ethereum (ETH) blockchain.
Polygon is up about 20% in the past 24 hours. The 16th-ranked crypto asset by market cap is trading for $0.70 at the time of writing.
Crypto analytics firm Santiment made sure to highlight the fact that MATIC could be due for a retracement soon.
"Be cautious of the fact that average traders are +28% on MATIC in the past 30 days, which is the highest level since October. A cooldown may be required."
DeFi lending protocol latest news
A popular crypto analyst says decentralized borrowing and lending protocol Aave is bound to surge once the bear market is over.
In a new video, pseudonymous Coin Bureau host Guy made sure to highlight the fact that AAVE remains undervalued during the current market downturn.
"Today, Aave's ecosystem reserve only holds 1.7. million AAVE, according to Etherscan. On the demand side of this economic equation, Etherscan suggests that the number of AAVE token holders continues to rise," the analyst said.
Stay tuned for more news, and make sure to check out the crypto market as well.