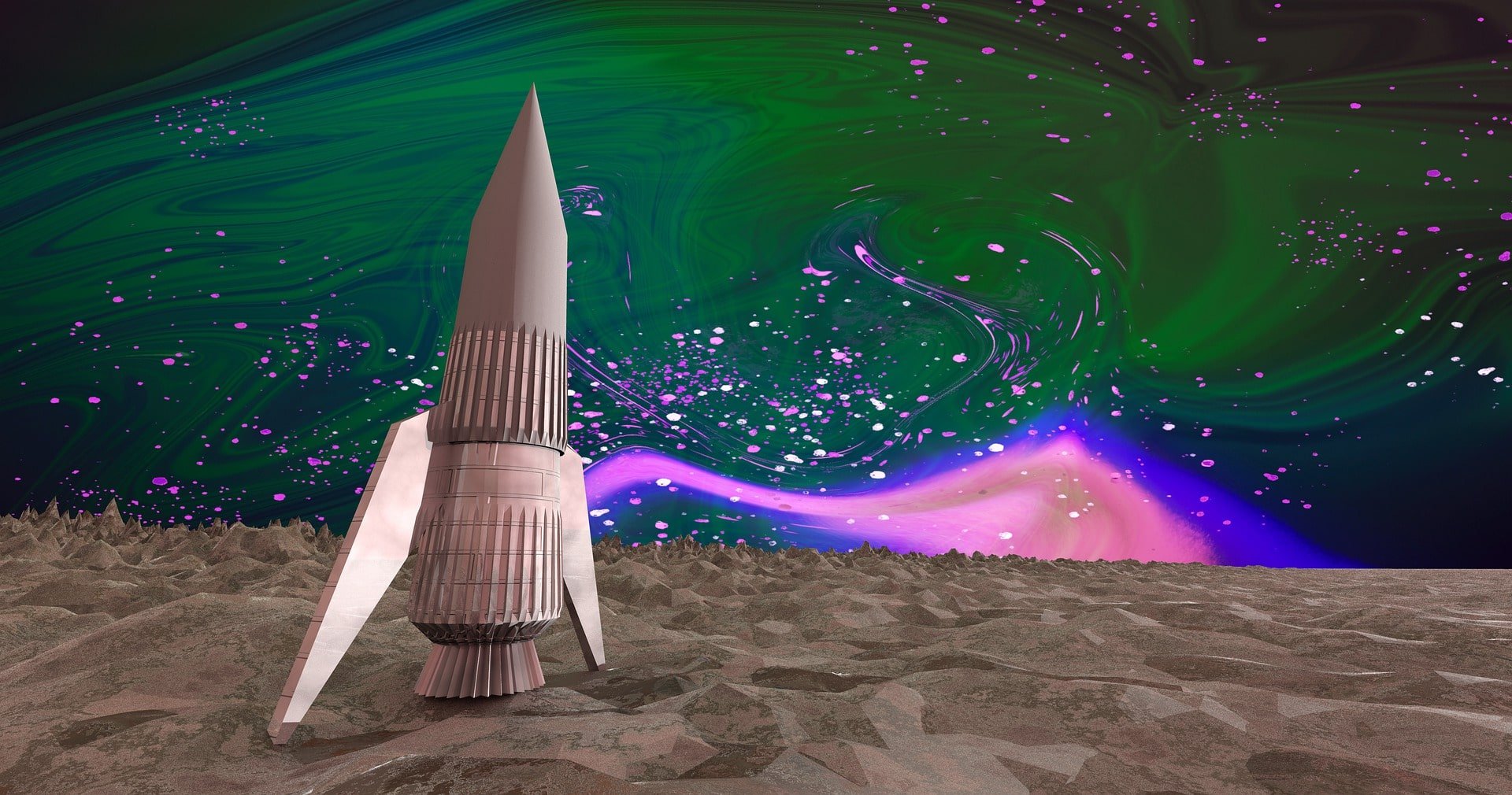 It's been just revealed that Ethereum is sending pretty good vibes to traders. Here are the latest rep[rots about some new opportunities that we might see ahead.
ETH new price prediction is out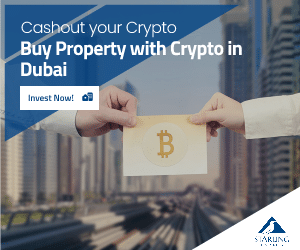 Ethereum is involved in optimistic prediciotns about the future. At the moment of writing this article, ETH is trading in the red, and the coin is priced at $1,808.
As noted by the popular online publication the Daily Hodl, there is a metric indicating Ethereum (ETH) could be heading into an "opportunity zone," according to the crypto analytics firm Santiment.
The firm notes in a new analysis that ETH's 30-day market value to realized value (MVRV). This is used by traders in order to detect overbought or oversold conditions, is now out of the "danger zone" and headed towards the "opportunity zone," an area where ETH prices have historically bottomed out.
Santiment also noted the fact that ETH's recent local price top coincided with the Ethereum Foundation moving 14,999 ETH to the crypto exchange Kraken over the weekend.
"With the ETH foundation moving 14,999 coins to Kraken, an argument can be made that this move perfectly coincided with Ethereum's local price top. Our insight covers the massive surge in active deposits & potential dip buy opportunities coming up."
ETH massive surge-related predictions
The leading analytics firm says that Ethereum (ETH) is flashing a bullish on-chain signal as traders pile into the leading smart contract platform.
Santiment says that Ethereum is witnessing a strong surge in active deposits. Just in case you don't know this is a metric that tracks the number of unique deposit addresses on an exchange that have been active on a particular day.
According to Santiment, Ethereum has hit 20,000 active deposits for the first time since November 2021 as traders rotate their profits from red-hot memecoin Pepe (PEPE) to ETH.