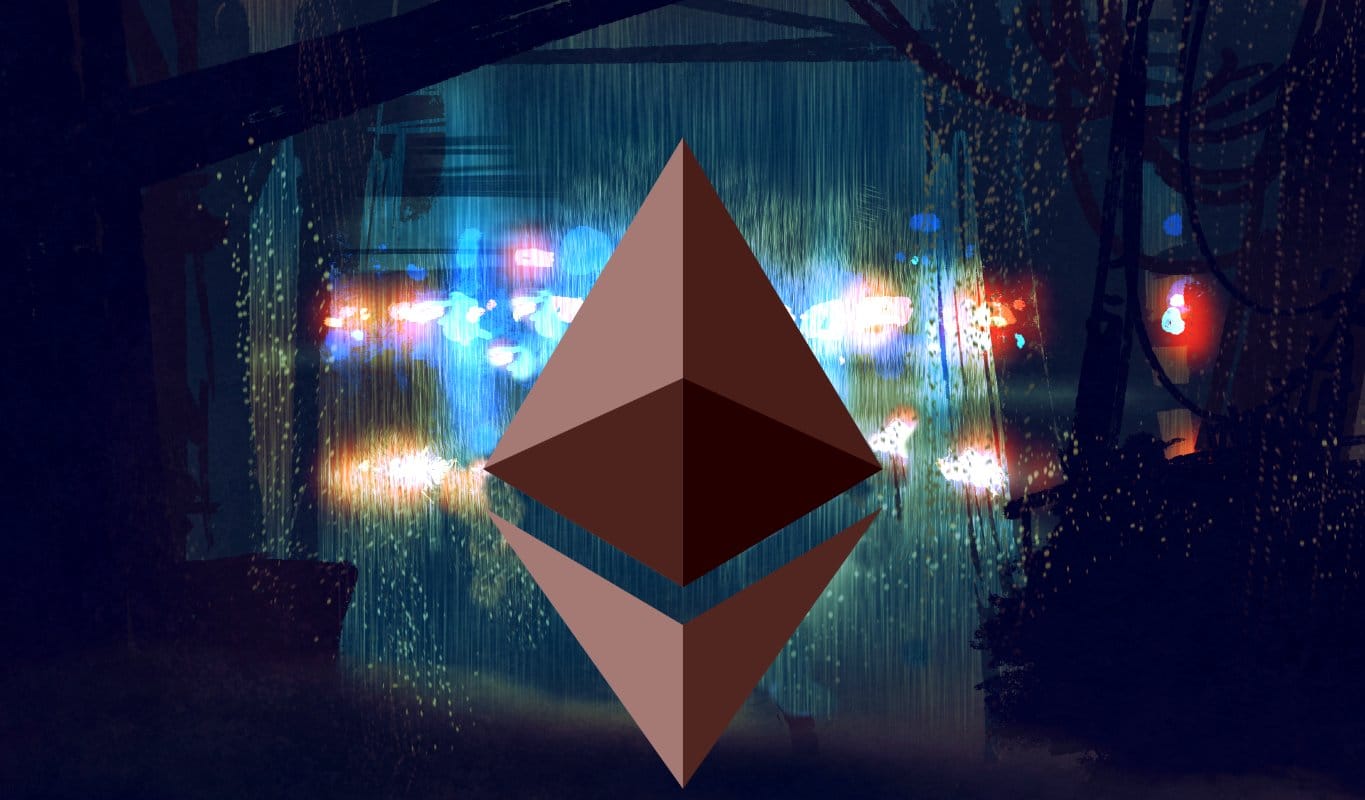 Ethereum is making headlines due to the latest achievement. It's been just revealed that the Bank of Israel, the Israeli Central Bank today announced they would use Ethereum blockchain technology for its CBDC pilot program, as reported by Bloomberg.
The first trial for digital Shekel is set to be an internal pilot run as per the country's financial daily Globes.
The deputy governor of the Israeli central bank Andrew Abir said that the digital shekel will pose no risk to the banking system, according to Coingape online publication.
Making the payment system more robust
More than that, it's been revealed that the only focus would be on making the payment system more robust.
"This is not going to eliminate the banks, no central bank would bring in a digital currency with such an aim. The banks are still an important part of any payments system that there will be. What we are talking about is a payments system."
According to the same online publication mentioned above, Abir said that Israel's payment system is still years behind its European counterparts and CBDC could potentially change it.
However, he also stressed that a working CBDC could take at least 5 more years to become a reality. We suggest that you check out the complete article in order to learn more details about this.
Ethereum crucial levels
Earlier today, we revealed that The other day, diamond hands managed to shine once again and the weak ones were shaken off the market. Now, it's been revealed that crypto trader Michaël van de Poppe outlines key areas to hold for Ethereum.
He said that ETH has tapped support around $1,758 after yesterday's pullback.
"Ethereum at next support."
Regarding the price of ETH, at the moment of writing this article. ETH is trading in the green and the digital asset is priced at $1,984.21.