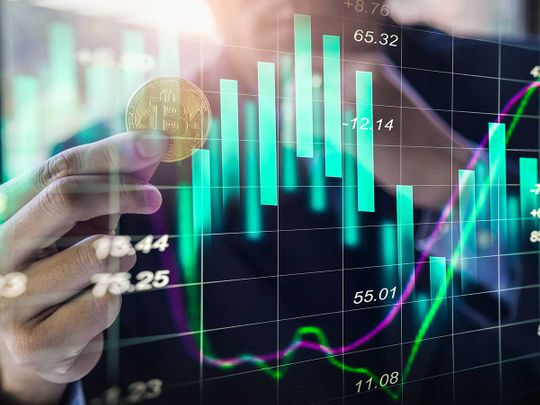 It's been revealed that the second digital asset in terms of market cap, Ethereum, is poised to surpass Bitcoin. Check out the info that Raoul Pal notes.
ETH vs. Bitcoin
At the moment of writing this article, both Bitcoin and Ethereum are trading in the green. At the time, Bitcoin is trading in the green, and the king coin is priced at $21,362, and ETH, which is also trading in the green is currently priced at $1,461.
Raoul Pal says that ETH is poised to surpass BTC.
According to the latest reports, the macroeconomic expert Raoul Pal says Ethereum (ETH) is set for a series of supply shocks that could help the crypto vastly outperform Bitcoin (BTC) once again.
As noted by the online publication the Daily Hodl, in a new video update, the Real Vision CEO says that Ethereum's shift to a proof-of-stake system – which is tentatively set to happen in September – will likely eliminate significant amounts of sell pressure.
This is happening as participants take their coins off the market and stake them for yield.
More than that, it's been revealed that Pal speculates that Ethereum will benefit from the absence of miners selling down the price in order to pay for their operational costs, such as in proof-of-work blockchains.
"What's really interesting here is this is a supply reduction of really monumental proportions that's about to happen…"
He continued and made sure to highlight the following:
"There are no miners anymore. So, therefore, all of the activity of miners of selling the tokens that they've earned, they probably sell about 80% of the tokens that they get just to fund their own activities."
He also pointed out this:
"That's about a billion or 2 billion a month, that's out of the market. So, that's a small supply shock. There's no ongoing pressure every day from miners who've been rewarded with Ethereum…"
Stay tuned for more news, and make sure to keep your eyes on the market.