Ethereum Target For 2021 Revealed By Scott Melker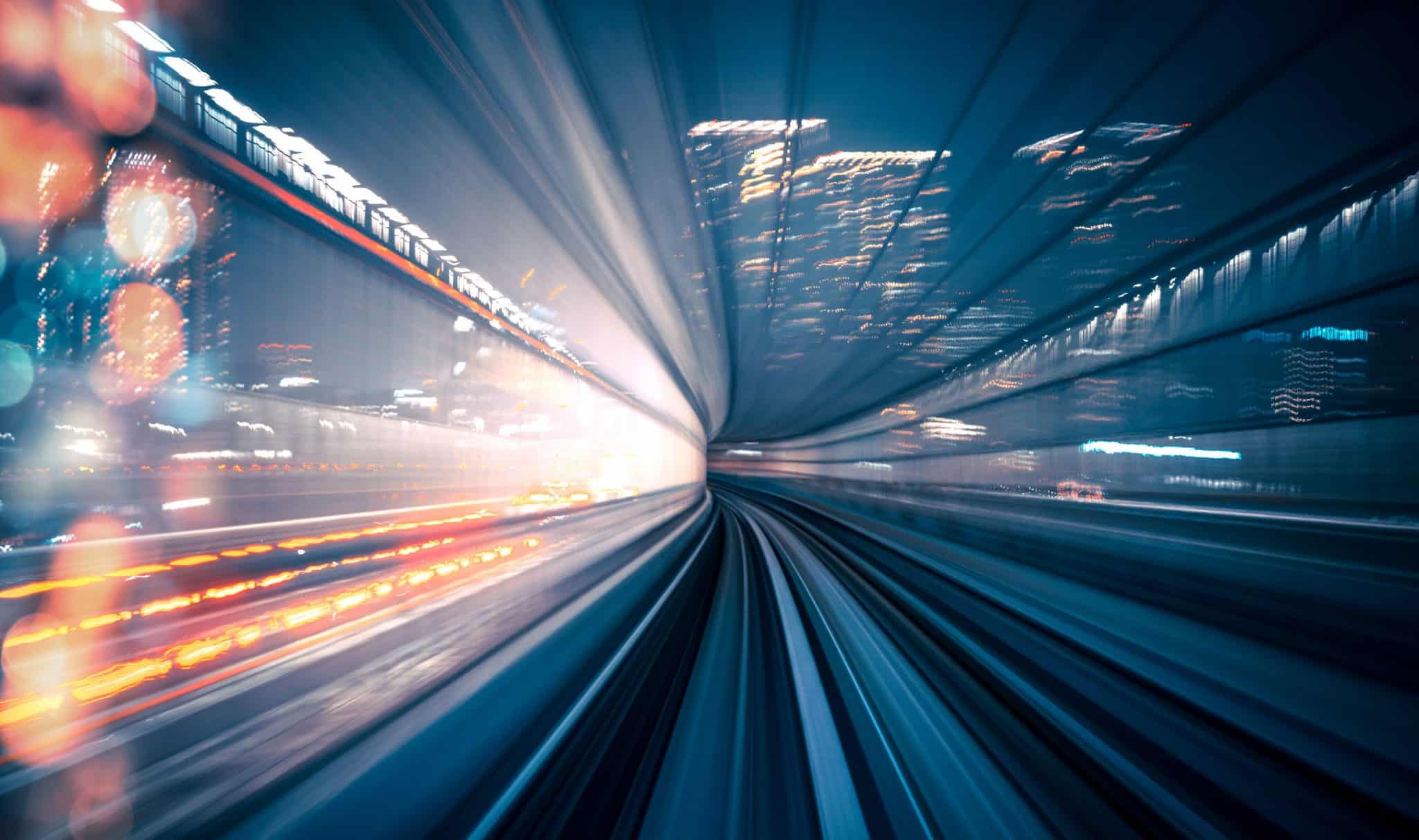 Analyst Scott Melker just revealed this year's target for Ethereum. The coin has been making bullish moves these days.
At the moment of writing this article, ETH is trading in the red, and the coin is priced at $2,073.53.
Melker said that he believes Ethereum will ignite a meteoric rise and exceed even the most bullish expectations before 2021 expires.
ETH continues bullish moves following consolidation
In a new video, he explained that ETH has broken out of a bullish continuation pattern after months of consolidation.
"As I said just the other day, I showed the target of $3,600, which I believe is actually somewhat conservative. How did I get that target? We have this massive bull pennant here… To get the target of the bull pennant, you measure the flagpole, that's this entire move, and you extrapolate that from the breakout to the top," he said.
Melker highlighted the fact that he believes Ethereum can surge even more than he initially predicted.
"This move's target is $3,600, but as I said, I think it can go much higher, and I believe as a result of the network effect and overall bullishness, it can go as high as $10,000 even by the end of the year… I do not think it's crazy at all. It's a simple 5x from here. We saw Bitcoin do many multiples of that in one year."
He also explained the following: "We had this sustained downtrend all the way since February. A low here (0.29), a nice bounce which caused this descending resistance and then a bullish SFP (swing failure pattern), a wick below the previous low, finding a ton of liquidity, breaking that line, and now moving steadily ahead."
Check out the video above in order to learn more details about what he has to say about the price of ETH.