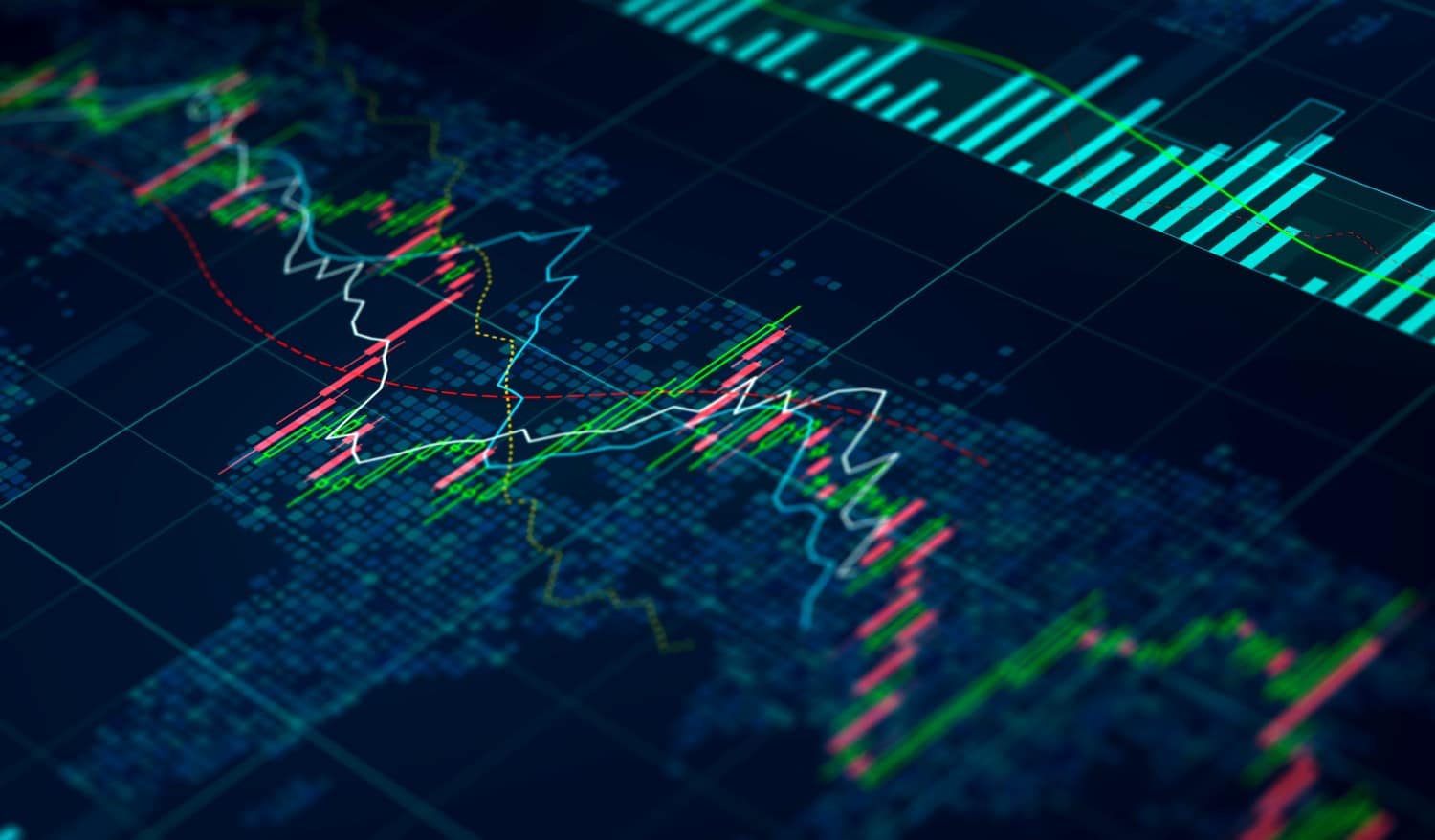 It's been revealed that 2021 will be the best year for Ethereum and some other altcoins as well.
As you probably know by now, the crypto market looks great with bullish movements for both Bitcoin and altcoins as well.
Now, according to the latest reports coming from the Daily Hodl, Altcoin Daily host and Bitcoin bull Austin Arnold pulls back the curtain on his latest predictions.
He said that while Ethereum is often compared to Bitcoin (BTC), the two projects offer unique use cases.
Ethereum is trying to be something else
"Ethereum is trying to be something else. It doesn't have a fixed supply. It's not the hardest form of money we have. But think of it as a global super computer where anybody anywhere can build on top of [it] without the permission of a middleman…"
He continued and said that "While Bitcoin for the first time in human history gives you the option to be your own bank, Ethereum gives you the option for banking type services like credit and lending without the need for a middle man."
He also addressed the decentralized finance (DeFi) lending and borrowing protocol Aave.
"We're already seeing massive utility on the protocol. Over $2 billion right now of people depositing their assets, peer-to-peer lending, and borrowing without any centralized middleman… This could be huge for giving average people financial freedom."
Arnold also noted that Aave plans to expand in Asian markets as it aims to bring DeFi to institutions.
Dropping new Cardano prediciton
He addressed Cardano as well.
He said that ADA is poised to be the smart contract platform alternative as Ethereum continues to experience congestion issues.
"I think as Ethereum inevitably gets bigger and bigger and as congestion on the network keeps getting higher, Ethereum users and developers, products will spill over into Cardano as a more scalable option."