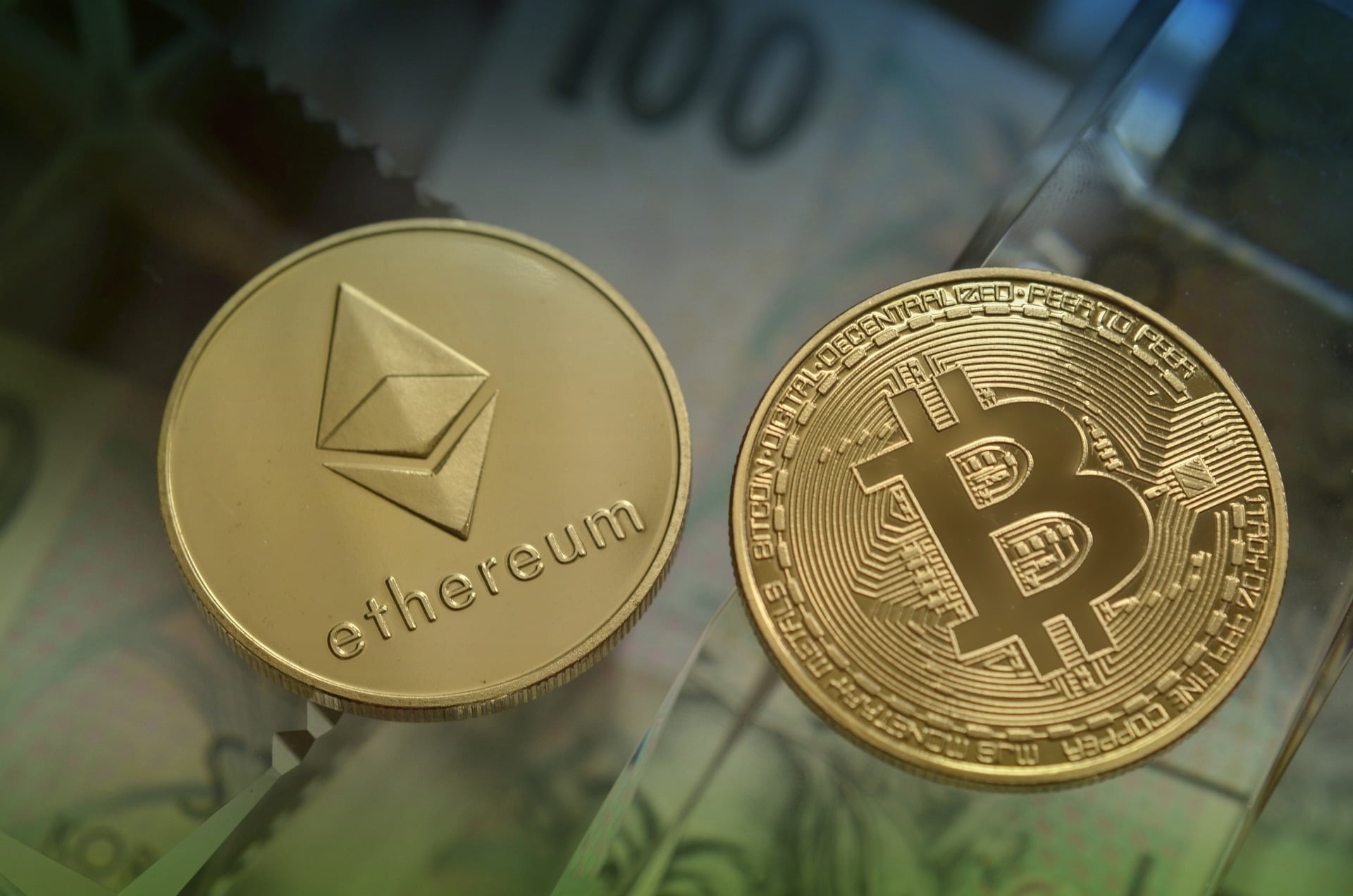 Despite the crypto market volatility, there are various predictions about the price of digital assets.
It's been just reported that the CEO of an on-chain analysis company called CryptoQuant, Ki Young Ju, said that Ethereum could be able to outperform Bitcoin in the long run.
Ethereum could hit a new ATH before Bitcoin does, according to the latest predictions.
Some of the CEO's predictions are based on the fact that Ethereum is closer to its all-time high (ATH) relative to BTC.
"ETH might reach its all-time high earlier than BTC in the long term. Current ETH price is closer to ATH compared to BTC."
Ki Young Ju also said that Ethereum is experiences a supply shock and that Bitcoin's exchange outflows have slowed – an important thing that's worth noting is that this is signaling that bullish sentiment has cooled off.
"Higher demand, lower supply. ETH sell-side liquidity crisis still intensifies, while BTC exchange reserve stopped its downward trend in May."
Whales are staking more and more ETH
He also pointed out the fact that whales are staking an increasing amount of ETH and this could definitely be another bullish sign.
Another evidence that $ETH is bullish in the long term.

It seems whales who staked a lot of $ETH to the ETH 2.0 contract before the price surge, staked a ton of ETH to the contract again.

These whales seem to think the fair price for $ETH is higher than $3k in the long term. https://t.co/P8I8xnk0wp

— Ki Young Ju 주기영 (@ki_young_ju) August 18, 2021
The CEO has a valid point considering that ETH is leading the run after the latest upgrade. The coin is definitely undervalued and the bulls are just getting started.
At the moment of writing this article, BTC and ETH are both trading in the green. BTC is currently priced at $48,650.50 and ETH is priced at $3,266.18. Stay tuned for more news.