Ethereum Traders Are Bullish On The Coin, Despite Recent Correction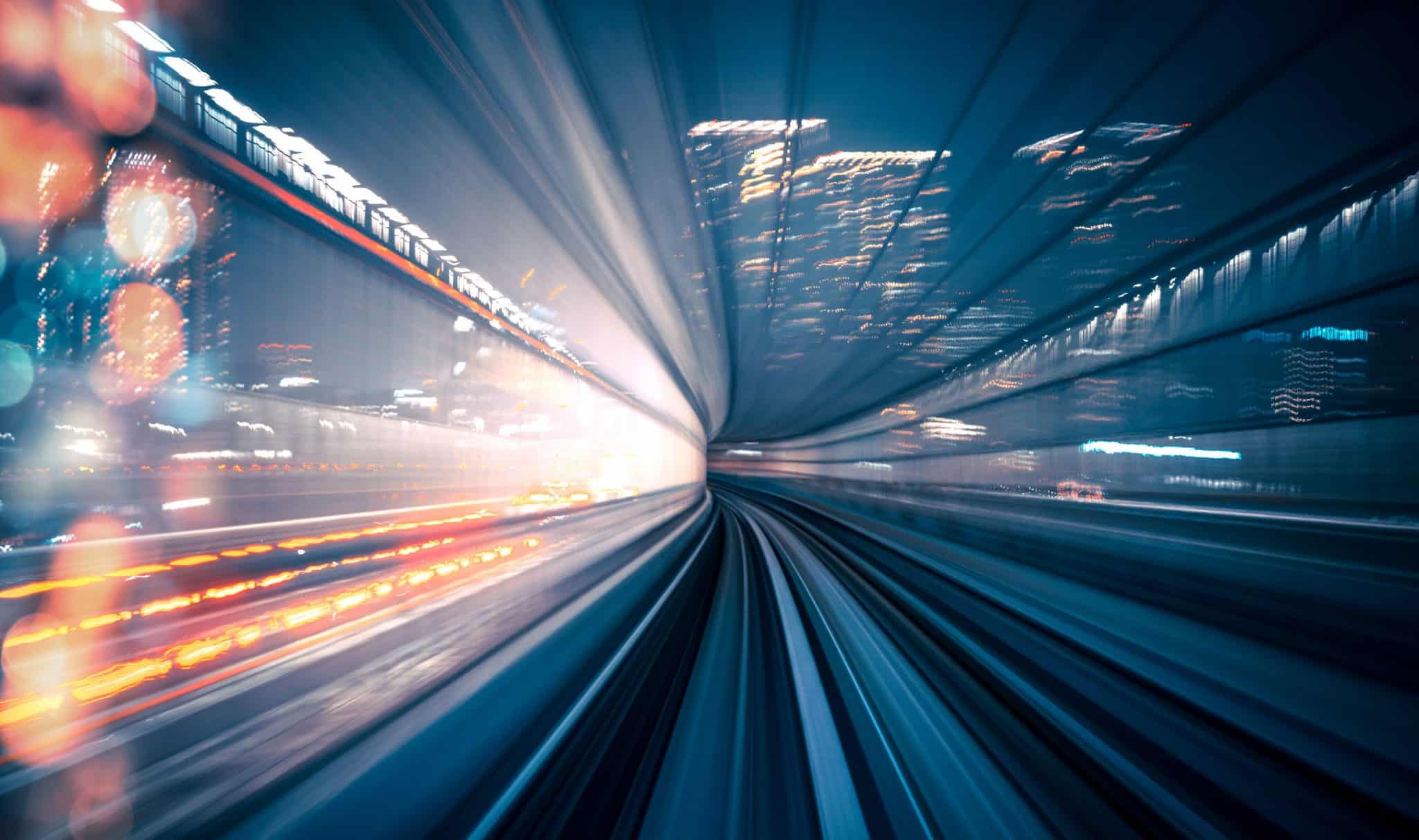 Just like Bitcoin, Ethereum (ETH) suffered a correction the other day, and the coin dropped below $1,000.
At the moment of writing this article, ETH is trading in the green, and the digital asset is priced at $1,123.00.
It's been revealed that the past week was a really emotional one for ETH traders. Cointelegraph notes that there were seven four-hour candles of 10% or even larger price movements.
An unexpected 85% rally
The same online publication noted that the most recent 30% drop to $920 triggered $550 million in liquidations on long futures contracts.
"To complicate things even further, this current price correction is taking place just four weeks ahead of the launch of CME's ETH futures," they continued and pointed out.
The same online publication also said that the most bullish ETH traders did not expect an 85% rally to occur in eight days.
During this short timespan, ETH was able to blast through the $800 resistance and quickly surged past $1,350, which is 5% below its ATH.
The same online publication noted that back in 2017, ETH's climb to $1,400 was backed by the ICO boom, but now, there are other factors that boosted the coin's price higher.
What's been driving ETH's price?
A lot of DeFi platforms are relying on the ETH network, and ETH is the most common asset that's used as the gateway to the platforms.
Aside from increased activity on the Ethereum, the surging use has resulted in high transaction fees.
"This noticeable hike in the transaction and transfer value signals strength and suggests that Ether's price is sustainable above $1,000," Cointelegraph noted.
More than that, they also noted that the exchange withdrawals are pointing to whale accumulation.
According to the same online magazine, the futures premium is still very high, and the spot volume remains strong as well.
Ethereum could outperform Bitcoin
Here's what the analyst Credible Crypto had to say about Bitcoin and Ethereum.
"I'll be selling a lot of spot BTC buys from $10,000 as we approach $50,000 to funnel more funds into altcoins. I have $300,000 as a MAX on BTC in this cycle. That is 6x from $50,000. I fully expect most altcoins to outperform [BTC] from here. Even majors like ETH will easily eclipse 6x from current levels."