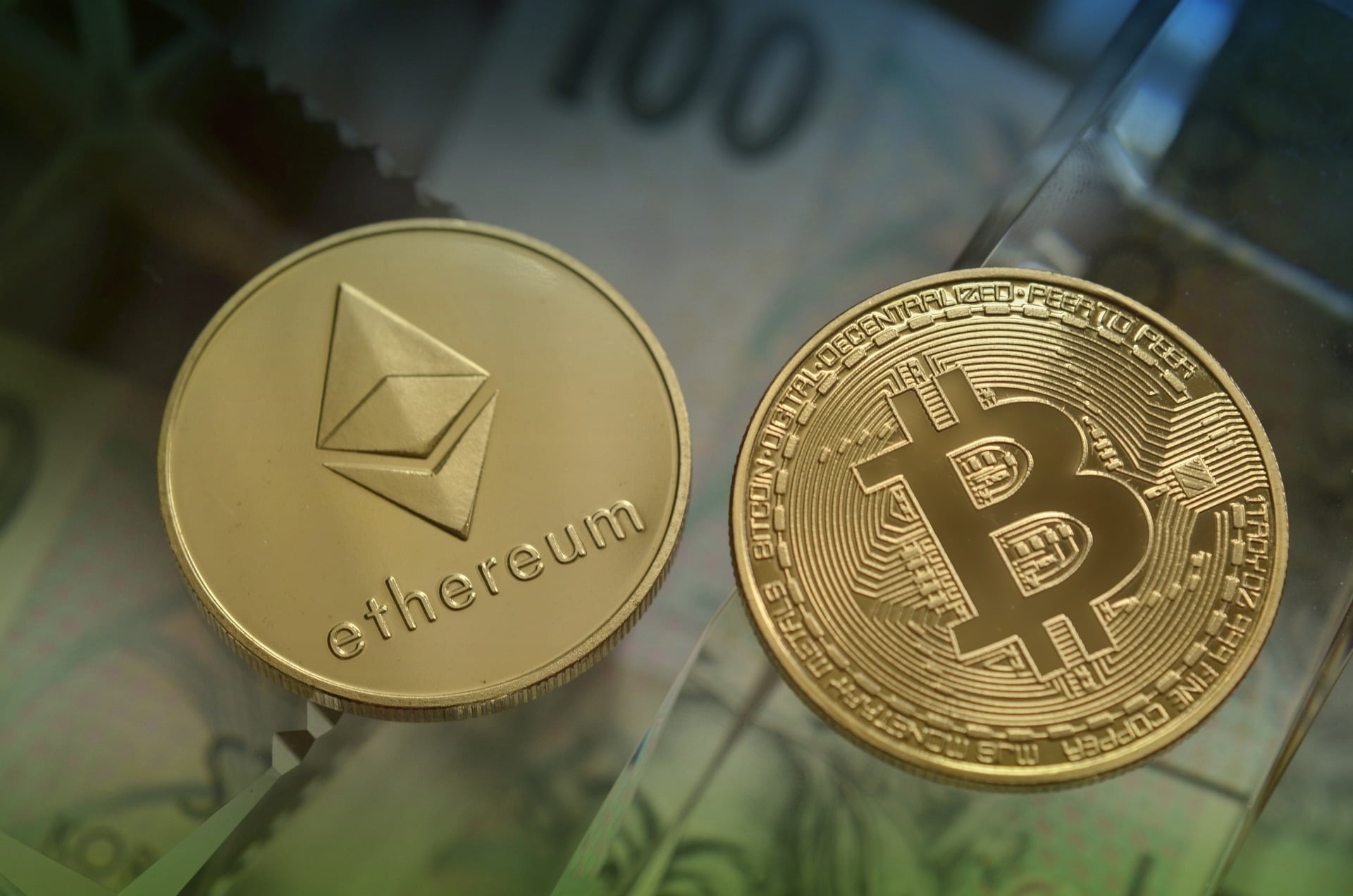 It's been just revealed that there's a chance that Ethereum could reach a larger market cap than Bitcoin.
Crypto trader and host of Coin Bureau addressed some of the reasons for which he thinks Ethereum (ETH) has a chance to reach a larger market cap than Bitcoin (BTC).
In a new video, he said that the decentralized finance (DeFi) space has the potential to attract a stampede of investors.
As you already know by now, DeFi is strongly dependent on Ethereum and the analyst said that the potential surge in adoption of DeFi products could fuel ETH to become the biggest crypto on the market.
Potential trigger for the rise of ETH's market cap surge
He also said that potential trigger could be ETH and other smart contract platforms going through exected upgrades to become cheaper and more efficient.
"Once these upgrades go through, the demand for these smart contract cryptocurrencies is going to go through the roof for one reason: DeFi," he said.
He continued and pointed out the fact that "The yields you can find on even the most vanilla DeFi protocols are much higher than anything any centralized financial intuition can currently offer you. Investors big and small are feeling the squeeze from low-interest rates and high inflation, which basically made any yield below 5-7% a break-even number. This is why institutional investors have been piling into DeFi…"
He also said that "Whereas Bitcoin is still recovering from its hash rate collapse, Ethereum's has been comparably unaffected and its decentralized financial ecosystem has likewise remained stable. I'm sure that institutions also like that they can have a say in Ethereum 2.0 by staking ETH, which is something that is now available at a bank in Switzerland."
He made sure to point out that ETH has a good shot at overtaking Bitcoin and he also names one catalyst that could make this possible.
He said that this is sealed to happen if ETH sees an ETF before BTC.
Make sure to check out the video above in order to learn more details about this.