Ethereum Will Flip Bitcoin For Sure, Raoul Pal Explains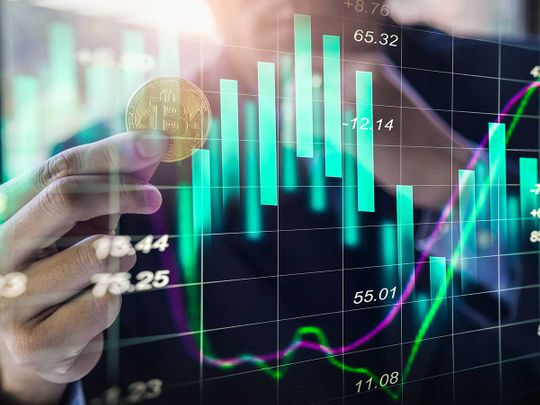 The fact that Ethereum is on the right path to overtaking Bitcoin has been repeated in the crypto space for a while now. Check out the latest reports about all this below.
The crypto market is undergoing a new correction these days, following a vast number of other corrections that the prices have been seeing in December.
According to more analysts, this is the best time to accumulate digital assets at a discount.
Ethereum flipping Bitcoin
Real Vision chief executive Raoul Pal said that ETH will "for sure" surpass Bitcoin in terms of market cap.
In a recent interview, he said that the current speed and growth of the Ethereum network indicate it will outperform Bitcoin (BTC) in the future.
When asked if he sees ETH "flippening" BTC's market cap, Pal said the following:
"Yeah, for sure. For sure."
Pal also made sure to explain that there isn't much of a point in comparing the two crypto assets.
"One is the internet of value, and the other is a store of value. They're not the same thing. The value of all of the mobile phone networks in the world is worth a lot more than gold, but nobody compares them. That's stupid. But people compare these things."
He continued and said the following:
"Now, if in 10 years' time, Bitcoin has smart contracts, has cheap transactions, all of these things that Ethereum offers, then fine, that may change again. I don't think of it necessarily as a permanent flippening. Maybe something else happens. I have a completely open mind."
At the moment of writing this article, BTC is trading in the red and the king coin is priced at $46,760 and ETH is trading in the red as well and the digital asset is priced at $3,687.
Stay tuned for more news and make sure to keep your eyes on the market.