Even if the crypto market is currently under a bearish trend, we're living "exponential times." Ethereum co-founder and ConsenSys founder Joseph Lubin says that the next crypto market surge is on its way together with mass adoption.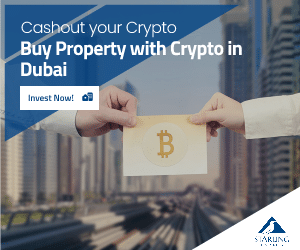 Regarding the current bearish trend that lingers over the market, Lubin told Bloomberg that this is something that will pass and it's typical for the industry.
He stated that this is something the industry had seen a lot of times by now since back in 2009 when Bitcoin was invented.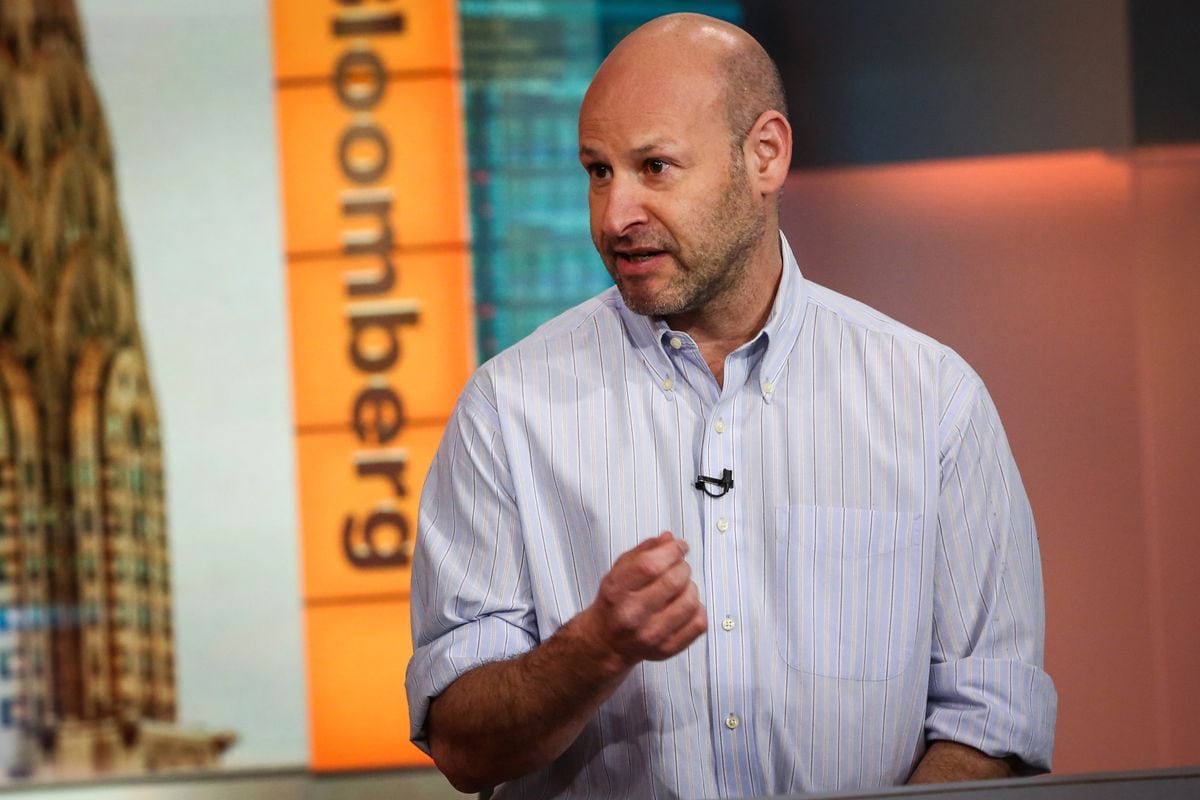 The bubbles came with their own advantages
The blockchain industry has passed through six big bubbles, and every one of them was "more epic" than the previous one.
Each of the bubbles was astonishing when they were happening. But when you look back, they seemed like "little pimples on a chart, really, because the growth has been exponential."
Lubin said that each and every one of those bubbles came with its own advantages and the main one was bringing attention into our ecosystem.
"It brings entrepreneurs. It brings developers. It brings money. It brings the prospect of building fundamental infrastructure and creating more value," Lubin claims.
After each bubble, there has been a massive surge in activity, and he says that this is exactly what is happening at the moment as well.
He claims that the whole cryptosphere is feeling the exponential increase in activity in the ecosystem and it's overwhelming what's happening in terms of different product projects, in terms of emerging scalability technologies, new teams and projects, developers entering the crypto space and more.
What about adoption?
Lubin sees massive adoption happening everywhere. "So banking industry, supply chain is huge. There's one prong, which is sort of corporate and another prong which is building up the decentralized world wide web," he states.
Both of them are growing a lot, and the startup ecosystem is exploding as well. He concludes by saying that this is precisely how it feels living in exponential times.