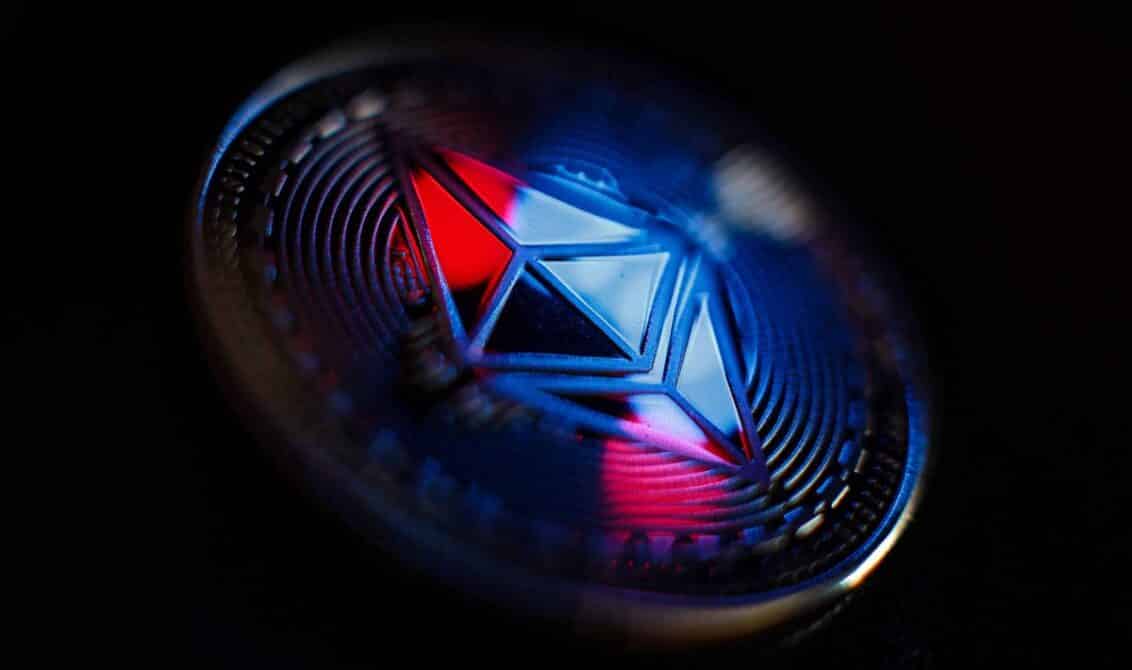 ​Ethereum's long-awaited multi-client Medalla testnet has rolled out with 20,000 validators. ETH's final testnet before the release of the anticipated ETH 2.0, known as Medalla, went live on August 4th at 1.00 p.m. UTC.
As per the developing team, the testnet is basically a 'dress rehearsal' for the upcoming ETH 2.0 upgrade scheduled for launch later this year. Even though the multi-client testnet release initially faced a lack of validator participation, it quickly made up for it so it can be considered 'justified and finalized,' Ethereum Foundation's Hudson Jameson said on Twitter.
The release of the Medalla testnet is of major importance for Ethereum​ as it shows a bit of how the actual, fully-equipped ETH 2.0 network would operate once it is launched toward the end of this year. 
In a recent blog post, Ethereum developer Danny Ryan wrote:
"The launch of Medalla is a huge milestone in the development of eth2 – if Medalla proves stable, mainnet launch is next – and represents years of hard work by countless engineers, researchers, and community members. We hope you are as excited as we are :)."
​We should also mention that the Medalla testnet doesn't include any real ETH, nor does it allow validators to gain any profit. Instead, the testnet is basically a trial performance to make sure the ETH ecosystem is prepared for the ETH 2.0 update set to launch in November of 2020.
As per data from Beaconcha.in block explorer, over 20,000 validators have gathered to form the network with over 650,000 ETH staked. Particularly, the network also showed participation from five clients: Prysmatic Labs' Prysm, Chainsafe's Lodestar, PegaSys' Teku, Status' Nimbus, and Sigma Prime's Lighthouse.
Preparing for the ETH 2.0 Upgrade
The release of ETH 2.0 is probably the most anticipated event in the crypto community at the moment. In that context, the Ethereum​ ecosystem is trying hard to ensure the seamless transition of the network to the Proof-of-Stake (PoS) consensus algorithm.
Also, a few days ago, on July 24th, crypto custody platform Trustology announced its plans to offer ETH 2.0 staking support to institutional investors. In addition, the Ethereum​ Foundation revealed that it is creating a security team ahead of the protocol's staking upgrade.