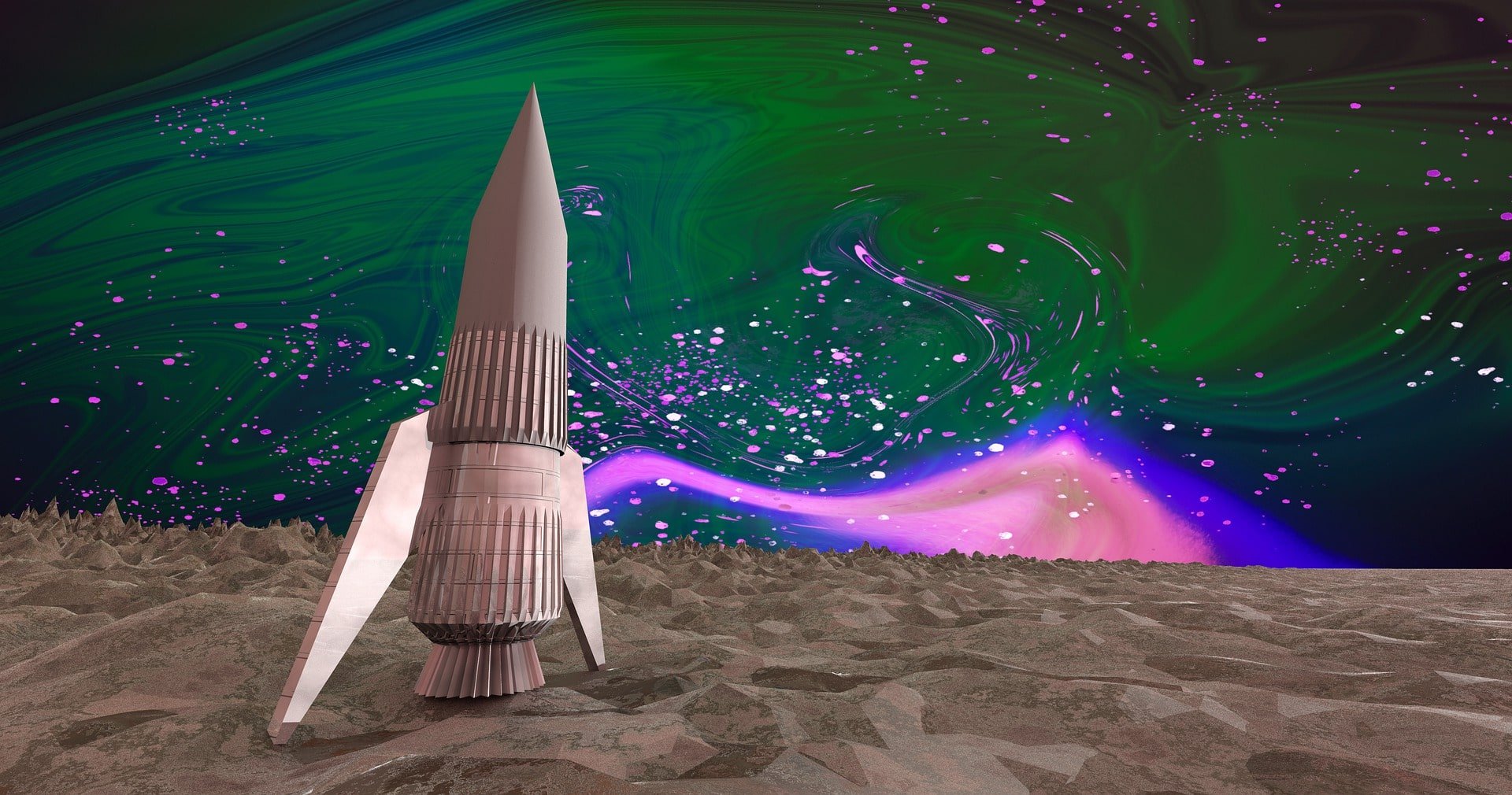 It's been just revealed that the price of Ethereum could explode by 200%. CHeck out the latest reports about the price of ETH below.
At the moment of writing this article. ETH is trading in the green, and the coin is priced at $1,582.
ETH price prediction is out
According to the latest reports, it seems that the pseudonymous Coin Bureau host Guy is expressing bullish sentiment toward the leading smart contract platform Ethereum (ETH).
Guy said on YouTube that Ethereum is likely to see a higher price this year after rallying by over 55% from its 2022 low.
The analyst also said that ETH's deflationary nature, brought about by its switch to a proof-of-stake consensus mechanism last year, could potentially trigger a new record high for ETH during the next bull cycle.
"I think it's likely we will see a higher ETH price by the end of the year. And in the throes of the next bull run, it seems entirely realistic that deflation should force ETH above its all-time highs."
Regarding the risks that Ethereum faces, Guy stated the following:
"There are a number of risks that lie ahead [for Ethereum].
Firstly, there's the general crypto and macro environment. As impressive as Ethereum's upgrades are, they won't move the price if the broader environment is in the toilet. Although markets have improved more recently, I think it's a bit premature to expect this rally to continue unabated."
According to the latest reports, a popular crypto strategist is optimistic that Bitcoin (BTC) could surge by double-digit percentage points from the current price.
The pseudonymous crypto analyst Kaleosaid recently that Bitcoin will swiftly rally to $30,000 after overcoming a downward trend that started in late November.
Check out our previous article in order to learn more details about all this. Stay tuned for more relevant news from the crypto space.