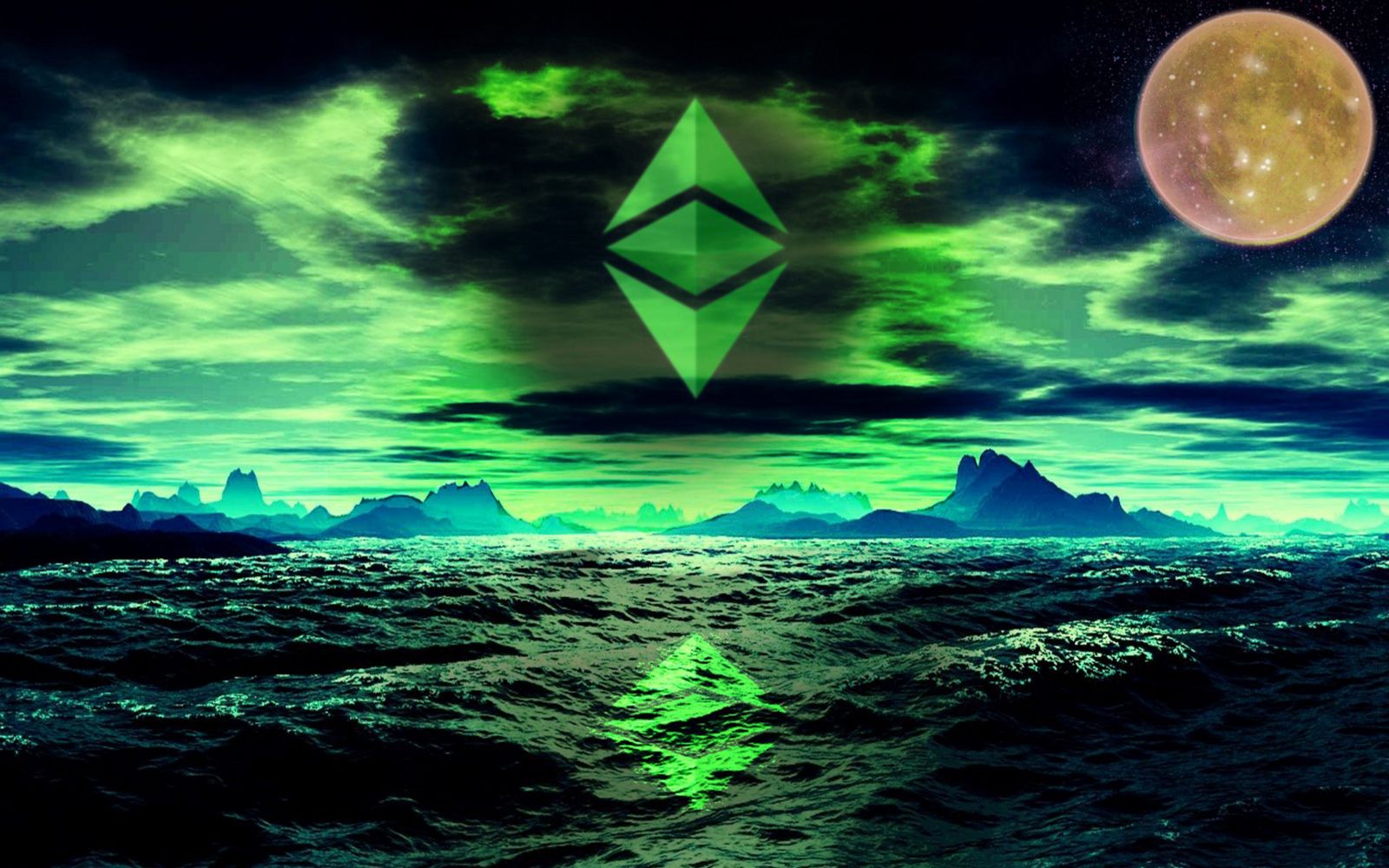 Ethereum hit an all-time high of $3,456.57 as the crypto extends a rally that has seen its price gain around 360% this year.
As CNBC noted, the crypto pared some of those gains in Tuesday afternoon trade in Asia was trading at $3,271.90 at 12:12 p.m., according to CoinDesk data.
At the moment of writing this article, ETH is trading in the green, and the coin is priced at $3,309.26.
Interest in ETH and crypto is on the rise
CNBC notes that the interest in cryptos has surged over the past year, with BTC continuously pushing new record highs.
The same online publication mentioned above notes that there are a number of factors, including rising institutional interest and major companies such as Tesla buying the digital coin that have been credited with its rise.
They mention the smart contracts which are a key feature of Ethereum and another important element is DeFi as well. The DeFi apps are blockchain-based financial services such as lending – these could bypass banks and brokerages.
"Thousands of developers are building applications that recreate traditional financial products in decentralized ways on top of Ethereum, and as more and more users pour in to interact with these apps, they require ETH (ether) to conduct any transaction," Sergey Nazarov, co-founder of smart contract company Chainlink, said.
He continued and explained that "Second, there seems to be growing institutional interest in the public Ethereum blockchain, as stakeholders play around with ways to leverage the public network."
""Surging DeFi volumes continue to push ethereum prices higher as investors gain confidence in crypto and see ethereum as a safe second-place asset," said Jehan Chu, managing partner at Hong Kong blockchain venture capital firm Kenetic Capital."
Just the other day, we were revealing that according to the Block Crypto, Ethereum miners brought in more than $1.5 billion in revenue during the month of April, according to data collected by The Block.