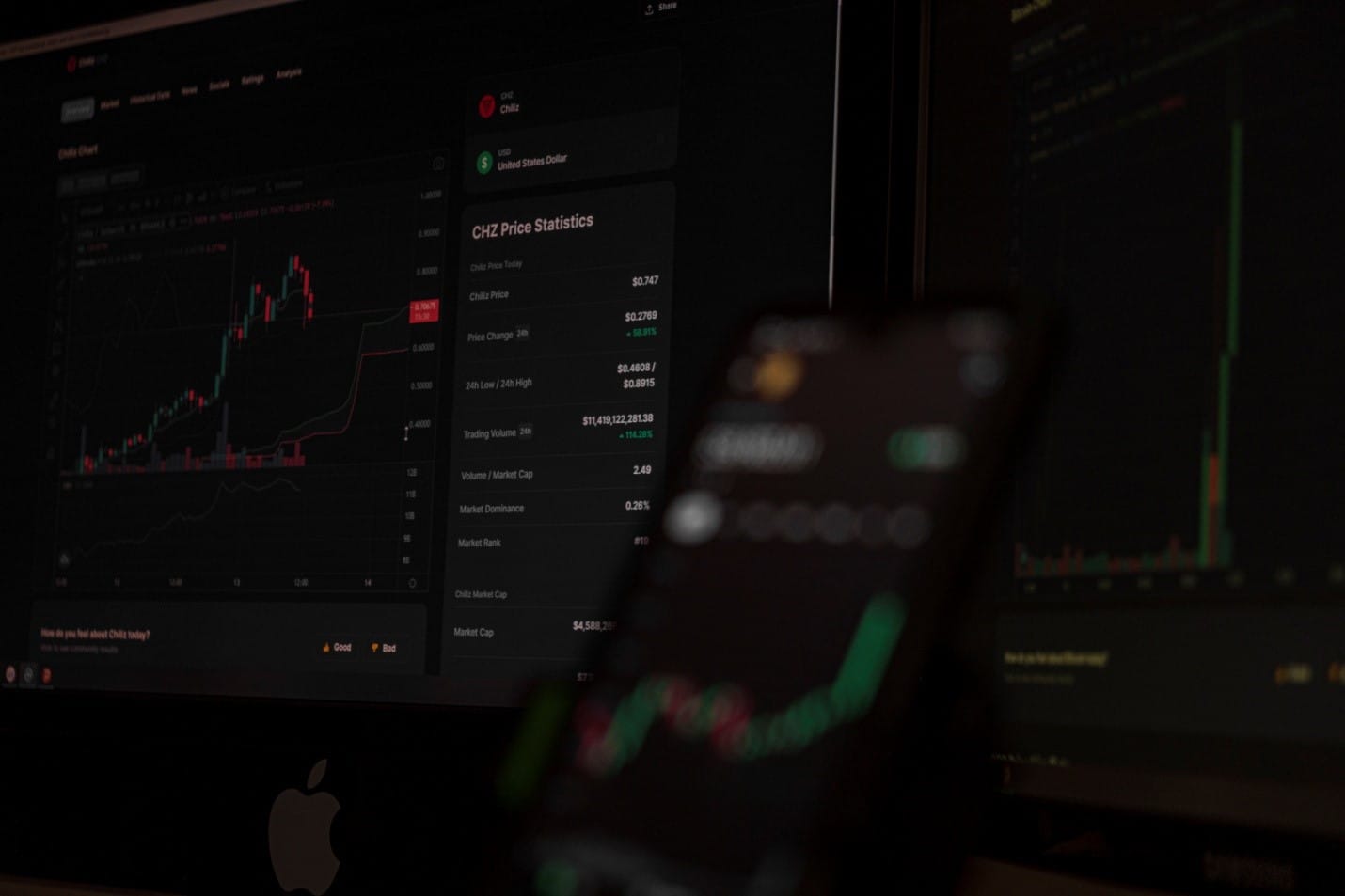 It's been revealed that the founder of Ethereum, Vitalik Buterin is issuing a rare prediciton about the price of the coin. Check out the latest reports below.
ETH price prediction is released by Vitalik Buterin
Accoridng to the latest reports, the co-founder of Ethereum (ETH) says that the market still hasn't priced in the network's long-anticipated transition to proof-of-stake slated for next month.
In a recent interview, Vitalik Buterin says that Ethereum's delayed merge to its Beacon Chain is currently affecting investor sentiment.
On the other hand, it's important to note the fact that the overall narrative will turn positive after the transition is complete.
"Once the merge actually happens then I expect morale is going to go way up."
He continued and said the following:
"I basically expect that the merge is going to be not priced in, by which I mean not even just market terms, but even psychological and narrative terms."
He also said this:
"In narrative terms, I think it's not going to be priced in pretty much until after it happens."
Buterin also addressed the process of making the first version of Ethereum a reality, noting that developing new software technologies always takes time.
Buterin addressed a detailed technical breakdown of the computing power required to complete the final block on Ethereum before the switch to ETH 2.0. This is a metric known as terminal total difficulty (TTD).
It seems that Buterin anticipates September 15th will mark the milestone event, as long as one factor holds.
"The terminal total difficulty has been set to 58750000000000000000000. This means the Ethereum PoW network now has a (roughly) fixed number of hashes left to mine."
He continued and said the following:
"Bordel.wtf predicts the merge will happen around September 15, though the exact date depends on hashrate."
At the moment of writing this article, ETH is trading in the green and the coin is priced at $1,994.