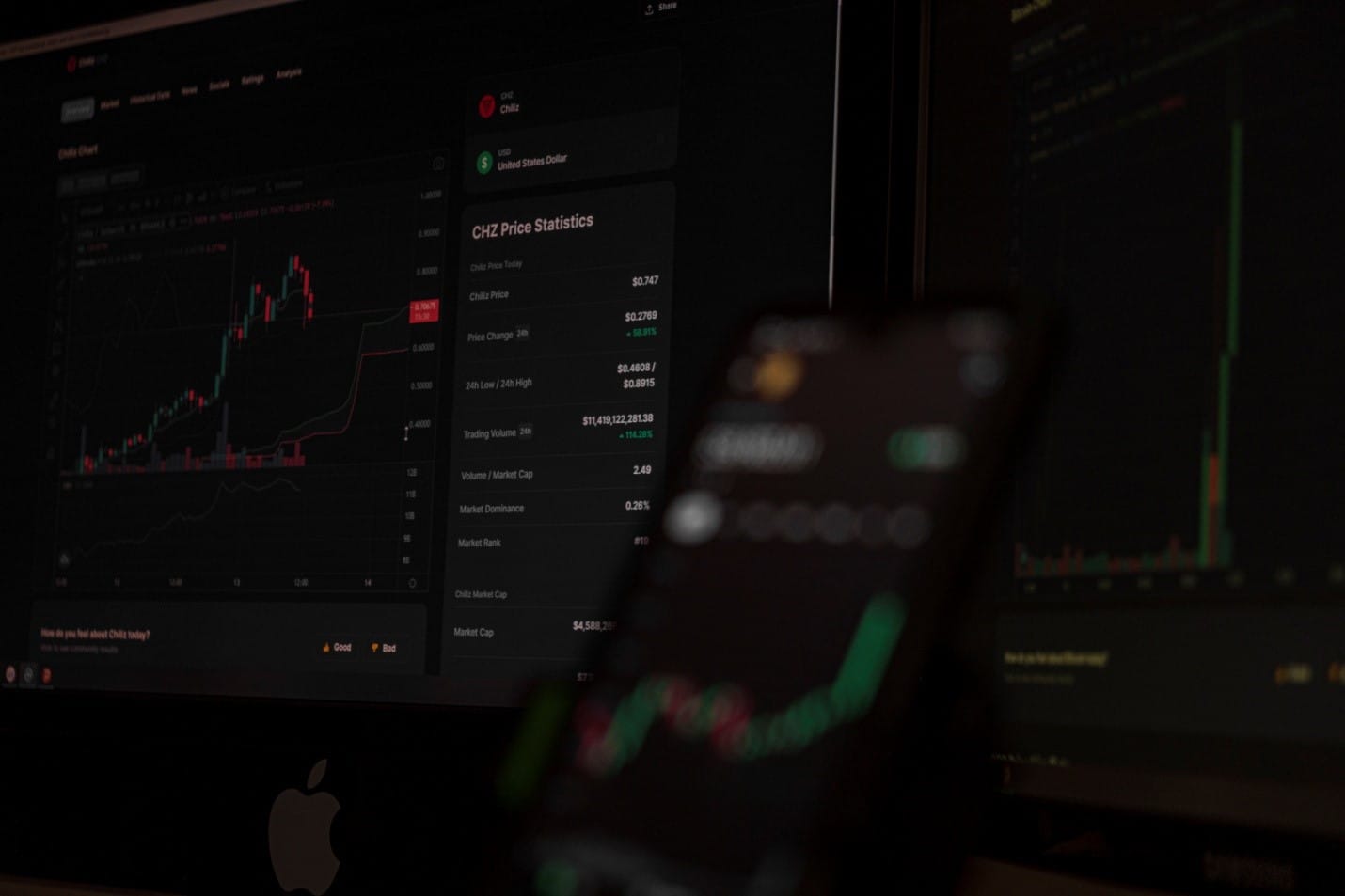 It's been just revealed that there is a leading tracking firm that says Ethereum creator Vitalik Buterin sells all his free meme coins. Check out the latest reports about this below.
Buterin sells his meme coins
According to data from Lookonchain, Buterin recently sold $693,000 worth of meme tokens Mops (MOPS), Cult DAO (CULT), and Shikoku (SHIK).
"vitalik.eth (@VitalikButerin) is selling his free sh**coins.
Currently sold 50billion MOPS for 1.25 $ETH($2K), sold 10bill CULT for 58 $ETH($91K), sold 500 trillion SHIK for 380 ETH($600K)."
As the online publication the Daily Hodl says, with all of the moves occurring in the last few days, the meme token prices have reacted wildly differently to the large transaction.
"MOPS is trading for $0.000001 at the time of writing, up 2,493% in the last 24 hours. CULT is worth $0.00004 at time up writing, down 6.9% on the day. SHIK is trading for $0.0000000043 at time of writing, down 73% on the day," according to the same reports.
A couple of days ago, it's been reported the fact that Ethereum is also making headlines after more price predictions have popped up. Check out the latest reports about the price of ETH below.
A crypto strategist who nailed the end of the Bitcoin bull market in 2021 has just issued a warning saying that Ethereum holders, saying that ETH could witness significant downside risk.
Pseudonymous analyst Pentoshi said that bearish momentum could go to the next level for Ethereum if it trades below a key support level.
"Below the gray area COULD get ugly. I'll talk a long down there with a tight stop. It's a nice spot for some short to mid term invalidation for longs. If we start to close, below it's an easy out and a paper cut."
In order to learn more about these details, we suggest that you check out the article that we shared.