It's been revealed that Ethereum developers have recently addressed privacy solutions, scalability and enhanced user-friendliness.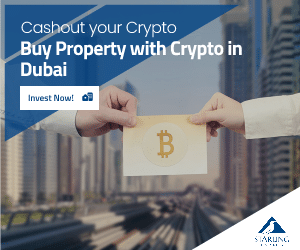 They gathered in Seoul's Gangnam business district for ETHSeoul 2022, a technical conference focused on the second-largest blockchain.
ETH devs address privacy and users
CoinDesk notes that crypto enthusiasts cheered on Ethereum cofounder Vitalik Buterin, who took the stage to kickstart the event that ran August 5-7.
"Buterin cited zero-knowledge (zk) proofs and Soulbound tokens as major developments within the Ethereum ecosystem that could provide better privacy, better security and real-world use cases for users," the online publication mentioned above notes.
"With zk proofs, you are able to prove you are a human without actually revealing it. You are also able to have reputation systems where you can prove you have done or did not do something," Buterin said.
He continued and stated the following:
"With Soulbound tokens, which are non-transferable, you can prevent dumping and unequal allocations, leading to better governance and fairer token distributions."
Buterin was referring to the parts of the crypto world filled with opportunistic developers and rug pulls.
Check out more details in the original article posted by CoinDesk. 
Ethereum in the news
It seems that the crypto bulls could be coming extremely close to NFTs and this is somehow explained due to Ethereum. Check out what an important analyst has to say about all this below.
A closely followed crypto analyst says that the potential for a new fork of Ethereum (ETH) makes him very bullish on the non-fungible token (NFT) sector.
The pseudonymous trader known as Kaleo said not too long ago that he's got his eye on Ethereum's upcoming merge to its Beacon Chain, which already runs the proof-of-stake model.
Regarding ETH's price today, at the moment of writing this article, ETH is trading in the red, and the coin is priced at $1,694.