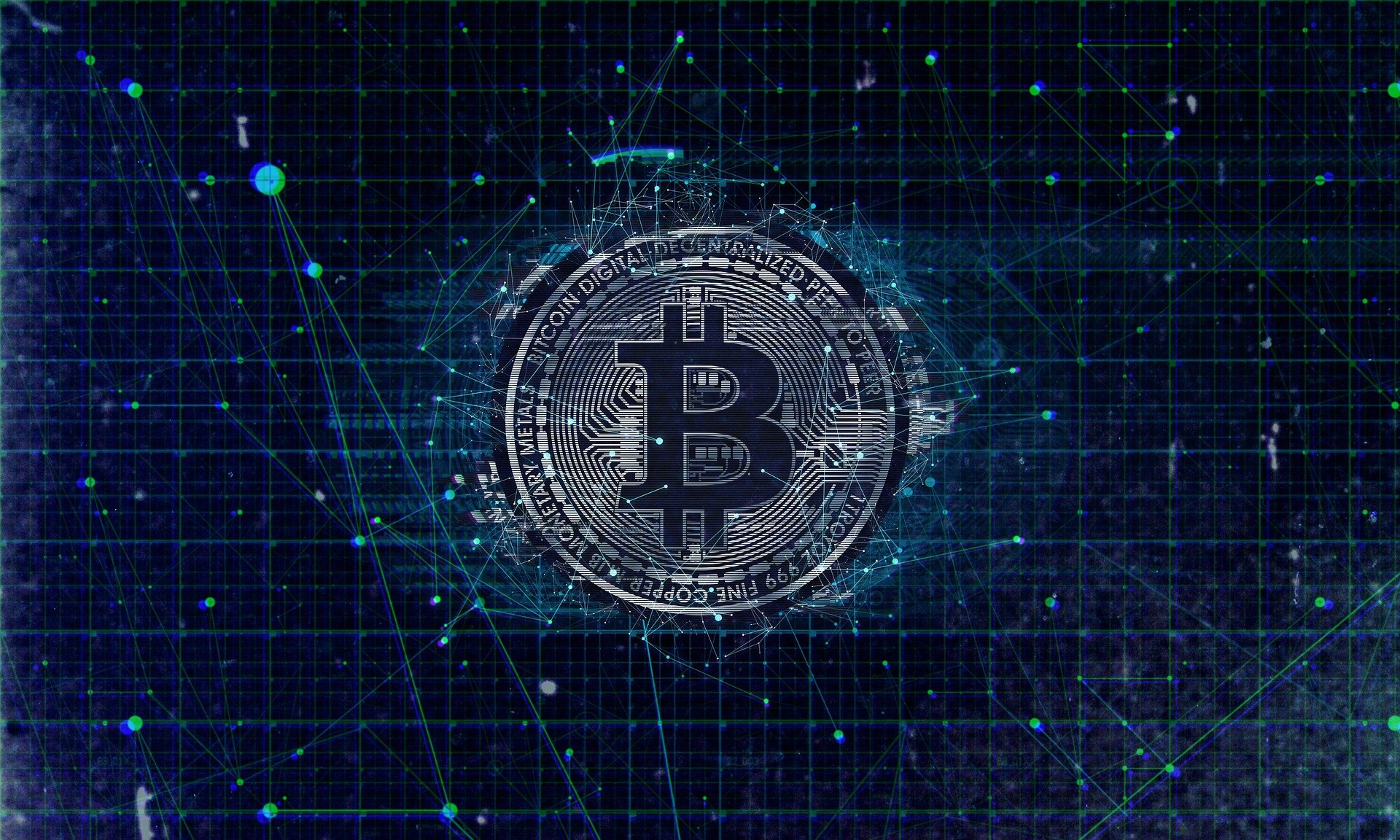 There's been a lot of fuss regarding the crypto space and stablecoins these days. Take a look at the latest stablecoins regulations from the EU.
EU stablecoins caps to change
It's been just revealed that the controversial caps on stablecoins planned by the European Union could be lifted – or alternatively made yet stricter, a French official warned Tuesday, while an EU lawmaker said the bloc may have "overregulated" the crypto sector.
CoinDesk notes that the EU's recently agreed Markets in Crypto Assets Regulation (MiCA) requires crypto service providers such as digital wallet companies to register for authorization to serve the bloc.
It also imposes a tough limit on the size of crypto assets that are linked to assets other than EU currencies. It's also worth noting that some in the industry fear that could restrict the market.
While national governments don't want private virtual money rivaling fiat currencies such as the euro, that "doesn't mean that the caps are rocket science."
This is what Gabriel Cumenge, deputy assistant secretary at the French Ministry of the Economy, said of proposals that could see stablecoin issuers ordered to halt services inside the EU if they surpass 1 million transactions per day.
We suggest that you check out the complete article in order to learn more details about all this.
Don't miss this BTC opportunity  – BitMEX CEO addresses BTC adoption
BitMEX founder Arthur Hayes says that most people won't realize they need Bitcoin (BTC) until it's too late. This is one of the most important issues that have to be addressed in terms of adoption.
In an interview with Crypto Banter, Hayes says that, in theory, BTC should be adopted by the masses, and this should be happening as a means to protect one's wealth from various threats.
But he also made sure to highlight the fact that only a small percentage of the population will actually do so, realistically speaking.