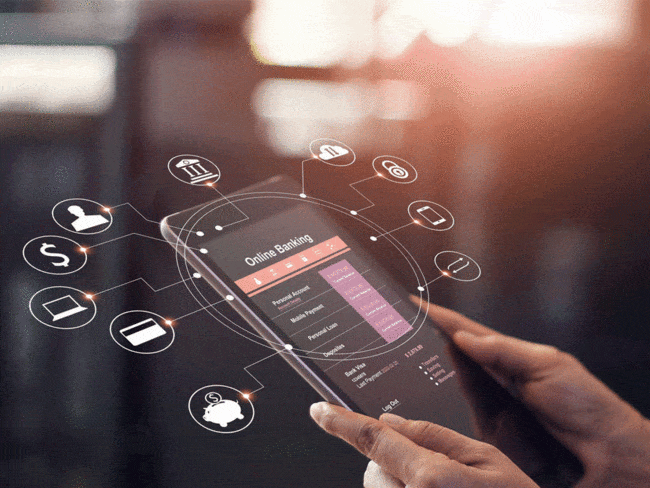 There are some pretty impressive moves going on in the crypto space these days regardless of the fact that the prices of digital assets went downhill for a while.
Check out what the European Union plans to do in the near future according to the latest reports.
JUST IN – European Union to unveil plans for a bloc-wide "digital wallet" for citizens to access a range of "private and public services" with a single online ID on Wednesday (FT) pic.twitter.com/6e7NevxnxX

— Disclose.tv 🚨 (@disclosetv) June 1, 2021
The same notes continue and reveal that "The new digital ID will give all Europeans the keys to their digital twin," says Thierry Breton, EU commissioner. How long until you can't log in to social networks without your EU digital ID? Smells like a backdoor approach to end anonymity on the Internet."
A follower commented: "The free market will push all those out. I know for one, that I'll create a social media platform that doesn't require it if nobody else does."
SEC issues DeFi warning
In other recent news, it's been just revealed that the SEC has something to say about DeFi transactions. Check out a relevant post shared by CoinDesk below.
Thailand's SEC could be soon moving to regulate DeFi projects that are made in the country and this includes the issuance of digital tokens as well.
It's been reported that in an announcement on Sunday, the securities regulator said DeFi activity involving digital tokens such as liquidity provider tokens, governance tokens or tokens issued to those transacting in DeFi projects "must be licensed and abide by the specified rules."
The same notes say that "Under the Digital Asset Business Emergency Decree, issuing digital tokens must be authorized by the SEC. The issuer is required to disclose information and offer digital assets through token portals licensed under the decree", the regulator said.