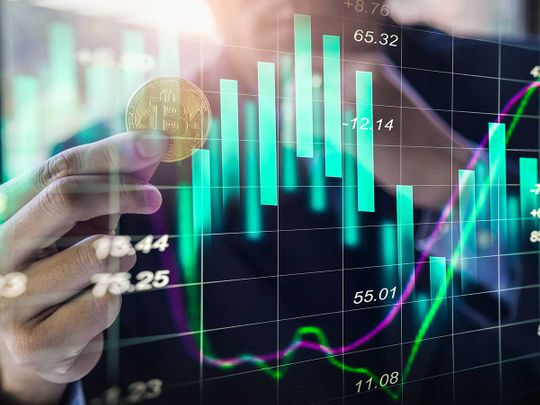 Europe has been making some moves in the crypto space that enthusiasts are not agreeing with. check out what the lawmakers will be discussing soon.
EU parliament to address new crypto rules
Talks involving the European Union's parliament, commission, and council are set to begin Thursday on controversial anti-money laundering rules for crypto transactions.
This is the last stage towards the passage into law of measures that some have said could kill privacy and stifle innovation.
CoinDesk noted the following issue.
They say that a lot of people in the industry question the premise that "tough new rules are needed against a tide of criminal behavior, but more pragmatic voices are looking at the legislative details that could prove crucial – such as how the law will treat small payments and unhosted wallets, as well as when the new law would take effect."
According to CoinDesk, this draft legislation would require crypto providers to verify customer details and report suspicious transactions to the authorities.
It's also worth noting the fact that the industry has complained it could prove burdensome to implement and would end digital anonymity.
It's been also reported that in a blog by Oldrich Peslar, head of legal at the Rockaway Blockchain Fund he said the following:
"I do not think that this is some tragedy" to apply checks to small crypto payments, Peslar said, because it is "all information any compliant service provider could already have," and gathering it "is not an administrative burden nor any invasion of privacy."
We suggest that you check out the complete article in order to learn more available details.
Inflation hits the highest peak
Earlier today, we revealed that inflation is now at its highest peak since 1981 and this is terrible news. For those claiming that crypto is the scam, this is something to think about.
Check out this relevant tweet:
We spend 1/3rd of our lives working for money, yet modern schooling systems still don't teach financial literacy. Inflation is at the highest it's been since 1981 and we've lost 8.5%+ of our income, but somehow crypto is the scam?

— Alexander Lorenzo (@alexoncrypto) April 21, 2022
Stay tuned for more news.