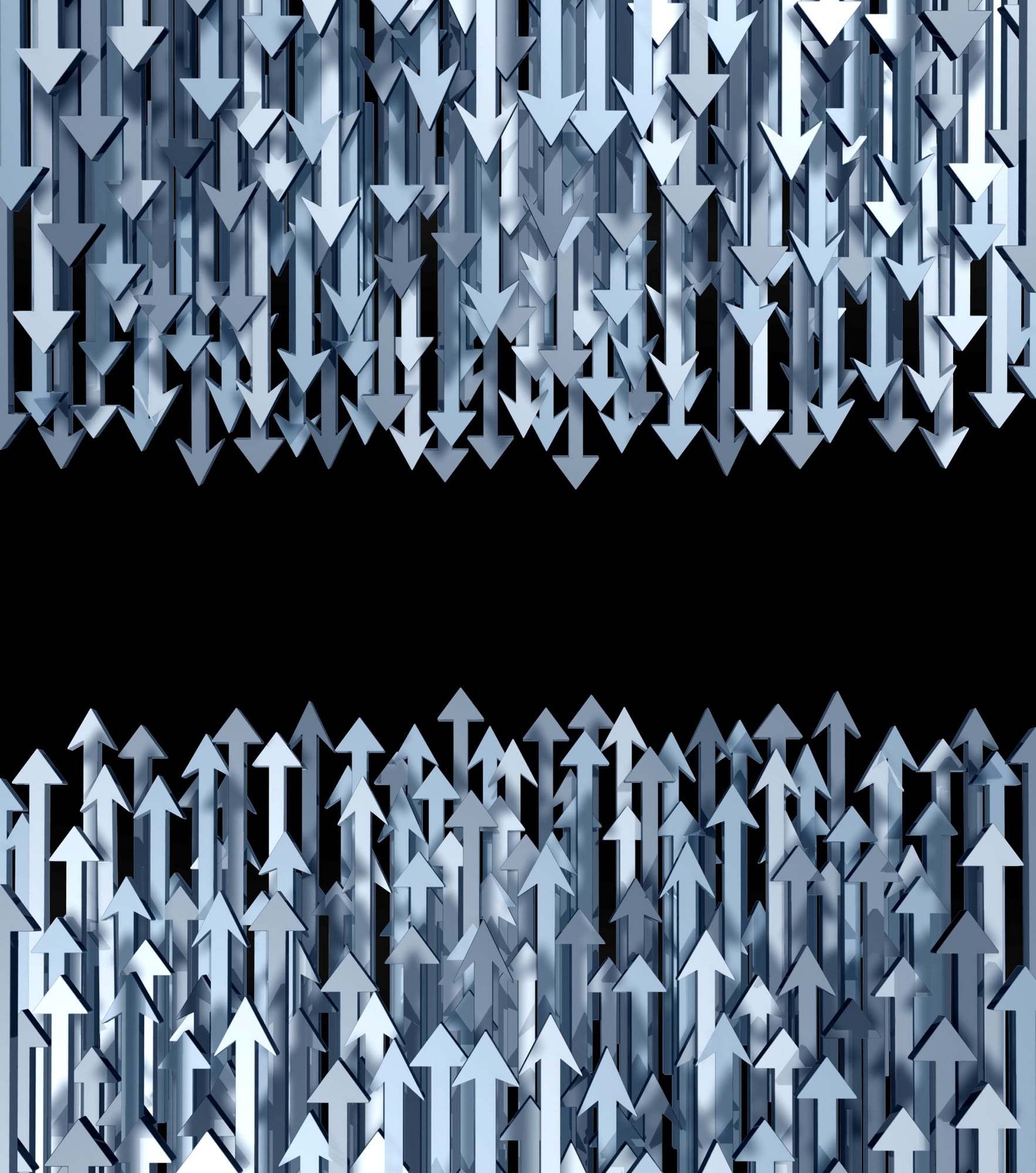 In today's fast-moving digital economy, instincts and intuition have taken a necessary back seat to big data and analytics.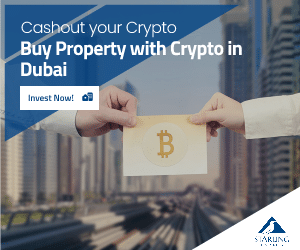 Big data, a broad term for the incredible scale of information that is collectible and quantifiable, is impacting virtually every sector. From targeted online ads to personalized shopping recommendations to more streamlined shipping methodologies, the significant amount of information available today is remaking the enterprise landscape.
Of course, the era of big data isn't without consequence. For one, people are becoming increasingly wary of privacy violations as companies like Facebook have failed to adequately communicate their privacy standards while allowing their users' data to be used in a myriad of unsavory ways.
Meanwhile, from a business standpoint, big data is only as helpful as it is applicable, something that can be difficult to achieve at scale, making a data-driven ecosystem more of a buzz word than a tangible reality for too many organizations.
Now, several blockchain-based platforms are entering the space, attempting to solve for the pain points that prevent big data from having the right amount of impact in the best way possible.
Here are four big data and predictive analytics projects on the blockchain that you need to know about.
Endor Protocol
Founded by MIT researchers Prof. Alex 'Sandy' Pentland and Dr. Yaniv Altshuler, the Endor protocol utilizes AI and the science of Social Physics to turn big data sets into actionable information that is searchable and applicable, allowing users and companies to ask simple predictive questions on datasets (eg. 'Is this type of customer more likely to take a loan?').
The platform has vast implications and is used by Fortune 500 companies to evaluate shifting consumer sentiments & to identify additional business opportunities. With the majority of big data going used for analytics, Endor offers a solution that turns meaningless data into useful, searchable insights.
The Endor Protocol intends to build on the original Endor offering, by using blockchain to share predictive resources across users. Through this shared ecosystem, users and companies can create predictions at a fraction of the cost of traditional data science methods, while leveraging AI and smart Social Physics models of behavior, to handle the brunt of the work.
The protocol is rapidly opening up to consumer-type users and is currently able to conduct predictions on ERC-20 and Ethereum blockchain data.
Streamr
Capitalizing on the deluge of data created by IoT and smart devices, Streamr creates a real-time data marketplace for empowering smart services.
For example, a smart car traversing a smart city both requires and generates thousands of data points that are valuable and needed to sustain this technology. With Streamr, that information can be bought and sold while maintaining user privacy, ensuring trust, and generally minimizing user involvement.
With the blockchain, all of this information can be collected and traded in a tokenized manner using automation to streamline the process. With smart technology becoming more prolific, Streamr, plans to impact that sector by bringing technological solution to some of its most prescient pain points.
Big Data Block
Big Data Block is combining big data and the blockchain to manage the processing and computational burden of collection storage, and analytics. Using Ethereum's ERC-20, Big Data Block makes it possible for any company to capitalize on the opportunities associated with big data and analytics.
Big Data Block manages the entire process using Ethereum's smart contracts, with a simple user interface that is specifically tailored toward the enterprise needs of SMBs that might not necessarily have the technical expertise in house to benefit from big data.
Omnilytics
Developed for the fashion industry, Omnilytics helps brands and retailers grow their businesses by providing timely and strategic insights into their industry. With services geared toward merchandising, buying, and marketing, there is almost no element of the industry that can't be impacted by this service.
For example, Omnilytics can help retailers meet market demand by identifying the best-selling trends and the most prescient prices to position retailers to outperform the competition. In addition to their data analytics platform, Omnilytics offers branding training through their Omnilytics Fashion Academy, that trains entrepreneurs in this like merchandising, pricing, and growth.
In a highly competitive sector, maximizing efficiency and accuracy are a top priority. Predictive analytics through Omnilytics on the blockchain can help make that a reality.
Regardless of the sector, big data will play a prominent role in the future of decision making, simultaneously making companies more competitive and agile. However, this future is restricted to those organizations that can adequately capitalize on the opportunity, something that these blockchain platforms are striving to make more feasible.