Facebook made headlines a lot a while ago due to the controversial project called Libra.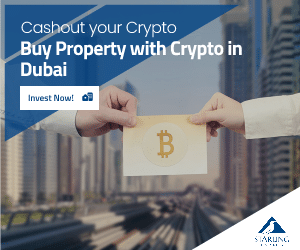 Back in May, we were revealing that Facebook's Libra was facing all kinds of hardships as it's making attempts to introduce a new global payment system and financial infrastructure as well.
Back then, a report from Binance Research said that the crypto project could be a game-changer for the payments industry just as SpaceX has transformed the space travel industry.
Now, it seems that the launch is imminent following a few revisions of the project.
It's been revealed that the Libra Association's choice to postpone a more ambitious crypto launch is in part due to regulatory and political criticisms, according to Reuters.
This Friday, at the Deutsche Bundesbank conference on the Future of Payments in Europe, European Central Bank (ECB) executive board member Fabio Panetta criticized the fast-paced issuance of stablecoins from various big-tech firms, as reported by the Daily Hodl.
"Such digital payments options are risky for customers"
He believes that such digital payments options are putting massive risks for customers.
"As I have argued previously, stablecoins raise concerns with regard to consumer protection and financial stability. In fact, the issuer of a stablecoin cannot guarantee the certainty of the value of the payment instrument it offers to consumers. Such a guarantee can only be provided by the central bank," he said as cited by the Daily Hodl.
He also said that a fluid and adaptable response by central banks to what he's calling digital transformation of payments is the best choice.
He also said that central banks should play the most vital role in determining the trajectory of the currency revolution – tech giants are not the ones who should be doing this.
Check out more details about the plans around the Libra project in Financial Times.