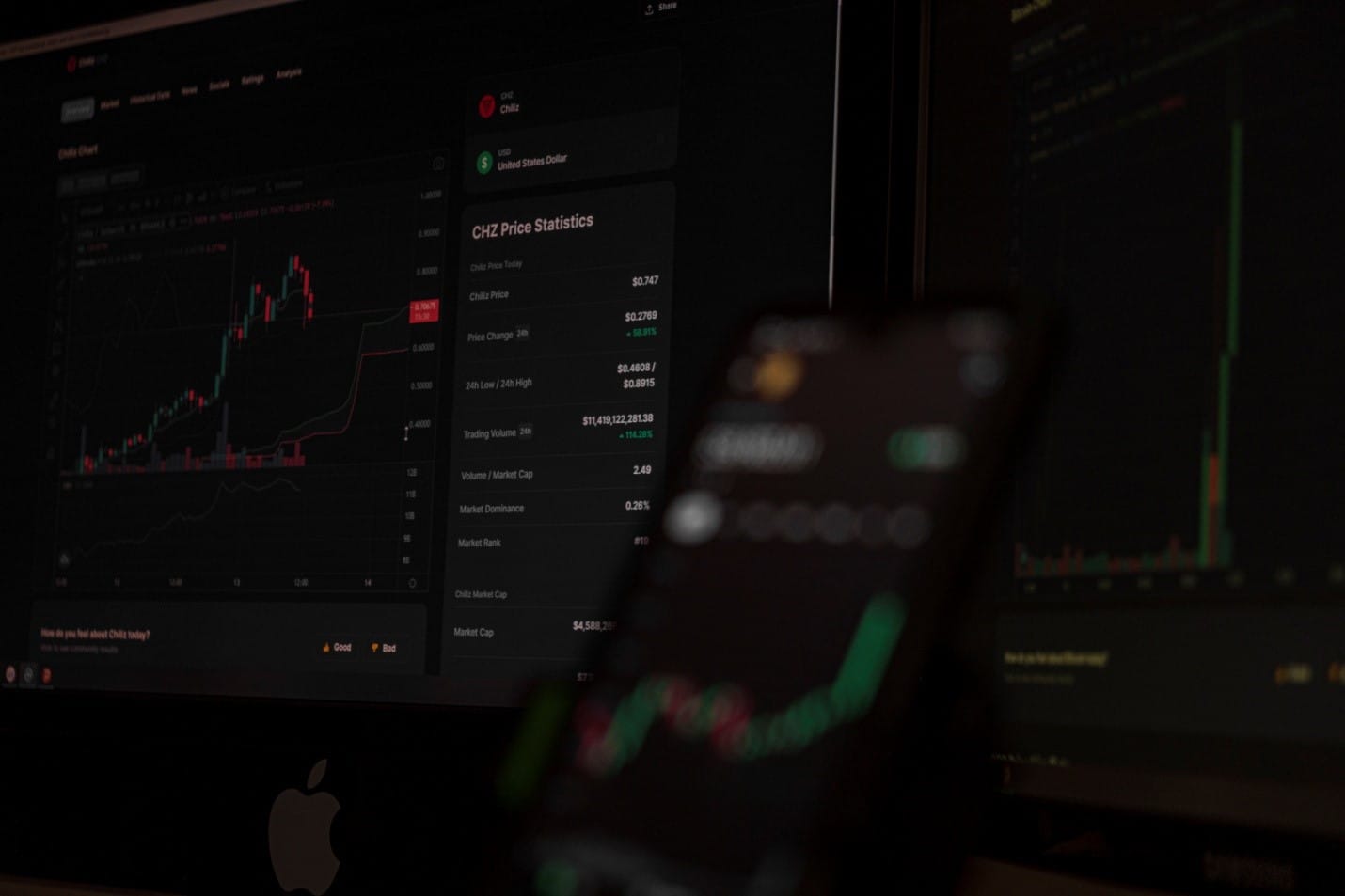 According to the latest reports, it seems that the Fed is planning to pause interest rate hikes in March. Check out the latest news about the decision below.
Fed to pause interest rate hikes
It's been just revealed the fact that the US financial titan Goldman Sachs reportedly believes that the Federal Reserve will not raise interest rates this month following the high-profile collapses in the banking sector.
Goldman Sachs' chief economist Jan Hatzius predicted on Sunday that the Fed "would pause rate hikes this month instead of bumping them up by another 25 basis points, as was previously expected", according to a report from CNBC.
He said the following:
"In light of the stress in the banking system, we no longer expect the FOMC [Federal Open Market Committee] to deliver a rate hike at its next meeting on March 22nd."
Accoridng to the reports revealed by the online publication the Daily Hodl, fellow banking giant JP Morgan, however, believes the opposite, according to Wall Street Journal economics correspondent Nick Timiraos.
"If they indeed have used the right tool to address financial contagion risks (time will tell), then they can also use the right tool to continue to address inflation risks – higher interest rates. So, we continue to look for a 25bp hike at next week's meeting."
We suggest that you check out the complete original article shared by the same online publication.
Meanwhile, in the crypto space, things are going great.
BTC and ETH price predicitons
According to the latest reports, it seems that the crypto analyst who nailed the current Bitcoin (BTC) bottom believes that the king crypto and Ethereum (ETH) are likely poised for more bursts to the upside.
Pseudonymous analyst DonAlt said recently on Twitter that the strong recovery of both Bitcoin and Ethereum to close the previous week is likely a signal that the leading crypto assets are gearing up for big rallies.
According to DonAlt, BTC and ETH "look ready to absolutely giga moon."