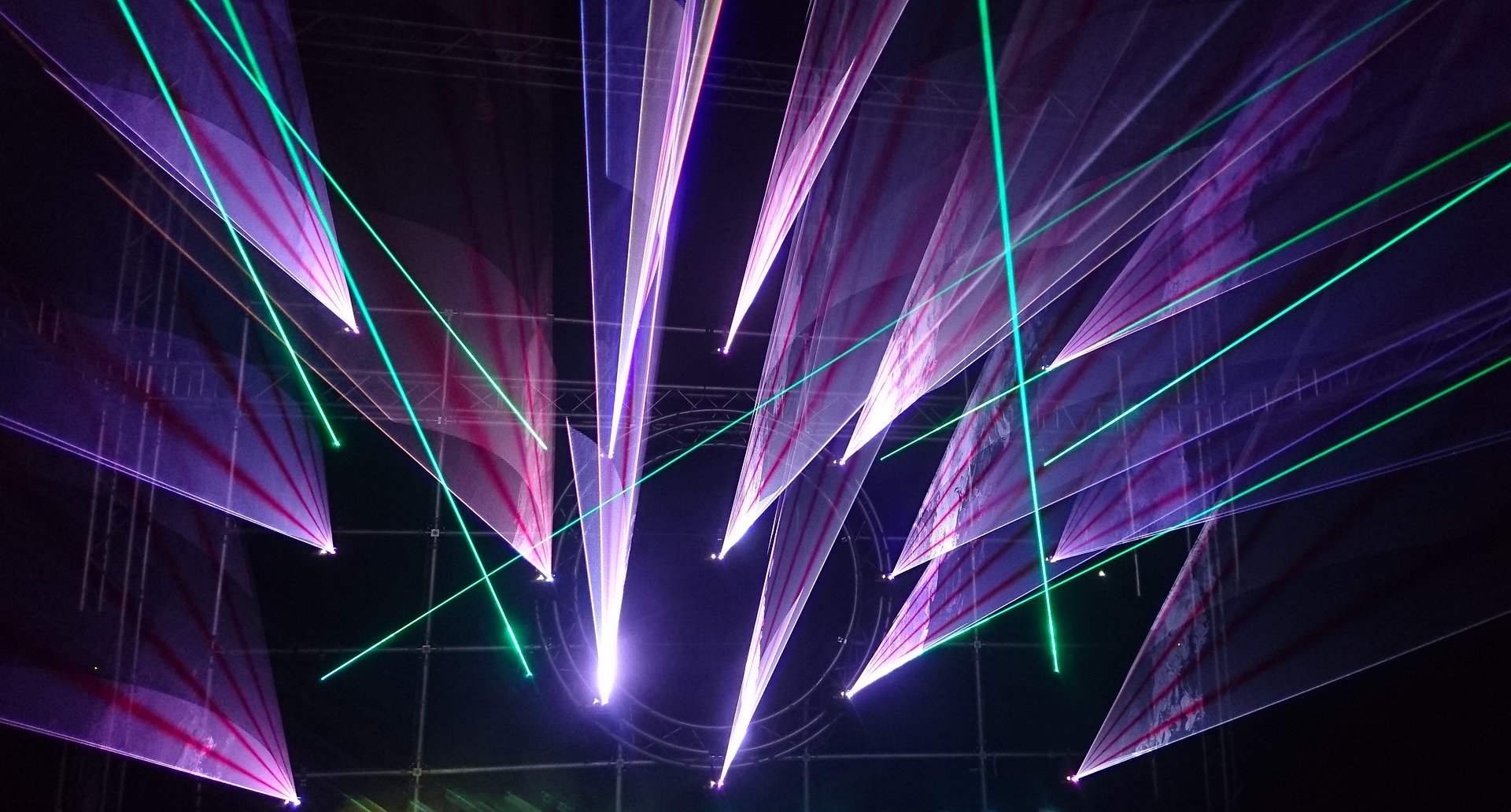 An exciting event is set to take place in the crypto space this June. Check out the latest reports in the tweet below.
The biggest leaders revolutionizing decentralization are coming together June 9-12 in Austin, Texas.

Register for @Consensus2022 to secure your spot for the only festival celebrating all sides of the blockchain, crypto, NFT and Web 3 ecosystems.https://t.co/fc7E1H1Zek pic.twitter.com/ukPQC5D1eA

— CoinDesk (@CoinDesk) March 27, 2022
It's been just revealed via the official website that The 2022 Consensus Festival experience is the must-attend crypto, blockchain, Web3 tech event of the year.
"Thousands of the world's brightest minds and impactful voices will take over Austin, TX from June 9-12, 2022 – and expect to see events and parties in the days before and after!"
The same official post notes that this is the only festival showcasing and celebrating all sides of the blockchain, crypto ecosystems, Web3 and the metaverse, and their wide-reaching effect on commerce, culture, and communities.
Consensus is hosted in one of America's most vibrant and rebellious cities, and it will ignite hard-hitting conversations, spark critical debates, and host one-of-a-kind experiences for the ways in which these technologies and communities are remaking the worlds of finance, investing, culture, entertainment, marketing, governance and more.
Check out more reports about the event on the official website.
This crypto sector is the next great thing
In other news, it's been just revealed that this specific crypto sector is the next big thing. Check out the latest reports below.
Macro expert Raoul Pal said recently that he is keeping an eye on investments that he describes as "utter insanity" because they are part of the next big trend.
The NFT market
In a new blog post, he said that he's dipped his toes into the non-fungible token (NFT) market with his purchase of a Bored Ape.
According to Pal, NFTs like the Bored Ape Yacht Club (BAYC) collections are the beginning of a new trend of social tokens, or crypto assets representing shares in communities.