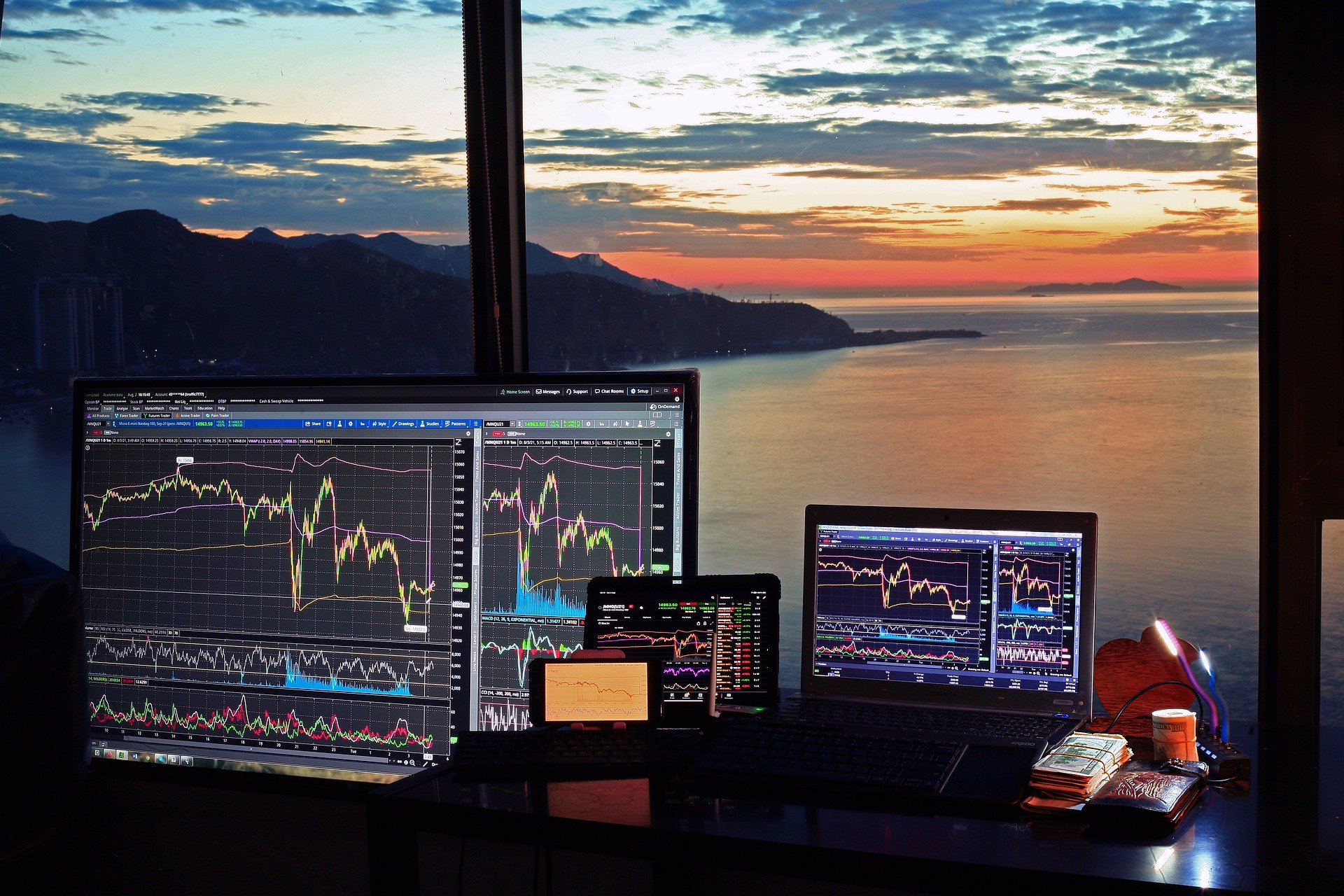 It seems that the mass crypto adoption is going great these days. Check out the latest reports that show the boost of Ethereum's adoption below.
Fidelity Investment offers a new index fund
Fidelity Investment is offering a new index fund that gives its clients exposure to Ethereum (ETH), the leading smart contract platform by market cap.
The financial giant launched the Fidelity Ethereum Index Fund as part of its Fidelity Digital Assets subsidiary. This provides custody and trading services for crypto investments.
The SEC filing showed the fact that the fund is available to investors for a minimum investment of $50,000. As of September 30th, the fund already has $5,018,184 in assets, according to the online publication the Daily Hodl.
"Fidelity announced its plan to offer ETH trading and custody services in May. Prior to that, the financial titan with over $4.5 trillion in assets under management only provided Bitcoin (BTC) services and 401(k) retirement plans that had the flagship crypto asset as an investment option."
Fidelity in the news
Fidelity's lead macro strategist Jurrien Timmer said that Bitcoin (BTC) and Ethereum (ETH) had reached a point where they are likely impervious to competition.
In an interview with Raoul Pal on Real Vision, Timmer compares Bitcoin and Ethereum to US tech giant Apple.
"Per Metcalfe's law, the bigger the network gets, the more exponentially the valuation of that network becomes."
He continued and said this:
"And I've used the example of Apple computer, where you can see, if you look at their annual revenues, the more iPhones and all that stuff that they sell, the valuation goes up exponentially to that until it gets to the point – and then, when it gets to the point where the network is so powerful that it has such a large moat around it that even if I invent a far better iPhone tomorrow, I'm never going to be able to penetrate that network, because it's too powerful."