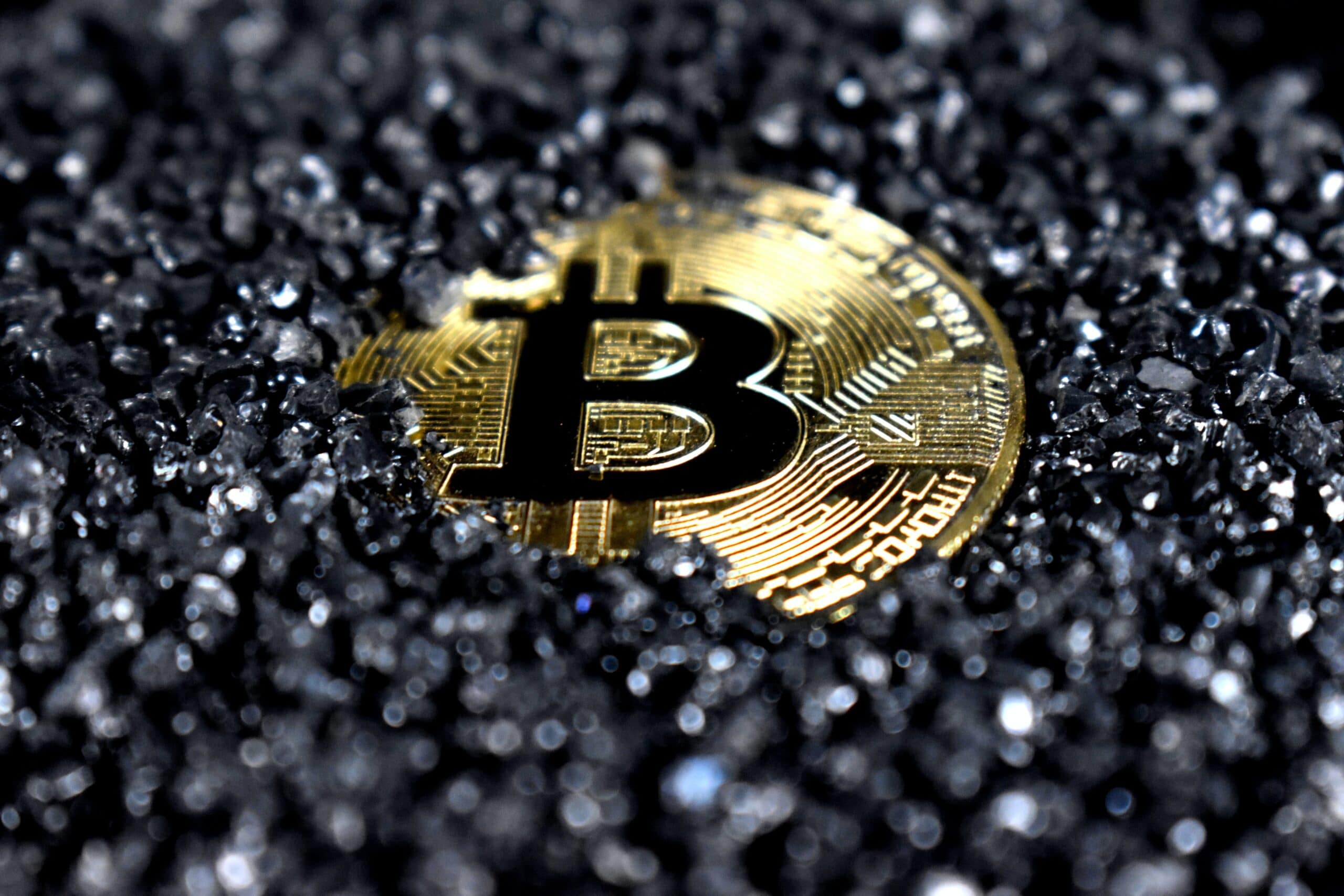 There is more and more important news about Bitcoin these days, as the king coin wrapped up its correction.
At the moment of writing this article, BTC is trading in the green and the king coin is priced at $57,134.
Fidelity launches a spot BTC ETF in Canada
Check out the following relevant tweet below.
SEMI-SHOCK: Fidelity launching a spot bitcoin ETF in Canada this week. Didn't know about this. Will easily be the biggest asset manager to date with a bitcoin ETF. pic.twitter.com/H2XJRBY3O6

— Eric Balchunas (@EricBalchunas) November 30, 2021
Somoene said: 'This should be embarrassing for the SEC that one of America's biggest, most storied names in investing is forced to go up North to serve its clients. But it prob won't matter.'
Another follower said: 'Instead of crypto leaving you have the money managers doing it. Seems that crypto is winning by keeping the shirt always dirty. Fidelity should do an ETF in every major market except the US. They get punished for following rules while VCs get away with theft from investors.'
One other commenter posted this message; 'For the past year, Fidelity has allowed its US customers to buy the Canadian Purpose ETF (priced in dollars, BTCC-U) in their 401-k accounts — via Fidelity's international trading desk. I assume they will allow purchase of this new ETF by the same approach.'
Bitcoin can help you evade inflation
The other day, we were revealing that Morgan Creek Capital Management's Mark Yusko also said that owning Bitcoin and other digital assets is a means to escape the massive inflation.
During a new interview with CNBC, the head of the investment management firm calls Bitcoin a "perfect" store of value asset.
This is extremely important because we live in a world where governments are in a race to devalue their currency.
Stay tuned for more crypto news and make sure to keep your eyes on the market.