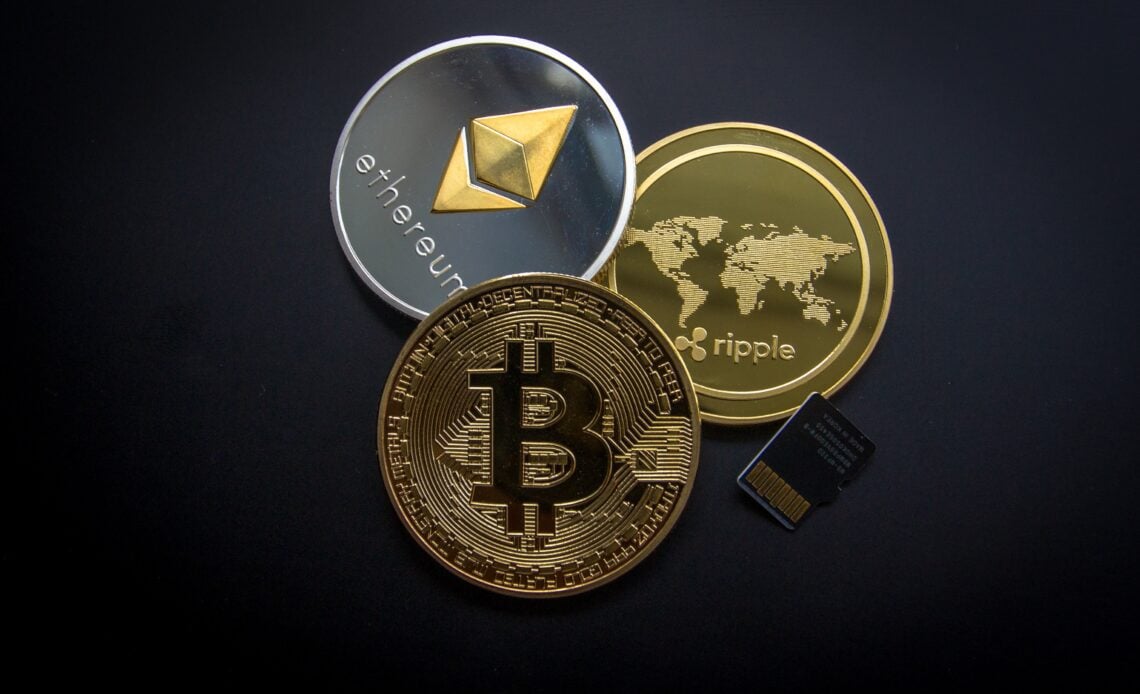 A Fidelity macro expert offers an opinion about Bitcoin and Ethereum markets. Check out the reports below.
Bitcoin and Ethereum markets
Fidelity's lead macro strategist Jurrien Timmer said that Bitcoin (BTC) and Ethereum (ETH) have reached a point where they are likely impervious to competition.
In an interview with Raoul Pal on Real Vision, Timmer compares Bitcoin and Ethereum to US tech giant Apple and its massive presence and dominance over its industry.
"Per Metcalfe's law, the bigger the network gets, the more exponentially the valuation of that network becomes. And I've used the example of Apple computer, where you can see, if you look at their annual revenues, the more iPhones and all that stuff that they sell, the valuation goes up exponentially to that until it gets to the point – and then, when it gets to the point where the network is so powerful that it has such a large moat around it that even if I invent a far better iPhone tomorrow, I'm never going to be able to penetrate that network, because it's too powerful."
The macro expert also made sure to say that while other crypto projects will continue to exist and compete with the top two digital assets by market cap, Bitcoin and Ethereum have already established themselves as top dogs.
BTC bold prediciton just dropped
At the moment of writing this article, BTC is trading in the green, and the king coin is priced at $24,487.
Now, the crypto world is abuzz after a chart predicting an astronomical Bitcoin (BTC) price made the rounds on social media.
Documenting Bitcoin shared a chart listing store-of-value assets, making the case that BTC could perhaps reach a price tag of $10 million. You can check out the chart here. 
The crypto enthusiast says the following:
"Bitcoin has the potential to become worth over $10 million a coin."