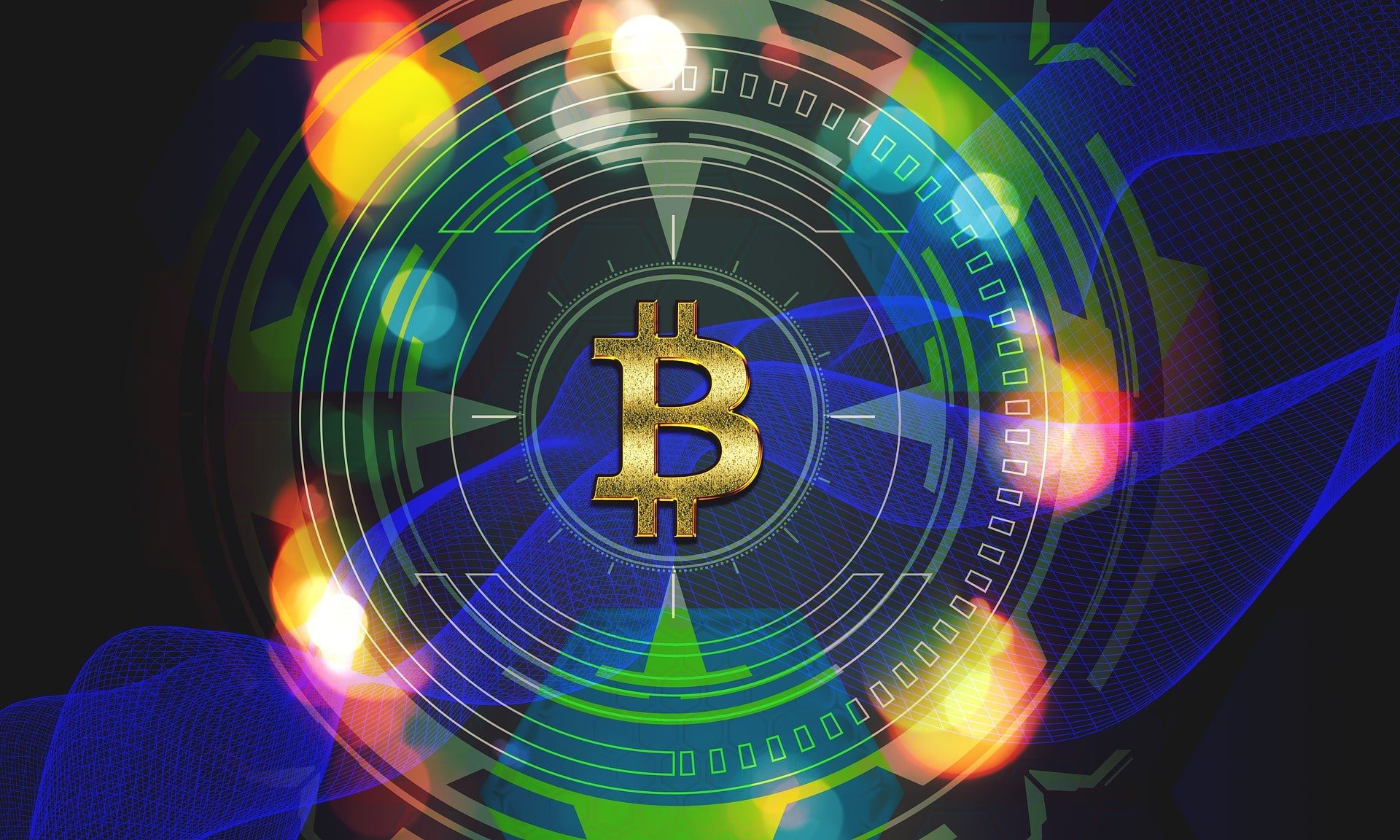 Bitcoin has been growing in popularity a lot, especially since the world is struggling with one of the most important crisis that we've seen lately – the coronavirus pandemic.
Back in 2020, the world crisis exploded, and ever since Bitcoin has been showing its strength and resistance during these hard times.
The road for Bitcoin and crypto mainstream adoption has not been an easy one, but things continue to go great, and more important achievements are popping up in this direction.
The king coin was also able to penetrate the mainstream media – now, Bloomberg dropped another important piece on BTC.
Fidelity pushes for BTC ETH approval
Bloomberg begins the article by noting that Fidelity Investments urged the U.S. Securities and Exchange Commission to approve its Bitcoin exchange-traded fund in a private meeting.
The firm also made sure to list the virtues of an idea that the regulator has been slow to embrace.
Executives including Tom Jessop, president of Fidelity Digital Assets, met with SEC officials in a Sept. 8 video call, according to official notes.
Bloomberg noted that they presented the reasons why the regulator should approve the proposed product, including "increased investor appetite for virtual currencies, the growth of Bitcoin holders and the existence of similar funds in other countries, according to a presentation from the meeting."
"Bitcoin futures-based products are not a necessary interim step before a Bitcoin ETP," Fidelity said in the presentation.
"Firms should be able to meet investor demand for direct exposure to Bitcoin" through ETFs registered under those 1930s laws, "because the Bitcoin market has matured and can support them."
Other than this, Bitcoin's price has been seeing a significant correction lately, and the king coin dragged the whole crypto market down when the digital asset's price fell.
We recently revealed that the whole Bitcoin ecosystem is flashing some bullish signs.