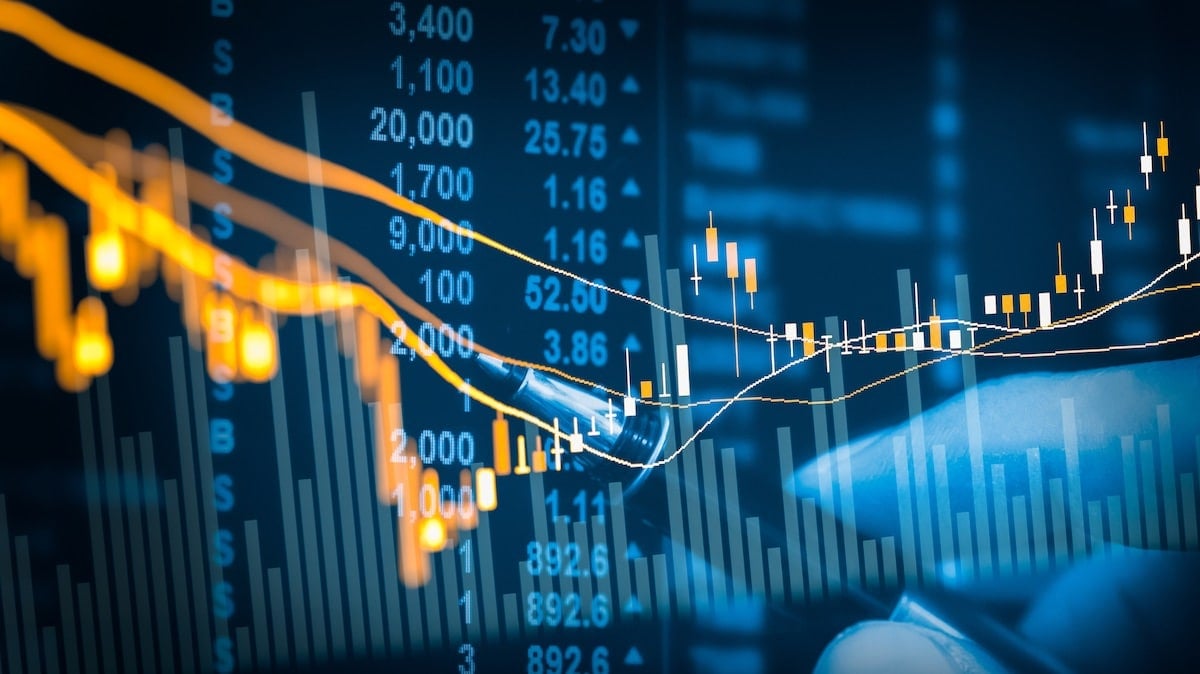 Financial services giant Fidelity is getting ready to expand the crypto division which is focused on appealing to institutional investors.
Fidelity boosts crypto adoption
According to a new report, the Wall Street Journal says that Fidelity Digital Asset Services will be doubling its roster of crypto assets beyond that of just Bitcoin (BTC). It will reportedly make moves to include the leading smart contract platform Ethereum (ETH).
Fidelity also has plans to bring 110 tech workers into the mix. The team also plans to fill 100 customer service positions to facilitate and accommodate the subsidiary's future growth.
Fidelity Digital Assets' president Tom Jessop recently said that the company has a macro vision that looks beyond the crypto market's recent downturn.
"We're trying not to focus on the downturns and focus on some of the long-term indicators [such as demand from clients]."
The same report noted this as well:
"We are trying to build infrastructure for the future because we measure success over years and decades, not weeks and months."
As quoted by the online publication the Daily Hodl, Fidelity first announced its intentions to offer custody services for Bitcoin in 2019.
CEO Abigail Johnson said at the time:
"[The cryptocurrency industry] is not going away. As long as the value is there, people will look to preserve that value."
She continued and said:
"There are people out there with significant amounts of wealth in cryptocurrencies… and they're looking for somebody to hold those coins for them because in the event of their passing… you've got to have a plan to be able to get those coins to somebody else."
The crypto market is struggling to recover following the recent crash.
CEO is long-term bullish on Bitcoin despite a gloomy macro backdrop.
In a new Fox News interview, Saylor says that Bitcoin is the "most certain thing" in a world that's facing a lot of uncertainties.