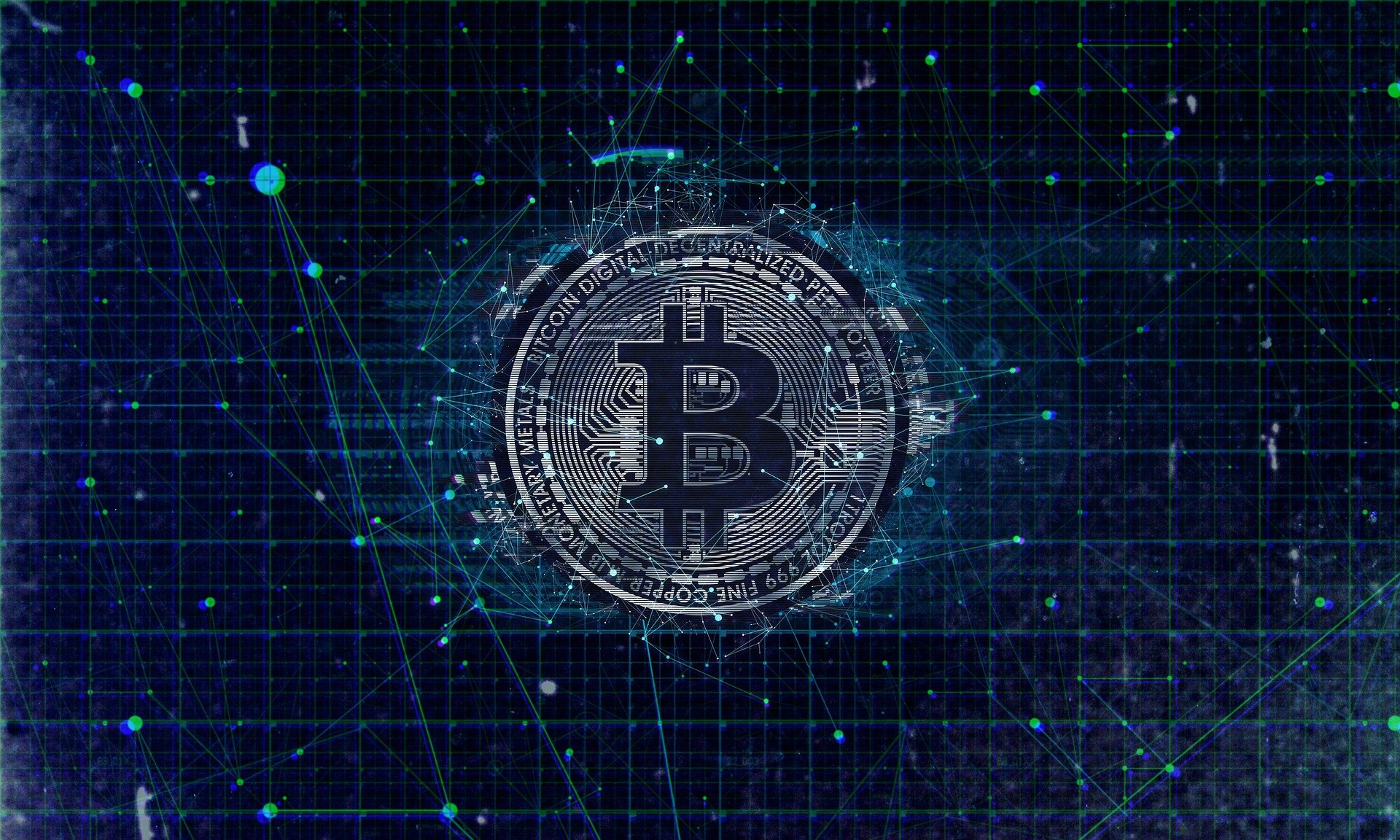 There are all kinds of interesting things that are taking place in Europe right now. Besides the fact that the European Parliament will address some important issues these days, there is some great news as well.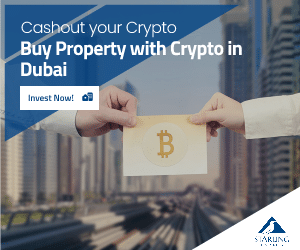 It's been revealed that the first exchange-traded product to combine gold and BTC in a single fund is set to debut on Wednesday.
Financial Times notes that the fund will combine a millennia-old store of value with upstart security that some have touted as the "new digital gold".
This is even if Bitcoin's slide in recent months has tarnished any reputation it may have had as a haven in troubled or inflationary times.
"We are making bitcoin an acceptable asset to hold and bringing gold into the 21st century," said Charlie Morris, chief investment officer of ByteTree Asset Management.
SIX Swiss Exchange lists 1Shares ByteTree Bold Index ETP
This is behind the 21Shares ByteTree Bold Index ETP, due to list on the SIX Swiss Exchange with the ticker BOLD.
According to the latest reports, a German listing is expected to follow later.
"While gold ETPs and spot bitcoin ETPs are both widely available independently — in continental Europe at least — Morris claimed that ByteTree's active rebalancing strategy had improved returns by 7-8 percentage points a year in backtesting," according to the online publication mentioned above.
"It struck me that bitcoin and gold were always counter cyclical. It's obvious to me that bitcoin has always been correlated to the stock market, or to risk assets in general." This is what Morris said.
Check out the latest details about the issue in the original article.
Bitcoin vs gold and real estate
The rising inflation is one of the main factors that are boosting the mass adoption of Bitcoin and digital assets. Check out the latest reports about how BTC is aging more and more popularity.
It's been revealed that a popular crypto analyst says Bitcoin (BTC) is becoming a better inflation hedge than gold and real estate.