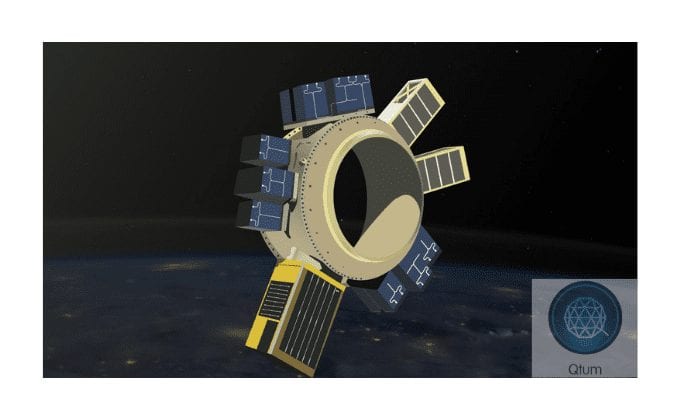 A Singapore based decentralized space agency that merges blockchain technology with space, SpaceChain, has announced the release of another blockchain node into space.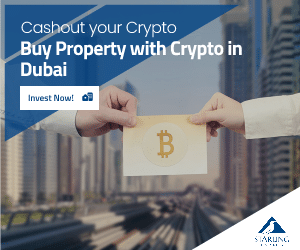 SpaceChain noted that the latest development is the first space-based Qtum (QTUM) blockchain node that functions fully and accomplishes multi-signature transactions as well as running of smart contract in the space.
Qtum blockchain technology also acknowledge the update with a retweet, adding that the space based node has taken its orbit.
According to a Press Release by SpaceChain, the second-generation blockchain node was launched from the Taiyuan Satellite Launch Centre in Xinzhou city of China. The payload of the node was transported into its designated orbit by CZ-4B Launch Vehicle.
After a simple in-orbit testing prior to the space launching, SpaceChain affirmed the node is functioning very well.
The release noted that the Payload conveys an Operating System known as SpaceChain OS. The OS executes blockchain-related functions on Qtum.
Focused on testing the in-orbit performance of the hardware and software, the foundation will be using the launched node to implement practical authentication of blockchain-based encrypted data broadcasted in space.
SpaceChain created the first open-source blockchain-based satellite network in the world by syndicating blockchain technologies and space.
Through established blockchain technology, the secured and immutable network built by SpaceChain is made available to all around the globe.
While the latest launched node is viewed as a great achievement for the firm in achieving its vision, SpaceChain aims at establishing a framework that allows everyone to take part in space exploration and advance global collaboration in the space.
What Is SpaceChain
SpaceChain was established in the year 2017. The decentralized space agency is designed to give user a platform where decentralized application can be built and run in the space by conglomerating blockchain technologies and space together.
Therefore, developers across the world can utilize SpaceChain to develop, test and deploy their dApps. The platform also gives room for projects like cryptocurrency exchanges, true peer-to-peer encrypted messaging, ultra-secure data storage, global real-time sensor arrays, or any other application that is yet to be invented.