Fitness tracker maker Fitbit, Inc. (NYSE: FIT), revealed shakeup in its top management team and provided updates on its already in process restructuring to bolster growth and return to profitability.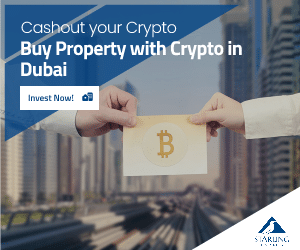 Fitbit Inc(NYSE:FIT) announced promotion of Vice President of Engineering, Samir Kapoor, to Senior Vice President of Device Engineering, under co-founder and CTO, Eric Friedman. Samir carry's almost 20 years of engineering management experience, most recently having spent almost a decade with Qualcomm, and will be in charge for restructuring the integration between firmware, hardware and advanced R&D, with the goal of accelerating the company's product development process.
As publicized previously Jeff Devine also joined Fitbit as Executive Vice President of Operations. Jeff in the mean time brings more than 25 years of operating experience with international technology brands including Cisco, Nokia, and Hewlett-Packard. He is set to head the departments like operations, customer service, and overall quality, reporting to co-founder and CEO James Park.
"Jeff and Samir bring valuable experience to our leadership team and these new roles will help us increase speed and efficiency throughout the company as we continue to create world-class health and fitness solutions that people can't live without," said James Park, co-founder and CEO.
Fitbit also revealed the exit of two executives by the end of the month: Woody Scal, Chief Business Officer, and Tim Roberts, Executive Vice President, Interactive.
Moreover, Fitbit Inc(NYSE:FIT) is set to properly line up around two  key areas, Consumer Health and Fitness and Enterprise Health. Consumer Health and Fitness will emphasize on delivering a modernized set of health and fitness devices, entering new markets like smartwatch category and offering premium software and services that offer more tailored insights and guidance. However Enterprise Health will swell on the company's early successes in working with insurance companies, employers, health systems and other healthcare partners.