Forbes Analysis: This Might Be The Best Moment To Buy Bitcoin 
After a massive fall in price fro back in March, Bitcoin managed to bounce back, and the most important digital asset is now trading in the green.
At the moment of writing this article, Bitcoin is priced at $7,144.70.
Bitcoin fell in price back in March due to various reasons, but one of them is the massive financial devastation triggered by the coronavirus pandemic.
The next Bitcoin halving is just around the corner, and some people in the crypto market have already said that BTC hit bottom.
Bitcoin's halving is scheduled to take place on May 11, and there has been massive speculation regarding the price of Bitcoin after and before the event.
There's been brought up the subject of miner capitulation due to lower profitability and more.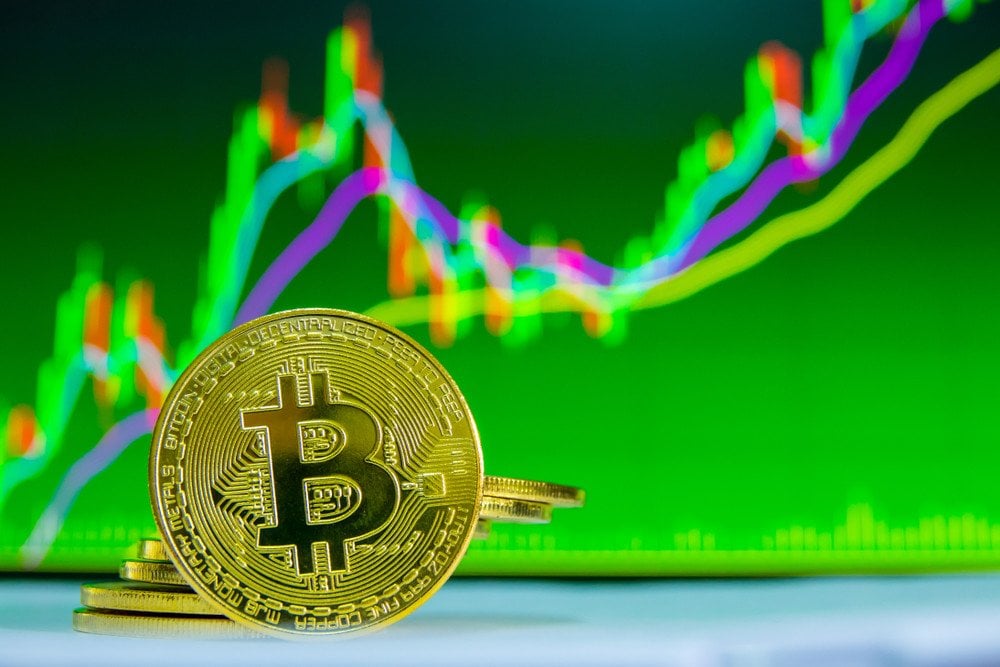 Mike Novogratz says that now is the time for Bitcoin
"This is the time for bitcoin," Mike Novogratz told Bloomberg. He continued and said: "In the last year it has become a macro weapon and investment choice."
Novogratz also highlighted the fact that "The risk on any store of value, if it's gold, is that enough people believe in it. It's still a question of adoption. I'm just seeing more adoption here in the U.S. and in Europe than I have literally since I started this."
Bitcoin halving is around the corner
Besides such optimistic predictions, there are also voices in the crypto space that say Bitcoin will see a further fall in price before the halving. Some analysts claim that this is normal, but after the event, BTC will surge to the moon.
Anyway, long story short, this event has triggered increasing interest as the central banks are resorting to money printing to counter the economy hit of the coronavirus.
Various searches that include the word "halving" on Google have been trending these days, and interest in Bitcoin and cryptos is definitely on the rise.
CoinMarketCap
CoinMarketCap is a website that provides cryptocurrency market cap rankings, charts, and more. It was purchased by Binance for $400M in 2020.
An experienced finance writer for more than 10 years, active industry watcher, and gadget enthusiast.
CEX.IO
Coinbase
Binance
Lasted news