Forbes: Solana (SOL) Is Leading The Altcoin Rally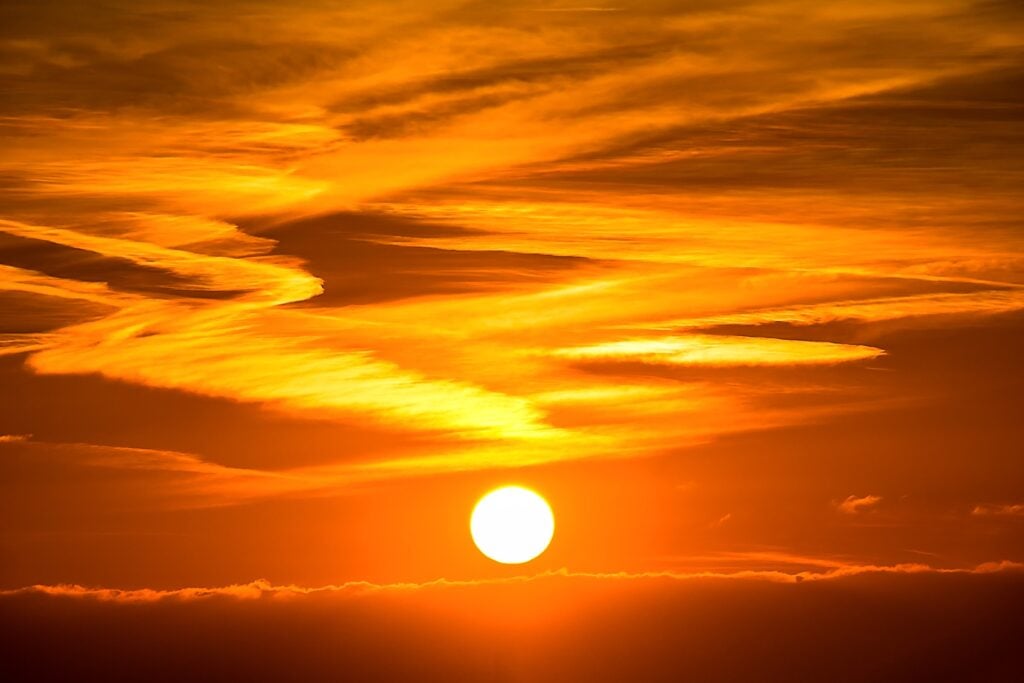 Solana is exploding, and the digital asset has been leading the crypto rally these days.
The coin has been able to surge more than 30% in the past 24 hours, and it continues to look amazing.
At the moment of writing this article, SOL is trading in the green, and the coin is priced at $181.
The project and the digital asset have made it into the mainstream media for a while now.
Solana is featured in Forbes
Forbes just wrote a piece about the coin, and they titled it "Solana Leads Massive Altcoin And Bitcoin Rally As JPMorgan Warns Crypto Markets Are Looking Bubbly Again."
Their article begins with the note that El Salvador has the eyes of the whole world on it, and it's thanks to Bitcoin.
Forbes noted that Nigel Green, the CEO of $12 billion wealth advisory DeVere Group, chalked up the gains to anticipation over BTC's debut as legal tender in El Salvador on Tuesday, calling it a "landmark moment in the evolution of digital currency."
There we have a historic BTC adoption measure, and amidst all this, the crypto market rallied to its highest level in nearly four months on Monday afternoon, with a bunch of altcoins surging to meteoric new highs and fueling gains.
These "have prompted JPMorgan analysts to warn current crypto mania suggests the market may be ripe for a correction."
Solana latest price prediction
There are various bullish predictions about the price of SOL, and the latest one says that the coin could soon hit $250. 
We recently addressed five reasons for SOL's success, and we recommend that you take a look at our previous article. 
NASDAQ revealed these reasons for which SOL keeps growing, and the project is seeing such massive success. Also, check out the top 5 Solana ecosystem coins.
Stay tuned for more news.