It's been just revealed that the Alameda CEO just admitted to using the FTX customer deposits. Check out the latest reports below.
Former Alameda CEO talks about FTX user funds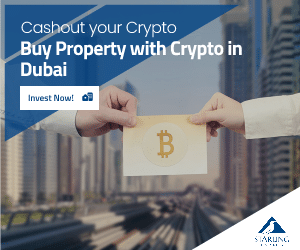 Caroline Ellison, the former CEO of Alameda Research, says the trading firm made short-term and open-term loans worth billions of dollars. This move has been made in order to pay for its venture investments.
In a transcript of her guilty plea shared by Inner City Press on Twitter, Ellison says she agreed with others to pay for the loans by borrowing from sister company FTX.
"While I was co-CEO and then CEO, I understood that Alameda had made numerous large illiquid venture investments and had lent money to Mr. Bankman-Fried and other FTX executives."
She continued and said the following:
"In and around June 2022, I agreed with others to borrow several billion dollars from FTX to repay those loans."
She said she was aware that FTX would use customer funds to lend money to Alameda.
"I understood that FTX would need to use customer funds to finance its loans to Alameda…Most FTX customers did not expect that FTX would lend their digital asset holdings and fiat currency deposits to Alameda in this fashion."
She continued and said the following:
"I understood that if Alameda's FTX accounts had significant balances in a particular currency, it meant that Alameda was borrowing funds that FTX's customers had deposited on the exchange."
FTX in the news
It's been just revealed that the FTX new management said that the company managed to locate more than $1 billion in assets and these including $720 million in cash as well.
Coindesk reported the new management behind FTX has located $1 billion in assets, including $720 million in cash. The report comes amidst the bankruptcy of the platform following reports of criminal activity by founder Sam Bankman-Fried and the company's top executives.