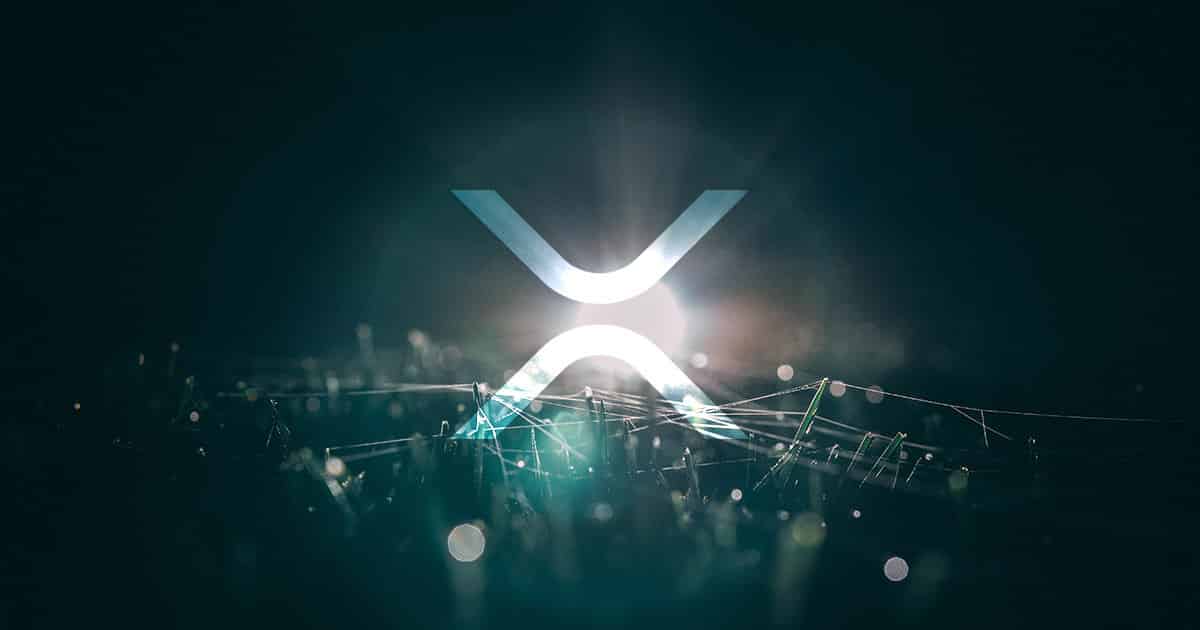 Ripple and XRP enter the spotlight again in relation to a former Goldman Sachs hedge chief.
XRP triggers interest from big players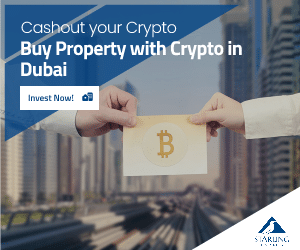 It's been just revealed that a prominent macro strategist and former Goldman Sachs hedge fund manager said that XRP had piqued his interest.
According to the online publication the Daily Hodl, Raoul Pal, who recently invested 98% of his liquid net assets into Bitcoin and who also holds ETH, is now learning all about XRP.
"I'm warming to XRP, to be honest… I now have a basic understanding. I don't own it," he recently said.
Pal's public exploration of XRP triggered hype on Twitter.
"If somebody tells me not to look at Ripple, I will go and look at Ripple because you will not tell me what to do. And I will find out myself what its flaws and what its potential benefits are and assess the probability myself. I may reach exactly the same conclusions as you. I may reach completely different conclusions."
He also made sure to say that traders should make their independent judgement calls on investment opportunities.
"I don't own Ripple. I'm not getting into that fight. But let's assume I think it has a 10% chance of becoming something much bigger, but the whole market is giving it half a percent chance. That misalignment in risk-reward is a huge opportunity. That's what we do in financial markets. We have to remain open," he explained as cited by the Daily Hodl.
He continued and said: "You can't trade financial markets and go, 'Well I'm only going to trade Apple, and every other company is a fraud. They're not as good because their phones aren't as good.' I mean, that's ridiculous."
On YouTube, people were really impressed by the video, and the feedback that Pomp received was great.
Speaking about XRP, at the moment of writing this article, XRP is trading in the red just like most other important coins and the digital asset is priced at $0.517896.