Former Software Engineer, Convicted For Defrauding Microsoft Of Over $10 Million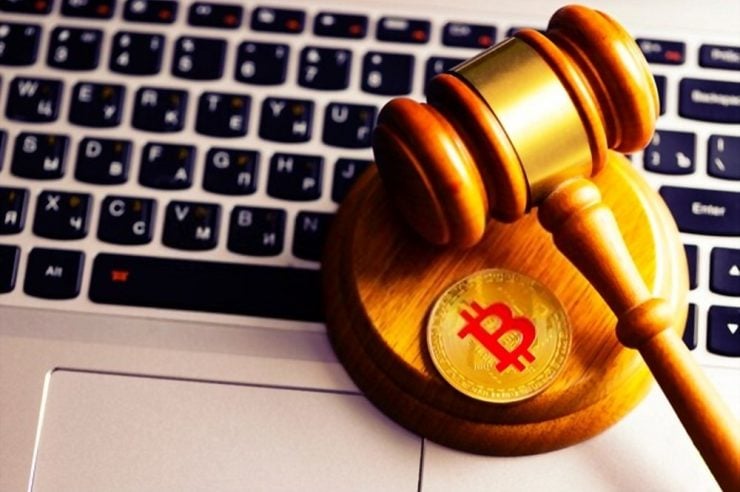 Microsoft made headlines not too long ago along with more important entities in relation to Ripple.
Ripple had updated key stats on the amount of XRP that it holds and also addressed which firms are helping to power the network.
The San Francisco-based company said that Microsoft is the most high-profile XRP Ledger validator processing transactions on the network.
Defrauding Microsoft of more than $10 million
The online publication the Daily Hodl just revealed that a former Microsoft software engineer Volodymyr Kvashuk was convicted a few days ago in the United States District Court in Seattle for stealing more than $10 million in "currency stored value", such as digital gift cards, from his employer.
Part of his strategy was to launder the stolen funds by using Bitcoin (BTC) mixing services.
The man was convicted, according to the online publication "of five counts of wire fraud, six counts of money laundering, two counts each of aggravated identity theft and filing false tax reports, and one count each of mail fraud, access device fraud and access to a protected computer."
As a part of his job, Kvashuc has been authorized to test Microsoft's online retail sales platform.
During this activity, he stile the digital value and resold it to purchase a lakefront home worth $1.6 million and a Tesla worth $160,000.
According to the latest reports, he used a Bitcoin mixing service to hide the source of the funds.
He held a lot of the money in BTC and claimed that he got it from relatives.
IRS Special Agent Ryan L. Korner stated the following:
"In addition to stealing from Microsoft, Volodymyr Kvashuk also stole from the government by concealing his fraudulent income and filing false tax returns."
He continued and said that "Kvashuk's grand scheme was thwarted by the hard-work of IRS-CI's Cyber Crimes Unit. Criminals who think they can avoid detection by using cryptocurrency and laundering through mixers are put on notice…you will be caught and you will be held accountable."
You should head over to the original article to learn more.
An experienced finance writer for more than 10 years, active industry watcher, and gadget enthusiast.