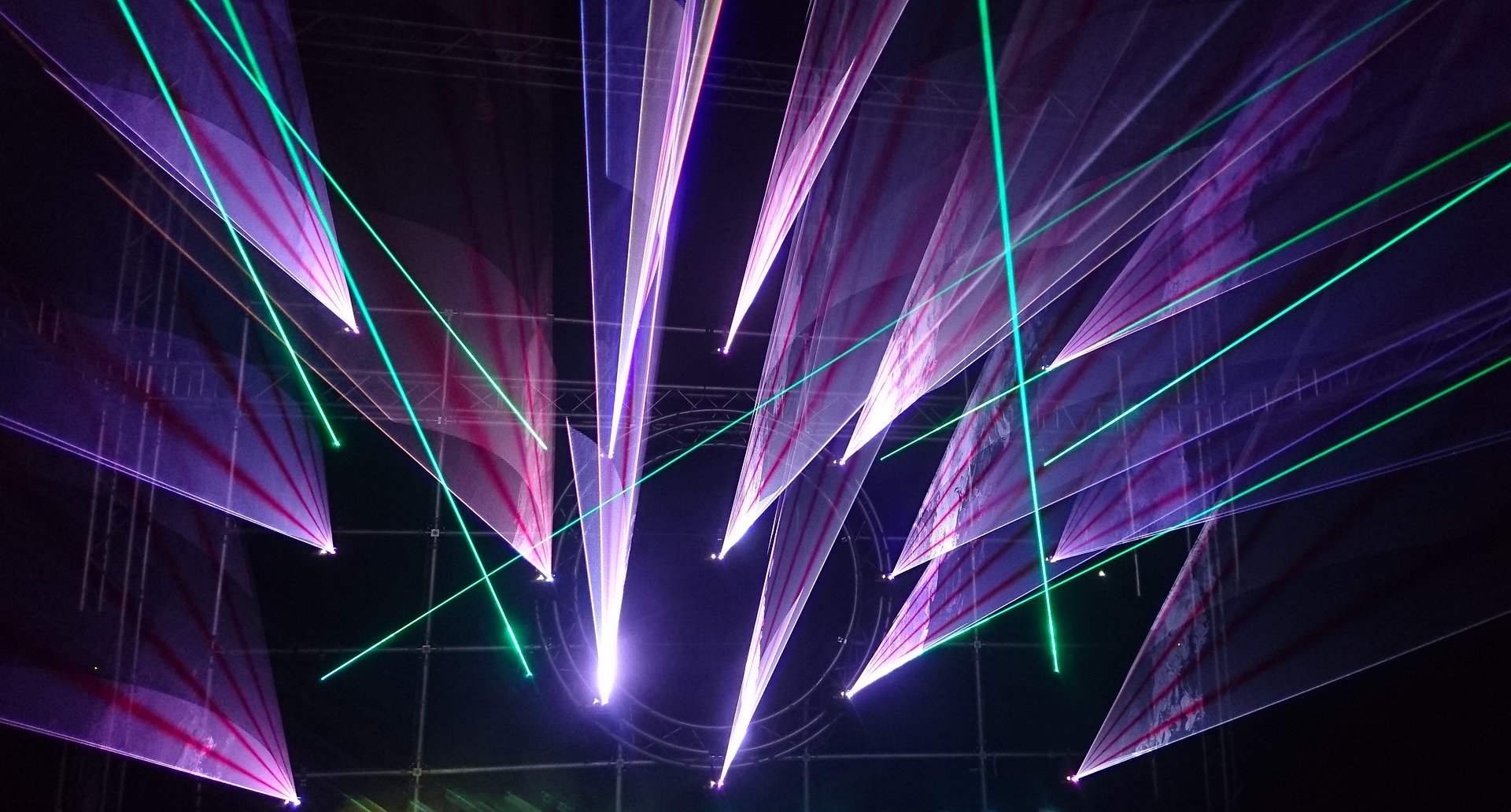 FTX could restart operations, accoridng to the latest reports. Check out the news about the troubled crypto exchange below.
FTX could restart operations
John J. Ray III, the bankruptcy lawyer who replaced Sam Bankman-Fried as FTX CEO, is reportedly considering the idea of rebooting the beleaguered crypto exchange.
The Wall Street Journal reports that Ray has set up a task force to find out if restarting the former crypto behemoth could be a better alternative to selling its assets.
During his first interview since becoming FTX's new boss, Ray says the company is considering all possible options to retrieve funds.
It's important to note that his statement comes as some customers suggest that there could be value in resuming the operation of the exchange.
"Everything is on the table. If there is a path forward on that, then we will not only explore that, we'll do it."
Ray was appointed to lead FTX and spearhead its restructuring process after the Bahamian exchange filed for bankruptcy in November.
FTX's former CEO, Bankman-Fried, who is under house arrest following his eight-count indictment, responded to the report saying that he looks forward to Ray declaring that the US arm of FTX has enough liquidity to return customers' money.
"I'm glad Mr. Ray is finally paying lip service to turning the exchange back on after months of squashing such efforts!
I'm still waiting for him to finally admit FTX US is solvent and give customers their money back."
FTX is reportedly planning to sell altcoins worth of $4.6 billion, according to the latest reports. Check out the tweet that Whale Chart revealed below.
Source: FTX Attorney Dietderich statement in U.S bankruptcy court in Delaware.
— whalechart.org (@WhaleChart) January 12, 2023
Check out the following relevant tweet below as well:
Massive Crypto Dump Coming?
What may have been even more noteworthy was Dietderich's statement that FTX plans to dump non-strategic holdings with a book value of $4.6 billion, which could lead to tremendous selling pressure in the crypto market.
— XRP Sydney (@XrpSydney) January 12, 2023