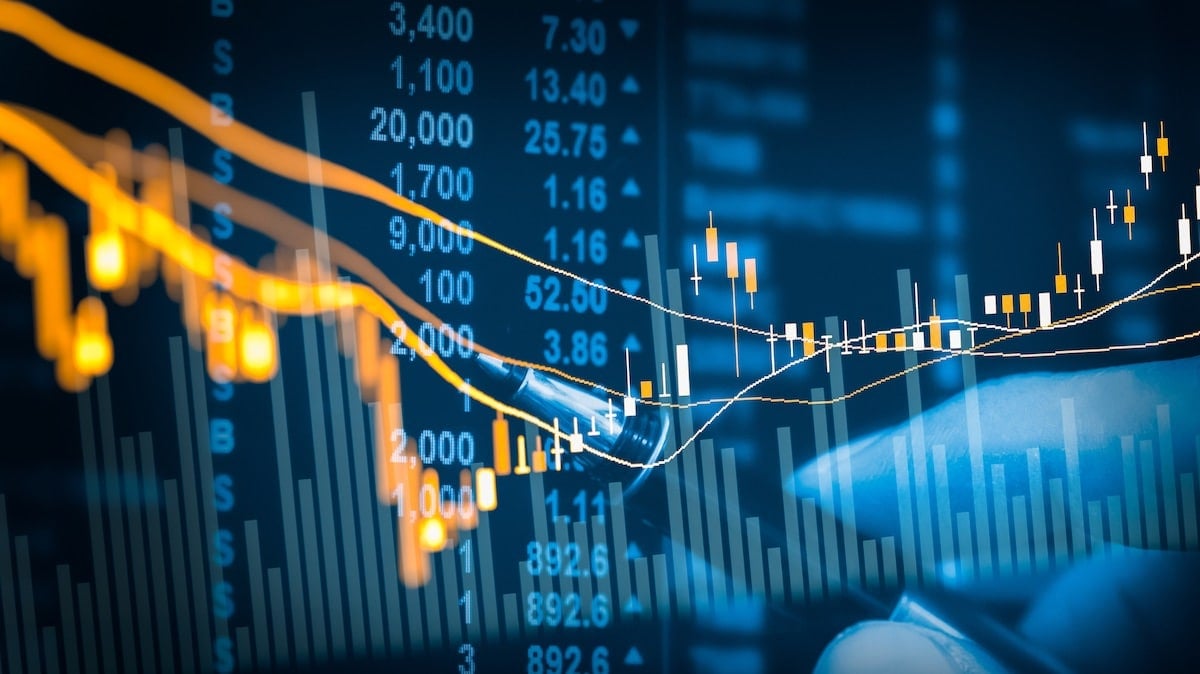 There are all kinds of exciting events taking place in the crypto space that are set to promote more adoption of digital assets. Check out the latest reports below.
FTX founder talks upgrades for the exchange
FTX founder Sam Bankman-Fried made sure to say the crypto exchange is rolling out new features and improvements to its platform over the next month.
On Twitter, Bankman-Fried lays out a series of changes that its users will see as FTX updates its matching engine.
Matching engines are what trading platforms use to match buy orders and sell orders to complete transactions, according to the online publication the Daily Hodl.
"We'll be rolling out a whole new order matcher, lower latency API pathways, and a whole slew of other features. These have been in the works for most of the year. They're almost ready to release."
He continued and said:
"Between a month ago and then, we should see at least:
a) double the order throughput
b) half the order latency""
Bankman-Fried said that FTX would gradually introduce the changes over the next few weeks, which will culminate on November 21st with the launch of FTX V2.
"We're planning to roll out some of the features over the course of the next month. But a bunch will come on November 21st, 2022. At that point, FTX: V2 will be live."
He also said:
"API traders: keep in touch over the month as we preview some of what we'll be rolling out! And watch for the grand launch on November 21st."
More news on crypto adoption is out and you can check out the latest below.
Binance CEO addresses crypto adoption catalyst
The CEO of Binance digital asset exchange, Changpeng Zhao, has just revealed a way of increasing the global adoption of cryptocurrencies.
In an interview with Yahoo Finance, the Binance CEO made sure to explain the fact that having regulations for the digital asset industry would "ease" crypto adoption.