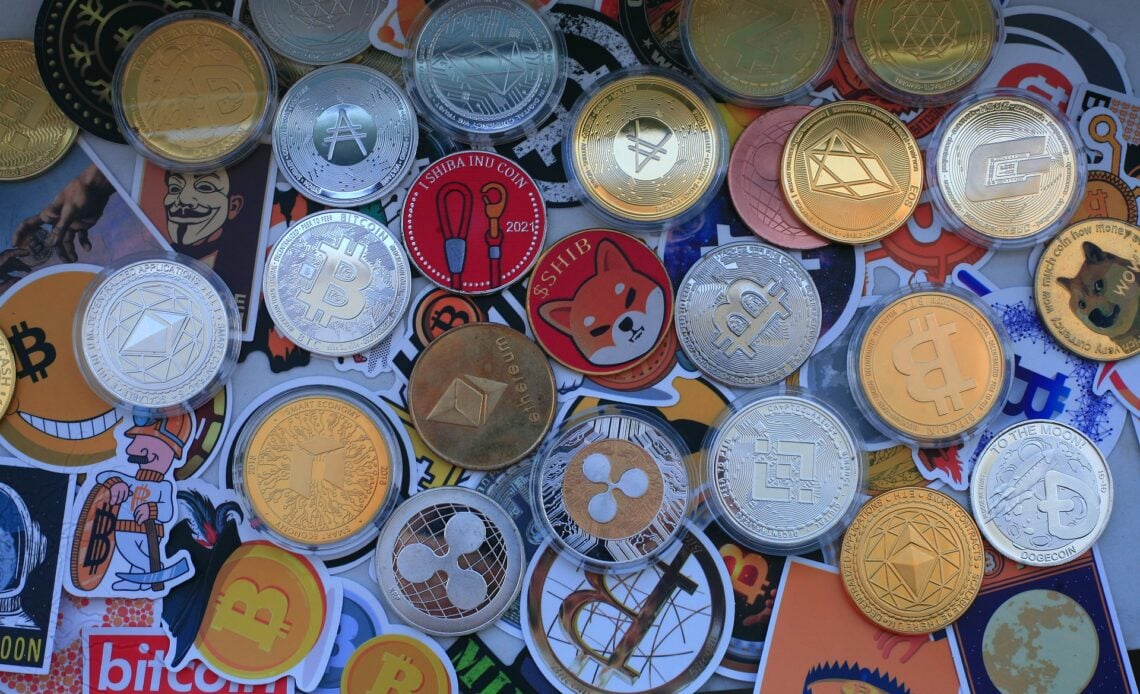 Sam Bankman-Fried pleads not guilty to a new set of charges as the former crypto tycoon faces the possibility of spending decades imprisoned.
Federal prosecutors allege in a new indictment that's been unsealed this Tuesday that the founder of bankrupt crypto exchange FTX paid $40 million in crypto to induce Chinese government officials to unfreeze the trading accounts of Alameda Research.
FTX founder SBF pleads not guilty to new charges
The accounts, which contained more than $1 billion in crypto assets, were frozen in early 2021 as China investigated an Alameda counterparty.
The online publication the Daily Hodl notes the fact that Reuters reports that Bankman-Fried pleaded not guilty to the bribery charge at a hearing before District Judge Lewis Kaplan in Manhattan federal court on Thursday.
Bitcoin makes headlines following important announcement
It's been reported that the Bitcoin whitepaper is speeding down a Formula 1 racetrack in Melbourne this weekend.
Kraken, which earlier this week announced that it was partnering with Williams Racing to become its first-ever official crypto and web3 partner, is placing the opening excerpt of the nine-page document on the team's cars that will be competing at the Australian Grand Prix.
Check out the following tweet.
YES! That's the Bitcoin Whitepaper on the @williamsracing F1 car 👀

Who said #Bitcoin isn't fast!? pic.twitter.com/HSRMpPHihr

— Kraken Exchange (@krakenfx) March 31, 2023
The Block online publication notes the fact that "Featuring the bitcoin whitepaper on the Williams car is a symbol of our belief and commitment to crypto's mission," Kraken Chief Marketing Officer Mayur Gupta said.
"It's an opportunity to showcase the original document that brought this entire movement to life through a sport that's watched and loved by hundreds of millions of fans worldwide."
The crypto exchange is also planning to give selected Kraken NFT holders a chance to see their digital collectibles displayed on the rear wing the Williams Racing car.