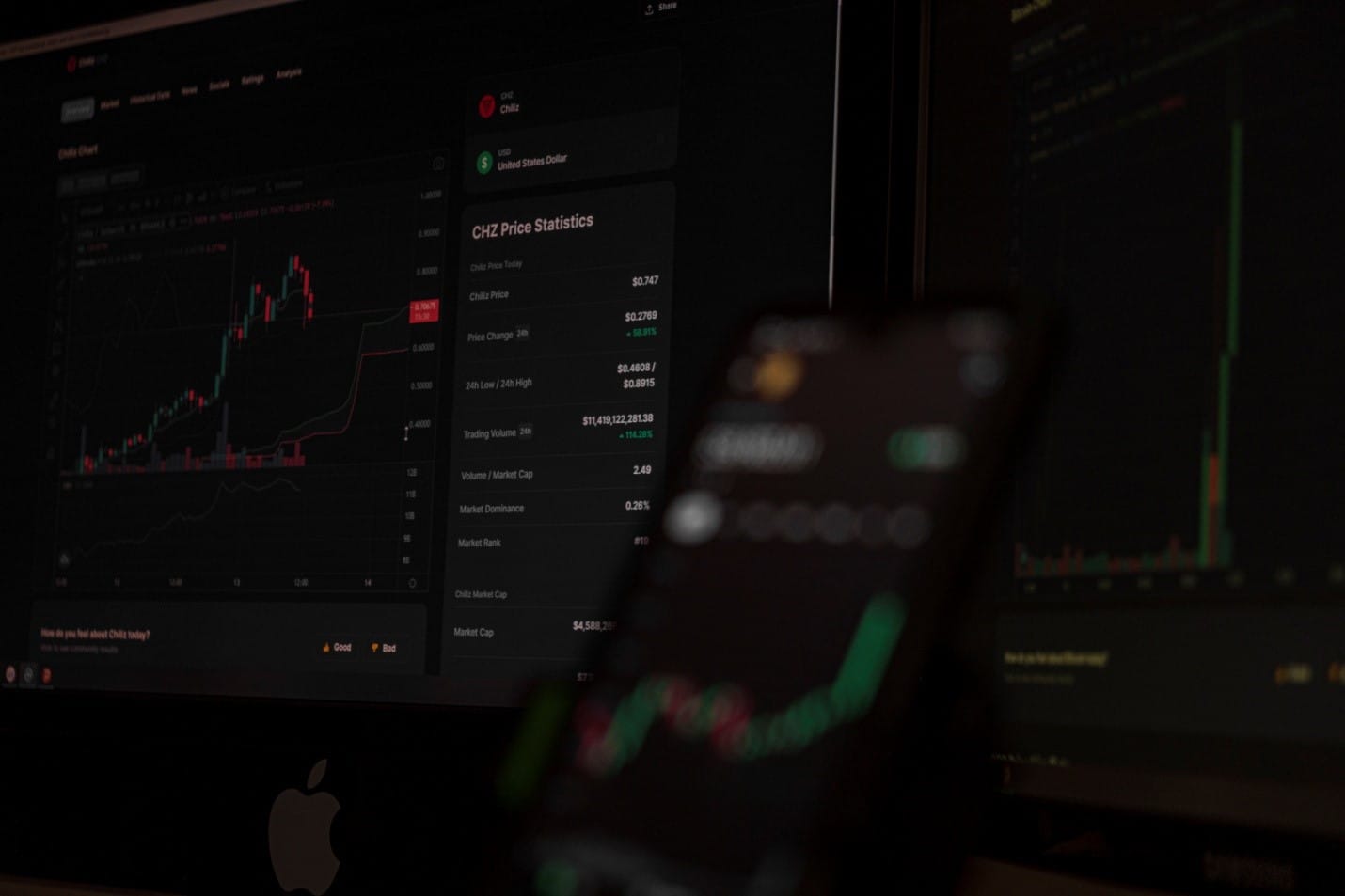 It's been just revealed that the FTX revenue went straight to the moon in only 1 year. Check out the latest reports about all this below.
FTX revenue surges
Cointelegraph notes that FTX was among the many crypto exchanges with a front-row seat to witness the crypto hype of 2021, back when Bitcoin (BTC) and other cryptos hit their all-time highs. Driven by massive customer onboarding, partnerships, sponsorships and other factors, FTX's revenue reportedly grew 1000% in 2021 — this is what internal documents reveal.
"Audited financials of FY 2020-2021 show FTX witnessing a 1000% increase in revenue — growing from $90 million in 2020 to $1.2 billion in 2021, claimed CNBC alleging access to the documents."
More than that, it's been reported the following about the revenue:
"The revenue breakdown discloses a 1842.85% increase in operating income for FTX, from $14 million to $272 million in one year. The crypto exchange amassed $388 million in net income, a 2182.35% increase from last year's $17 million."
According to the same notes,, FTX has reportedly made $270 million in the first quarter of 2022. However, the exchange's track record during the crypto winter is yet to be revealed.
Crypto's popularity continues to remain on the rise in 2022 following a couple of years of a massive crisis. Take a look at 2 factors that are said to be contributing to the boosting of digital assets.
2 triggers for crypto's success
Crypto billionaire Sam Bankman-Fried revealed not too long ago the most impactful use cases of crypto and blockchain technology.
In a new interview on the Point Forward podcast with NBA star Andre Iguodala, the FTX chief executive addressed the use cases he believes give crypto "the bulk of its power."
"At its core, one of the things that crypto is, is it's a way to tokenize assets. And that's obviously what happened with Bitcoin, was you had a natively digital asset that anyone could get access to and anyone could easily transfer to each other."